Dean's Message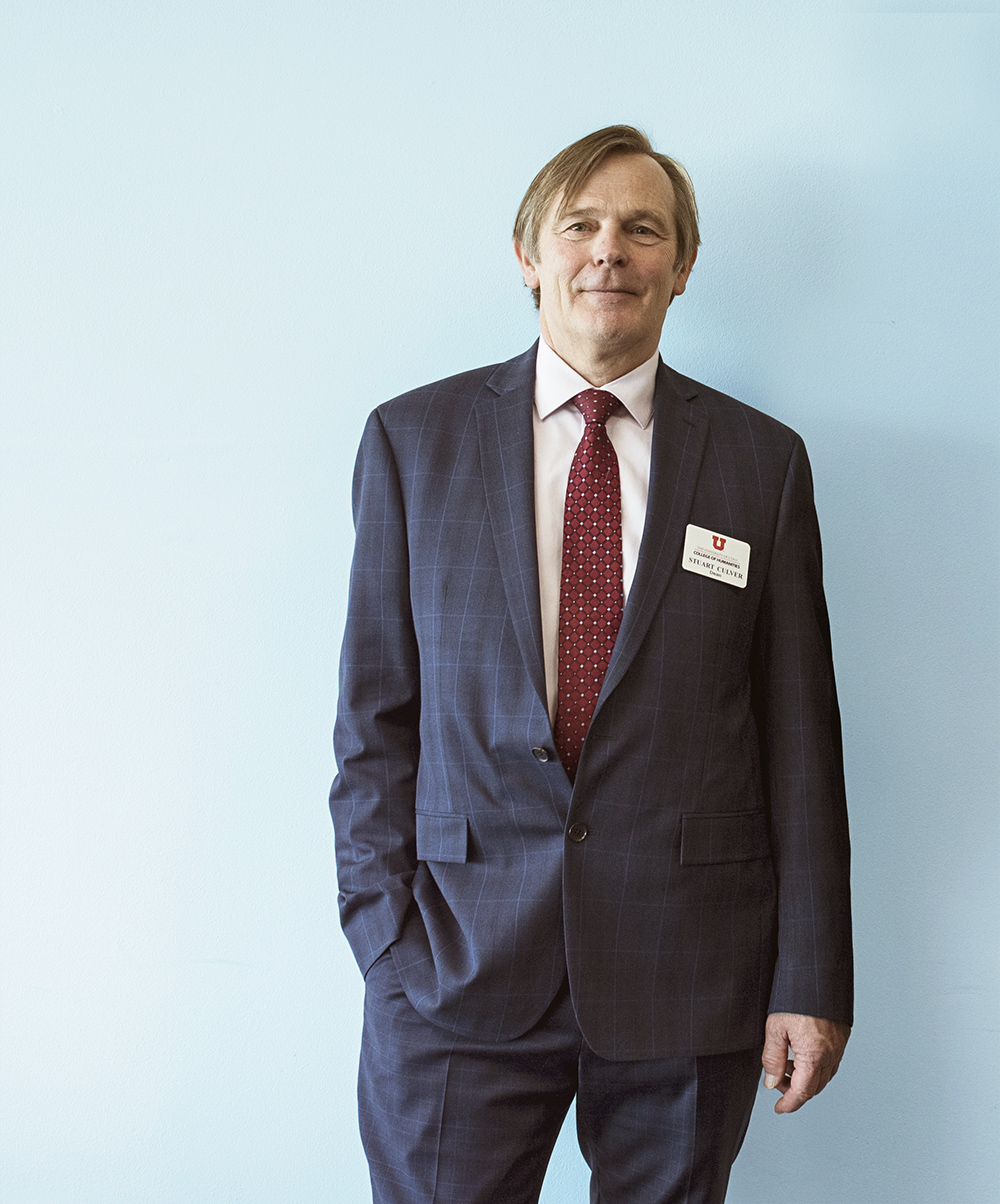 You are about to read the newly reconceived and redesigned annual magazine of the University of Utah's College of Humanities. Returning readers will note that our magazine has been given a new name, Perspectives, a title that we hope will resonate in two ways. First, because it underscores the intellectual mission shared by the several disciplines gathered in our college, which is to explore and engage the ways in which humans, past and present, have debated and narrated their culture's values, beliefs and aspirations and to reflect on how these modes of expression and communication can be improved for future generations. And second, because we think that the best way to tell the story of the College of Humanities is to offer a series of glimpses at the different projects we are sponsoring and the wide variety of people who are engaged with our ongoing work in teaching, research and outreach.
Featured Stories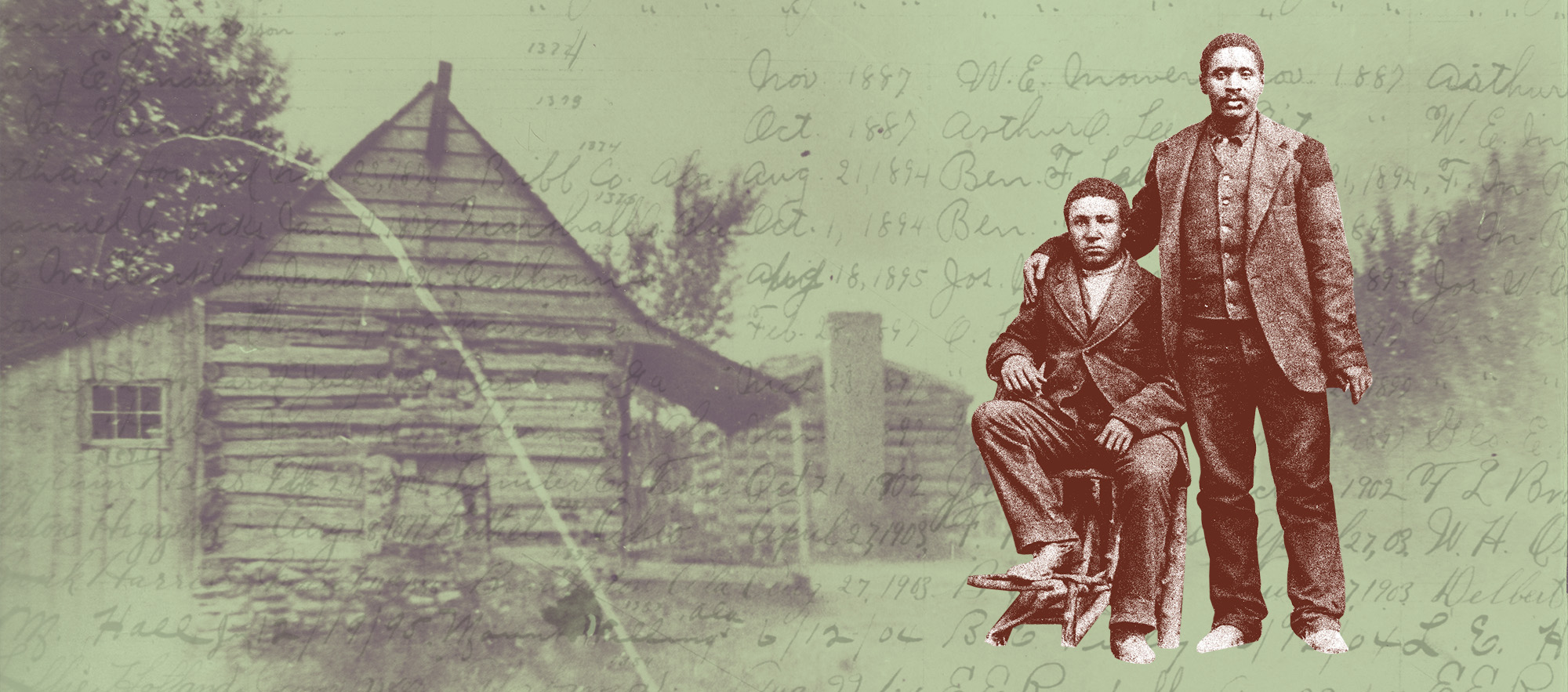 Recovering Identities of Black Latter-Day Saints
Century of Black Mormons is a digital history database, documenting and recovering identities and voices of black Latter-day Saints during the faith's first 100 years (1830-1930). It contains digitized versions of original documents, photographs, a map documenting baptismal locations, a timeline, and biographical essays telling the stories of black Latter-day Saints.

A Legacy of Cultivating the Humanities
During his 13-year tenure as director of the University of Utah's Obert C. and Grace A. Tanner Humanities Center, Robert Goldberg, professor of history, raised nearly $5 million to fund such projects as the Gateway to Learning Teacher Workshops, the World Leaders Lecture Forum, Professors Off Campus Program and the Latter-day Saints Studies Initiative.

Finding Your Voice, Creating Your Path
In the past five years, the number of journalism majors in the University of Utah's Department of Communication has jumped more than 133%. As more students declare journalism as their emphasis of choice and as newsrooms continue to transform in the age of digital media, the U's program is growing and adapting to create successful graduates.

Bridging Philosophy and Science
The Department of Philosophy in the College of Humanities has blended two disciplines to establish a new undergraduate philosophy of science major, which just launched in fall 2019. The major provides students with a technical grounding in a scientific discipline of their choosing, core knowledge in ethical, analytical, and logical reasoning, and highly developed verbal and writing skills.

Question, Consider, Connect
The University of Utah's College of Humanities teaches students and the community to question the issues of the past, the present, and the future; to consider the impact of words on individuals, cultures, science, technology, law, and medicine; and connect with people to improve the human experience.


Alumni Profiles
Our 40,000 alums of the College of Humanities span across every state in the US and in countries across the globe. Our alumni base represents the value of a humanities degree in life and in work, finding incredible success as CEOs, leaders of nonprofits, entrepreneurs, journalists, attorneys, teachers, and volunteers. This issue of Perspectives features four of our star alums: Karen Anastasopoulos, Christina Biaggi, Cynthia Strike Petrow, and Louis Strike.
Click on their photos to read their stories.
Contributors


Jana Cunningham
Director of Marketing and Communication
Lindsay Kite
Former Development Officer
Caitlyn Harris
Marketing Manager
Brooke Tittle
Photographer
Lexie Kite
Development Director
Alix Walburn
Graphic Designer
Miriam Barse
Web Designer
Other Images
Lassonde Entrepreneur Institute
Willard Marriott Library
University of Utah