Associate Professor of English, Mike White, Wins Anthony Hecht Poetry Prize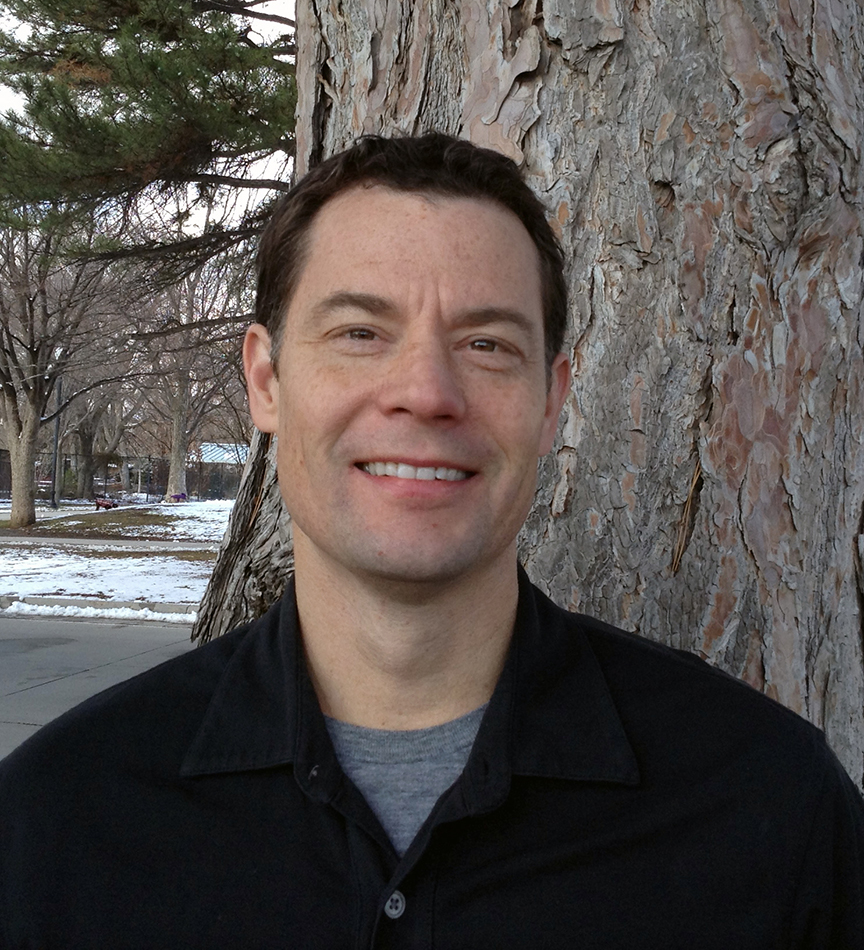 Mike White is not only an Associate Professor in the Department of English, he is also an alumnus of the U's English Graduate Program in Creative Writing and Poetry. White has been awarded the twelfth Anthony Hecht Poetry Prize for his book Addendum to a Miracle (Waywiser Press, October 2017). The Anthony Hecht Poetry Prize, established in honor of the Pulitzer Prize-winning poet Anthony Hecht, is awarded annually by The Waywiser Press for a poetry collection by a writer who has published no more than one previous book of verse. The winning volume is published by Waywiser and the author receives a prize of $3,000.
"Addendum to a Miracle is my second book, and it was about five years in the making, though a handful of the poems in the book date back more than a decade," White recalled. "I was a graduate student in the U's English department between 2001 and 2007, so some of the poems got their start in poetry workshop classes taught by Jacqueline Osherow, Paisley Rekdal, and Donald Revell (now at UNLV). Humor plays an important role in my work, especially as it allows me to access other kinds of emotional registers."
Having been a finalist for the Hecht Prize a number of times before, White said he was thrilled to finally win. "What made it especially meaningful was the fact that this year's contest was judged by Gjertrud Schnackenberg, a poet I much admire," he added.
"Mike White's short poems, sometimes no more than a single sentence, repeatedly take on, for all their brevity — like an ant carrying a leaf — a large and looming question: how could the world possibly be as it is?" said Schnackenberg. "After choosing his manuscript, and learning his name, I looked him up on the internet, and found his description of his love for the poetry of Issa; Immediately I saw the spiritual connection."
Mike will be giving a reading from his new book, along with Schnackenberg at the Folger Shakespeare Library in Washington DC next month.