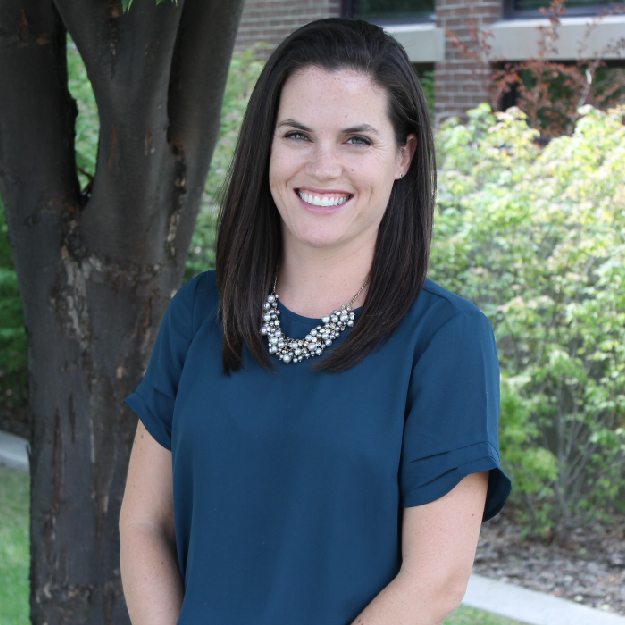 Jana Cunningham | Director of Marketing & Communications,
Host of Humanities Radio
Welcome to Humanities Radio
Humanities Radio is the University of Utah College of Humanities' Podcast. Our goal is to lead conversations about the humanities in the 21st century.
We will talk with faculty, students and alumni to share information and ideas about the importance of the humanities in today's world. Listen to our latest and past episodes below!
Latest Episode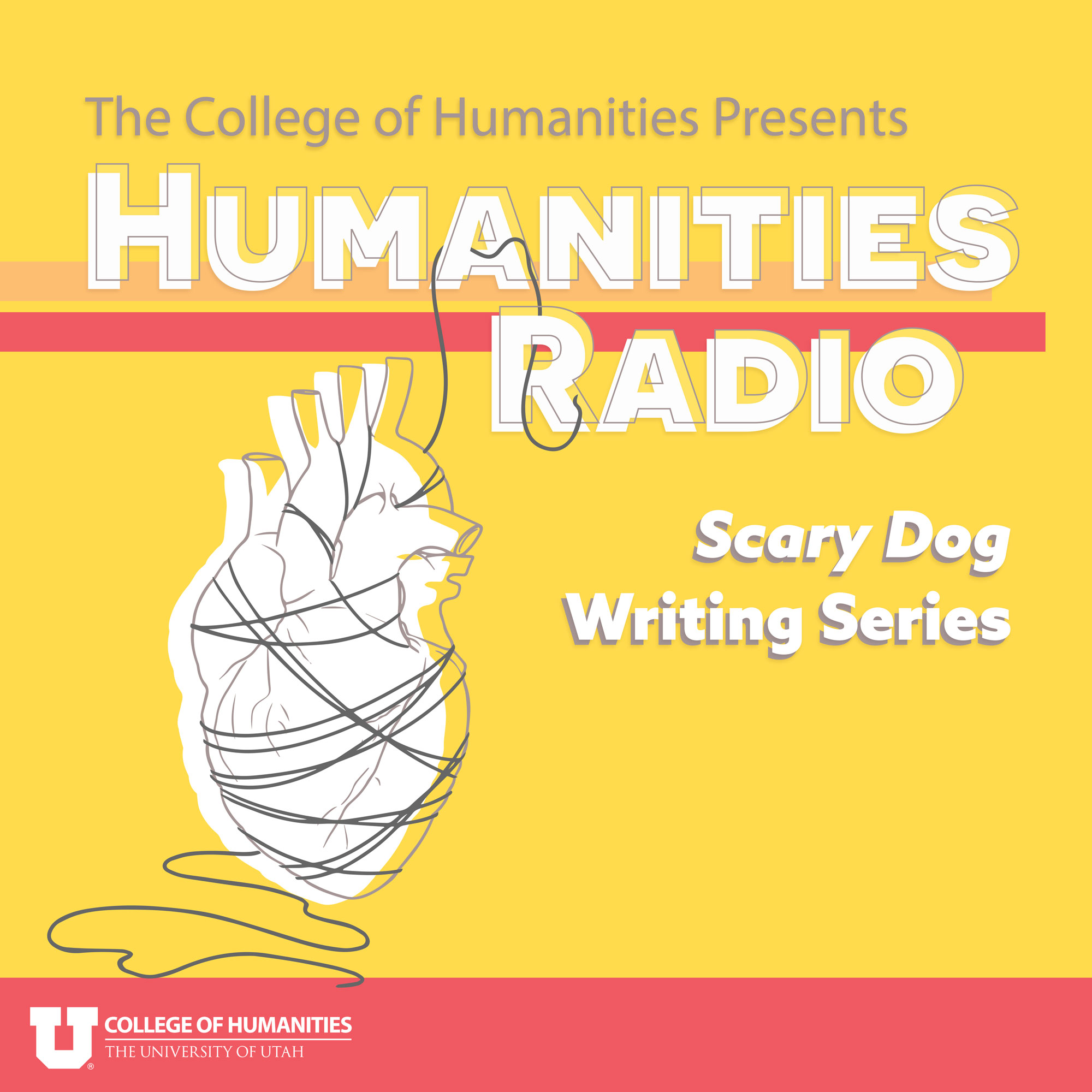 Season 4, Episode 4 - Scary Dog Writing Series
In celebration of Halloween, two graduate students – Nina Feng and Jasmine Khaliq – share their eeriest written works. These students are part of a group called Working Dog, a reading series that features the most engaging and fresh poems and prose coming out of the Department of English Creative Writing Program. These works were composed for a special Halloween series known as Scary Dog. Read the Transcript
---
Humanities Radio Presents: COMM 3520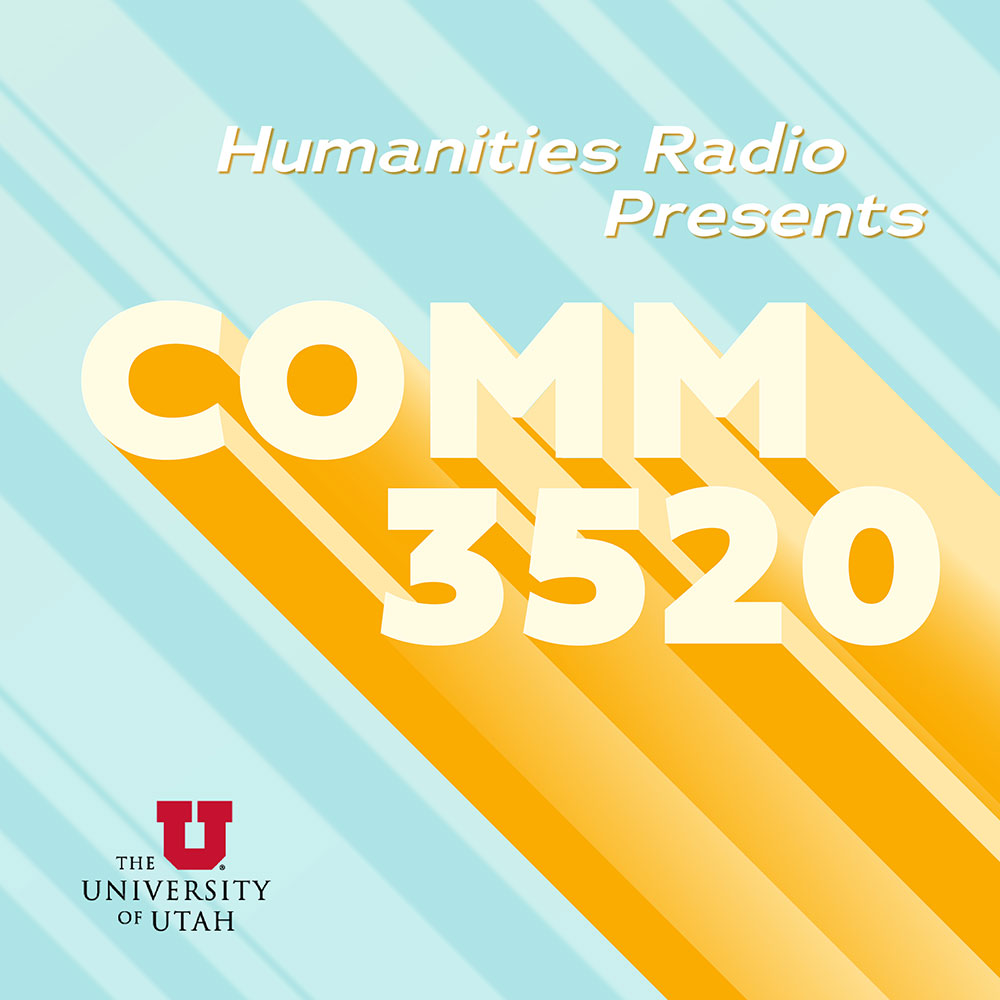 Comm 3520 explores radio journalism and exposes students to news writing, reporting, covering a beat, interviewing sources and producing news for broadcast. These episodes are a collection of students' final projects covering topics such as Covid, politics and the fight against anti-Asian sentiment.
---
Humanities Radio Presents: COMM 4670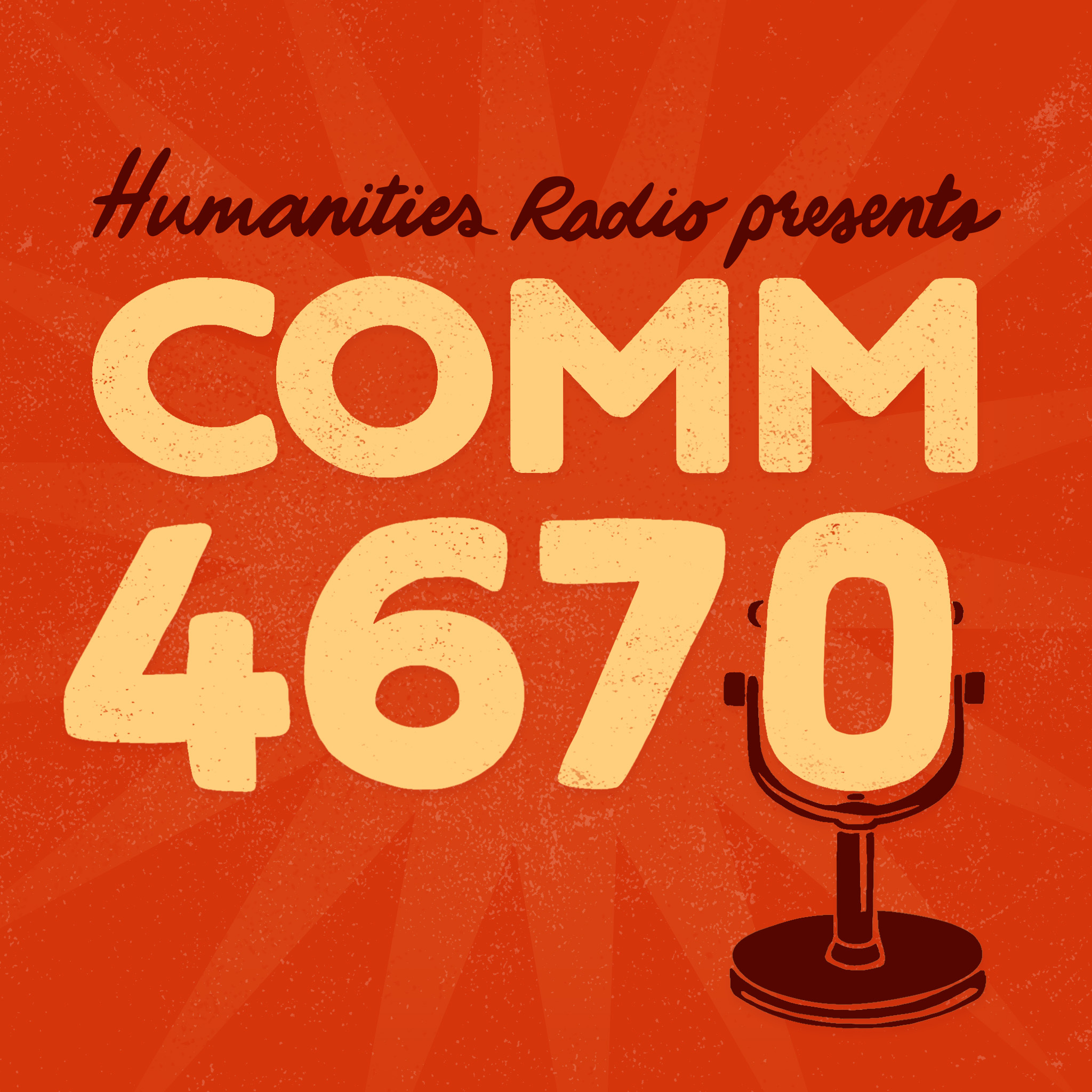 Comm 4670 exposes students to the business of podcasting. Students analyze podcast story structure and learn how to pitch and collaborate on audio stories. They learn research and interview techniques, script writing, recording and editing of audio content.