Staff and Faculty Resources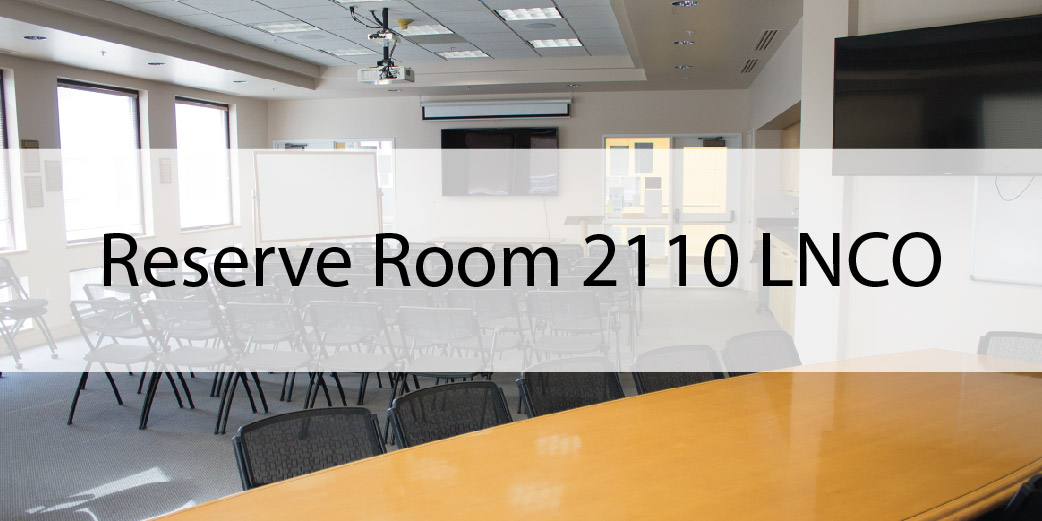 What can we help you with?
Faculty Resources
Below is a list of individuals who may provide some assistance to you.
Our local Humanities IT can help you with:
Deskstop hardware and software support
Local computer labs hardware and software support
New computer set up
New user orientation
Wired and wireless network support
Device retirement
First-line audio/visual support

Qualtrics: If you do not have an account please apply here.
Network space is now available at Box for your department or program.
Useful Links
Various staff resources and college-wide connetions