Season Two - Student Success
---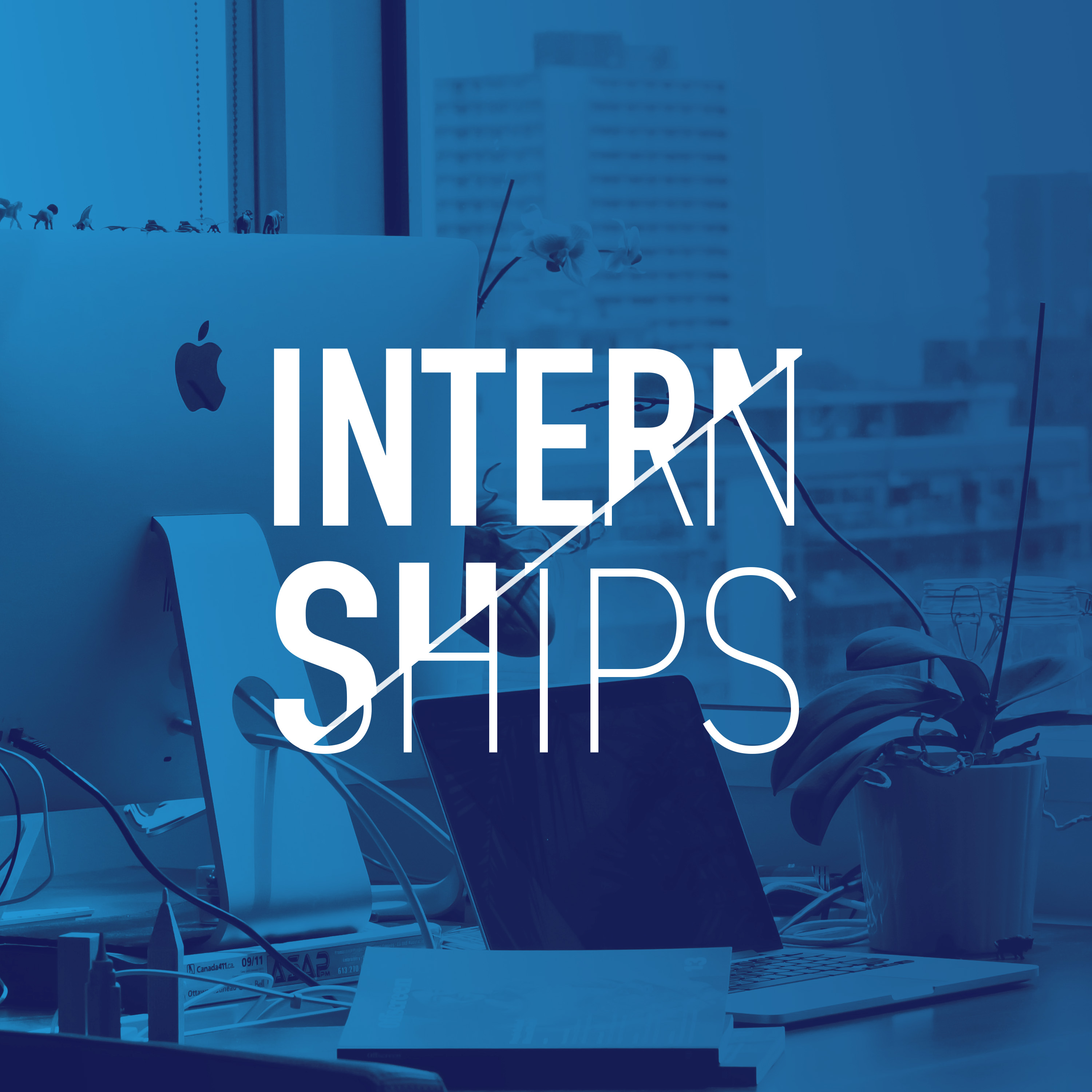 Episode 1: Internships
Ned Khatrichettri, internship coordinator for the College of Humanities, discusses the importance of internship experiences, types of internships and how to find the right one.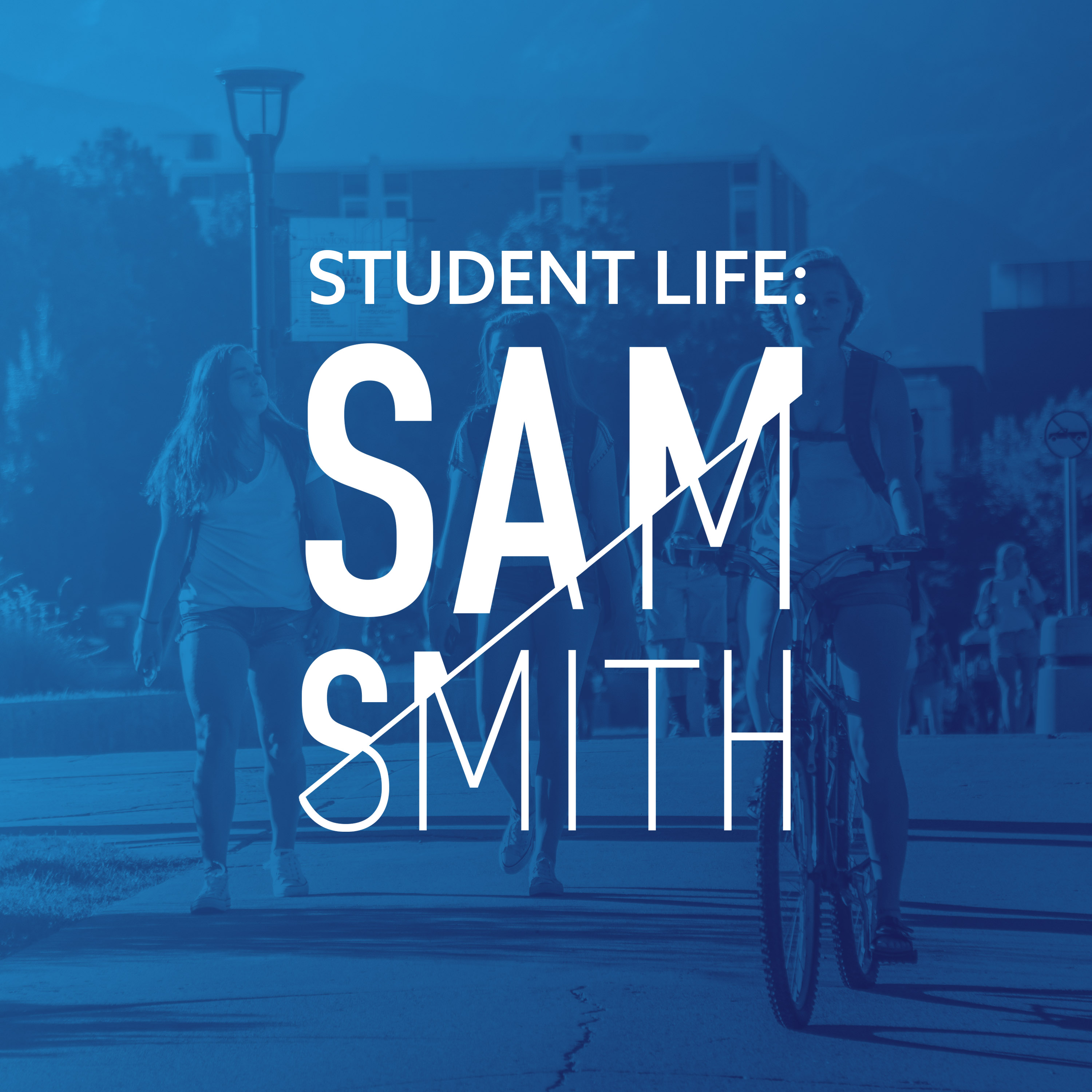 Episode 2: Student Life -Sam Smith
Sam Smith, a Humanities House resident minoring in Brazilian Studies and majoring in applied mathematics, openly discusses the value of his humanities education, the roadblocks he's encountered during his time at the U and his goals for the future.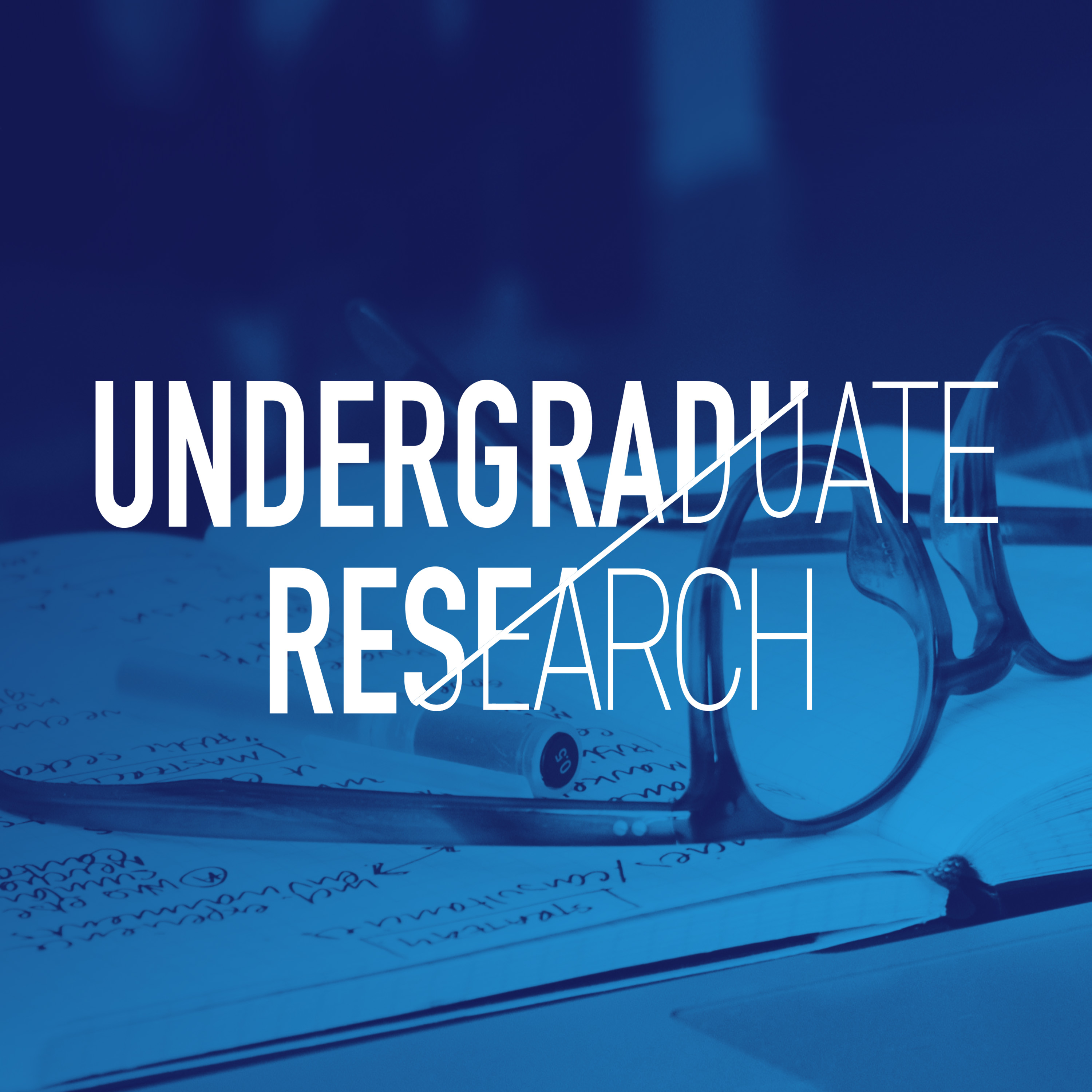 Episode 3: Undergraduate Research
The U is constantly developing cutting-edge research in all areas across campus from finding a cure to cancer to understanding the complexities of the society we live in. Kalli Glauser, a student leader from the Office of Undergraduate Research, provides advice about how undergraduate students can get involved in research opportunities.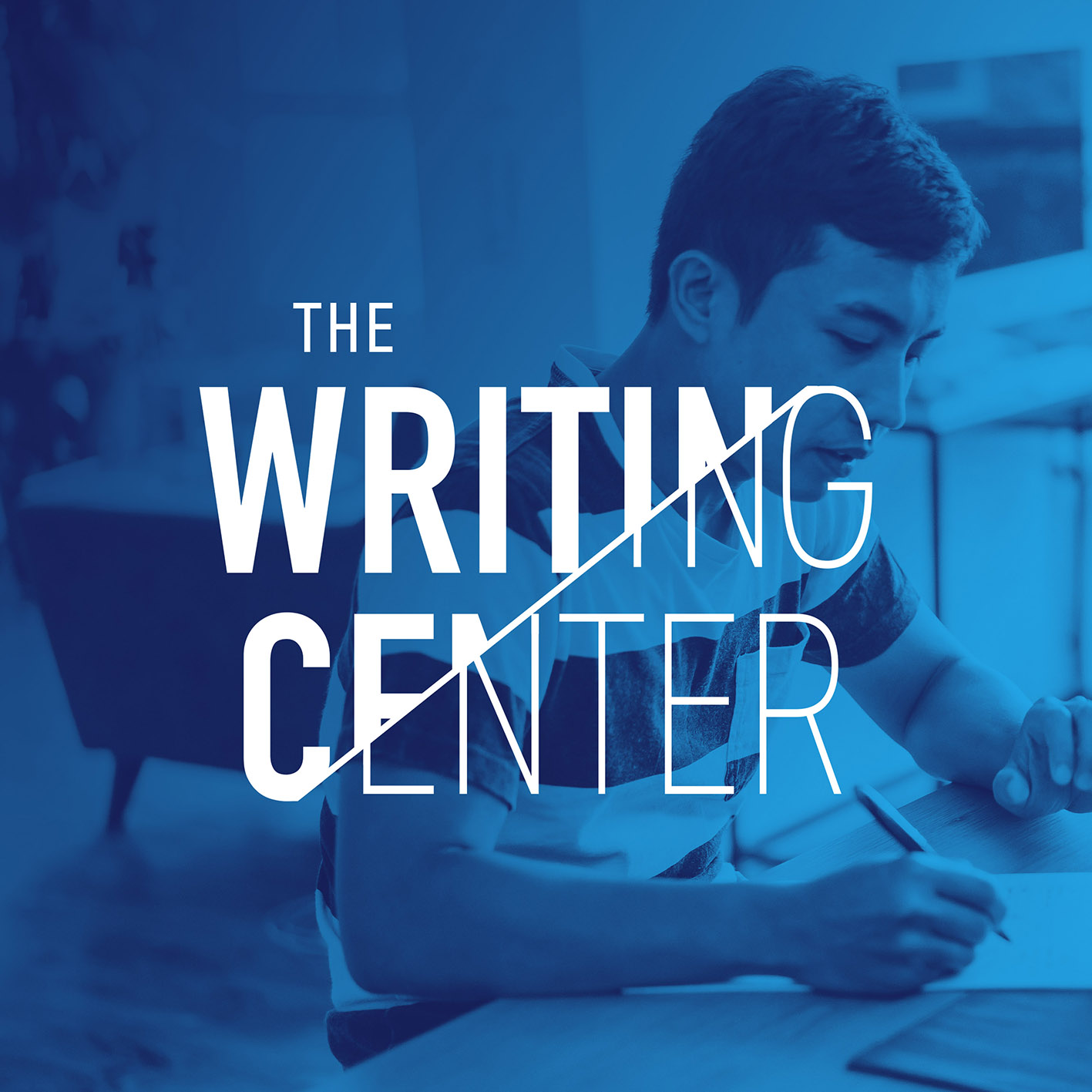 Episode 4: The Writing Center
The writing center at the U is committed to teaching students how to become more confident writers by providing individual consultations with peer tutors. Annie McMurtrey, director of the center, discusses how she and the tutors help students from all disciplines improve their writing skills on any document such as synthesis papers, essays, applications and even parking ticket appeals.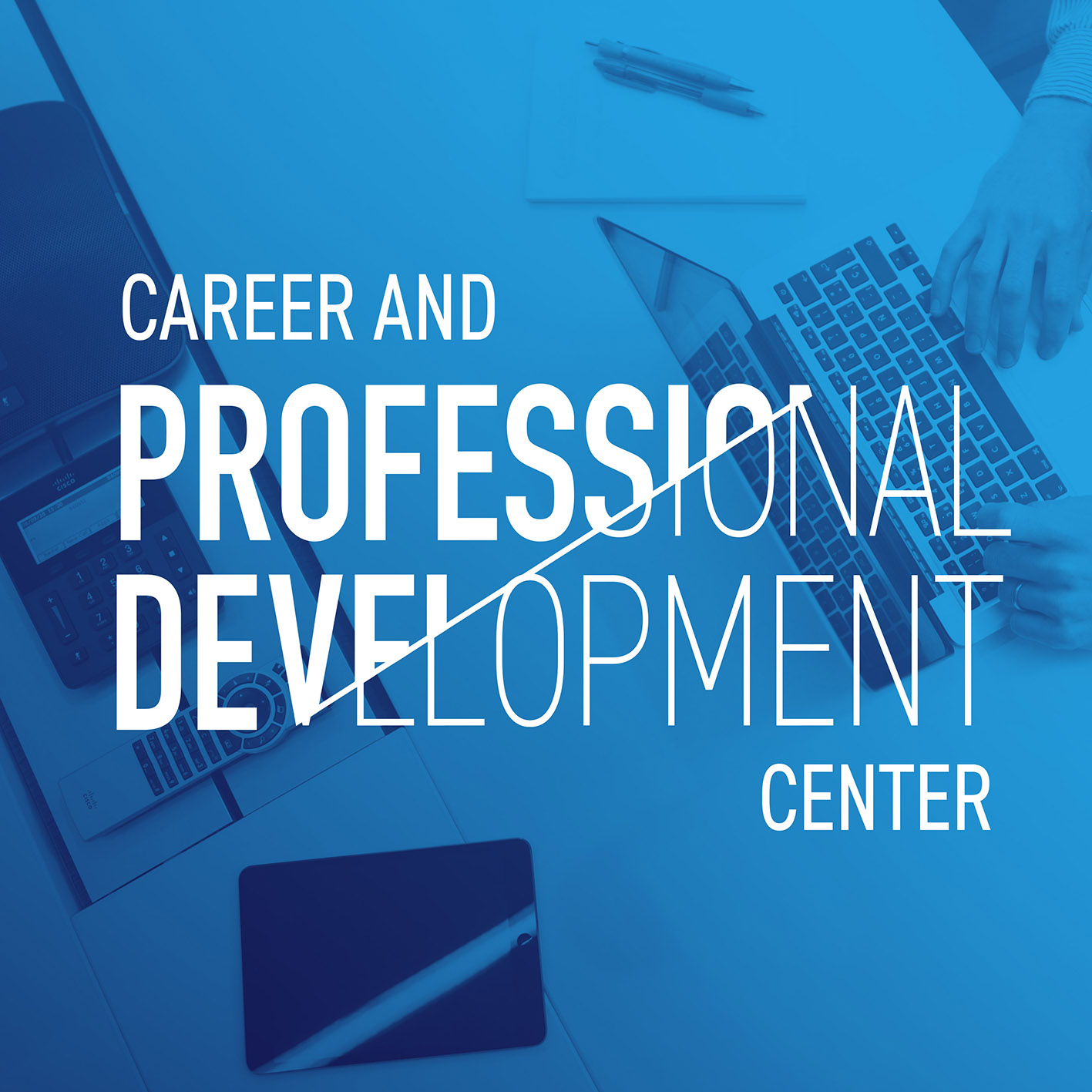 Episode 5: Career and Professional Development Center
Megan Randall, career coach in the Career and Professional Development Center, discusses how her office helps students better understand what they want to do professionally and what steps they need to take to get there.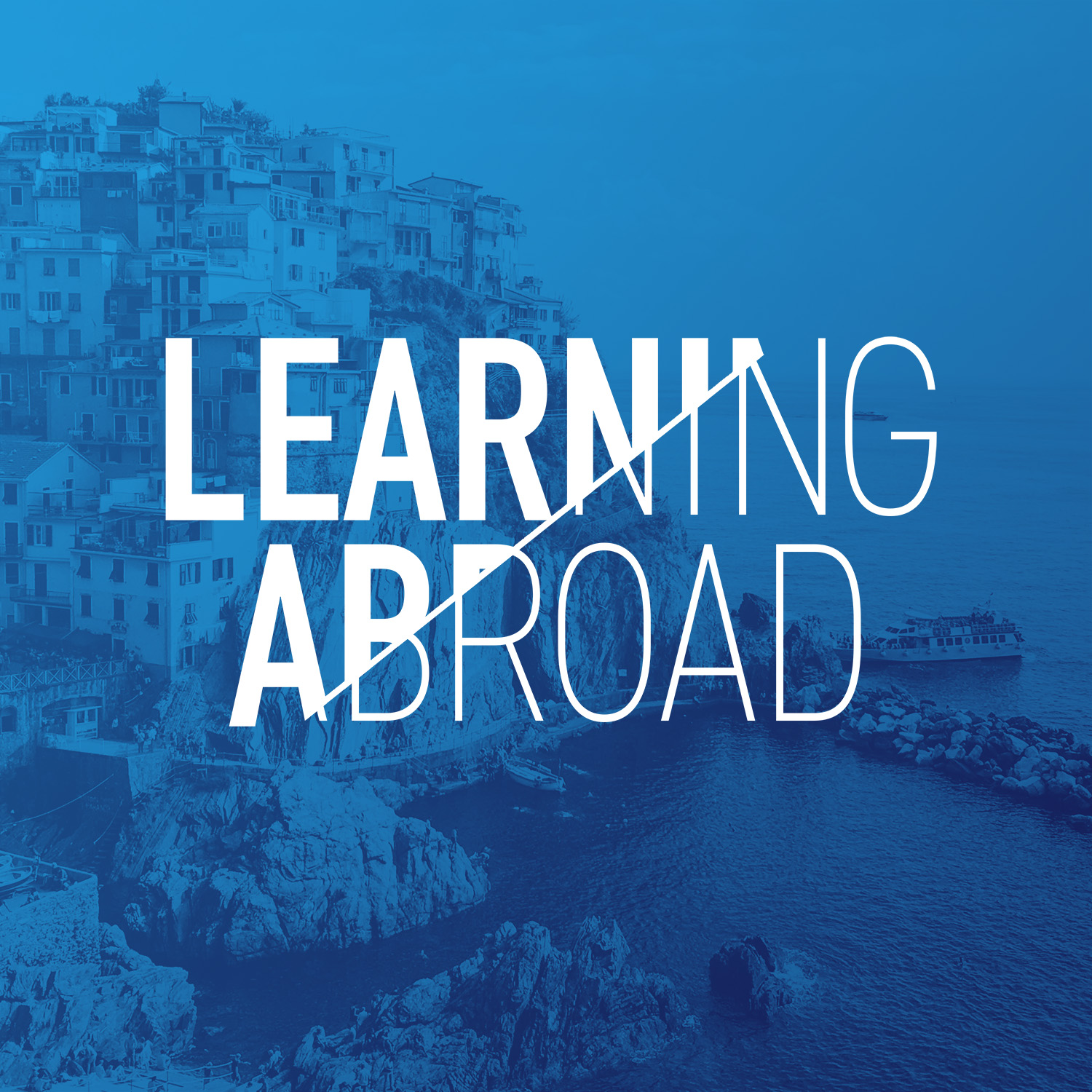 Episode 6: Learning Abroad
Learning Abroad provides students with transformational academic opportunities that foster direct interaction with other cultures. Jacquée Williams, coordinator for Learning Abroad, discusses available resources, eligibility requirements, funding and more.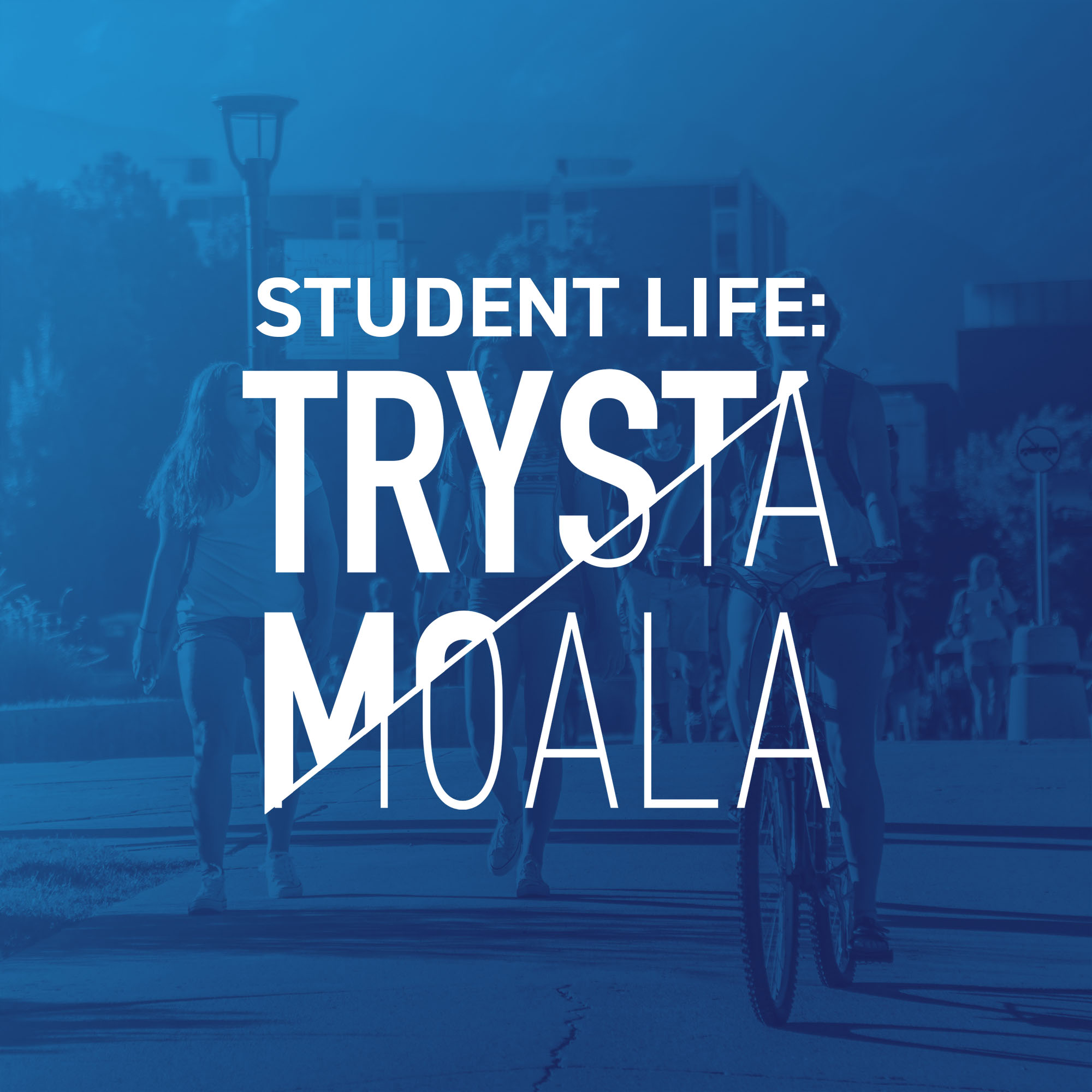 Episode 7: Student Life - Trysta Moala
Since arriving at the U, Trysta Moala, an Asian Studies major who lives in the Humanities House, has been actively involved on campus. She was a member of the Humanities scholars cohort last year and has participated in an alternative spring break focusing on HIV and AIDS in LA. In this episode, she discusses her experience and the importance of being an engaged and active student.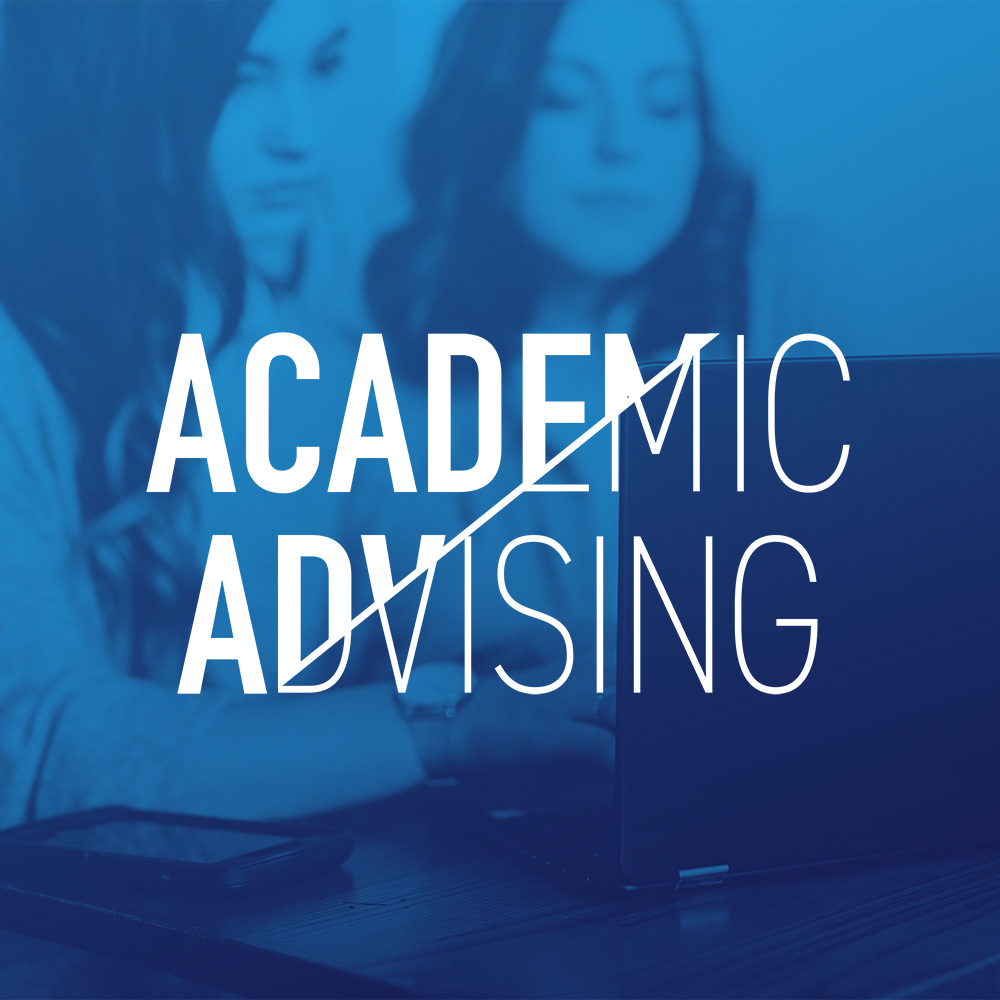 Episode 8: Academic Advising -
Cameron Vakilian
Academic advisors at the University of Utah advocate for students as they navigate their education and help them reach their academic goals. Cameron Vakilian, advisor in the College of Humanities, discusses his role and why it's important to meet with an advisor on a regular basis.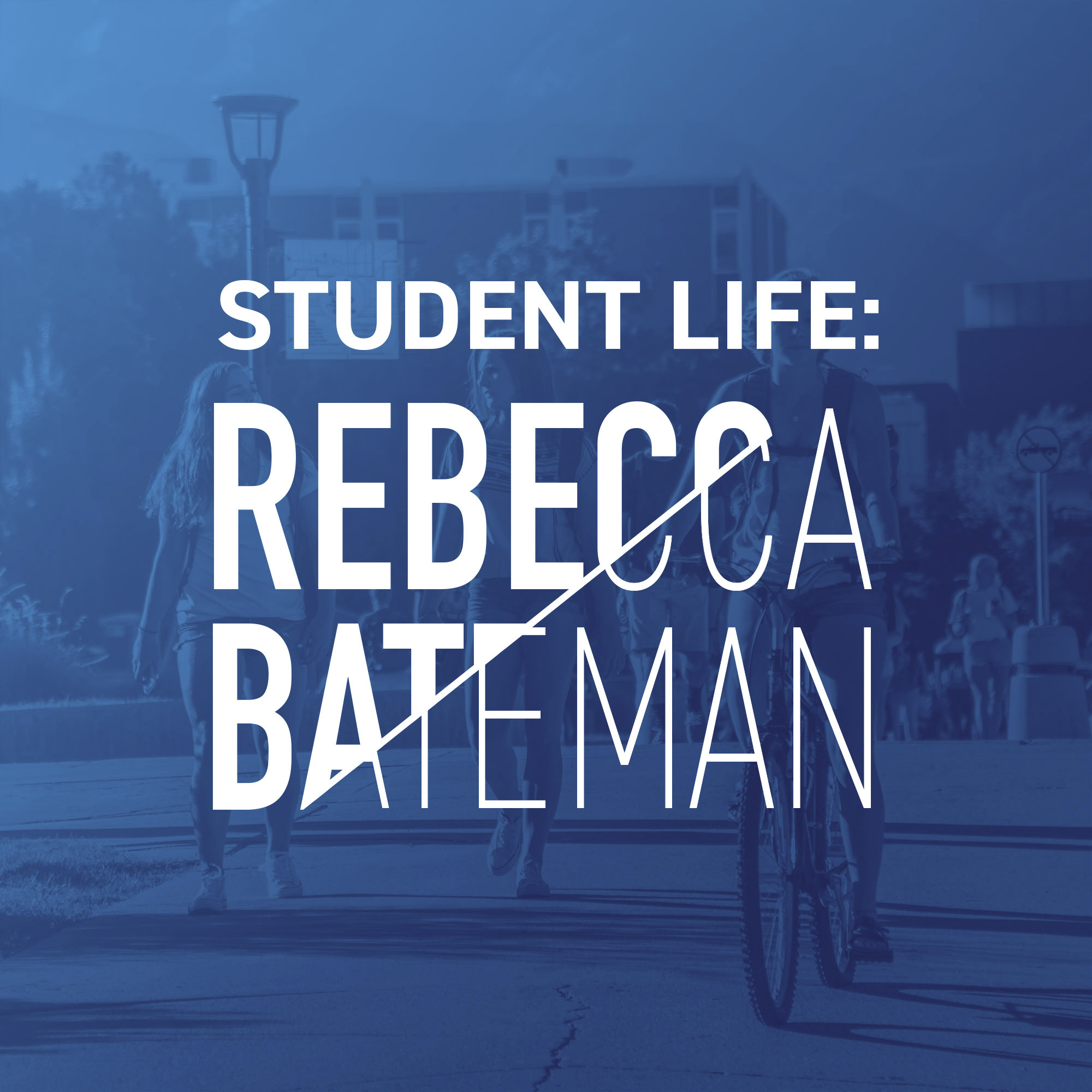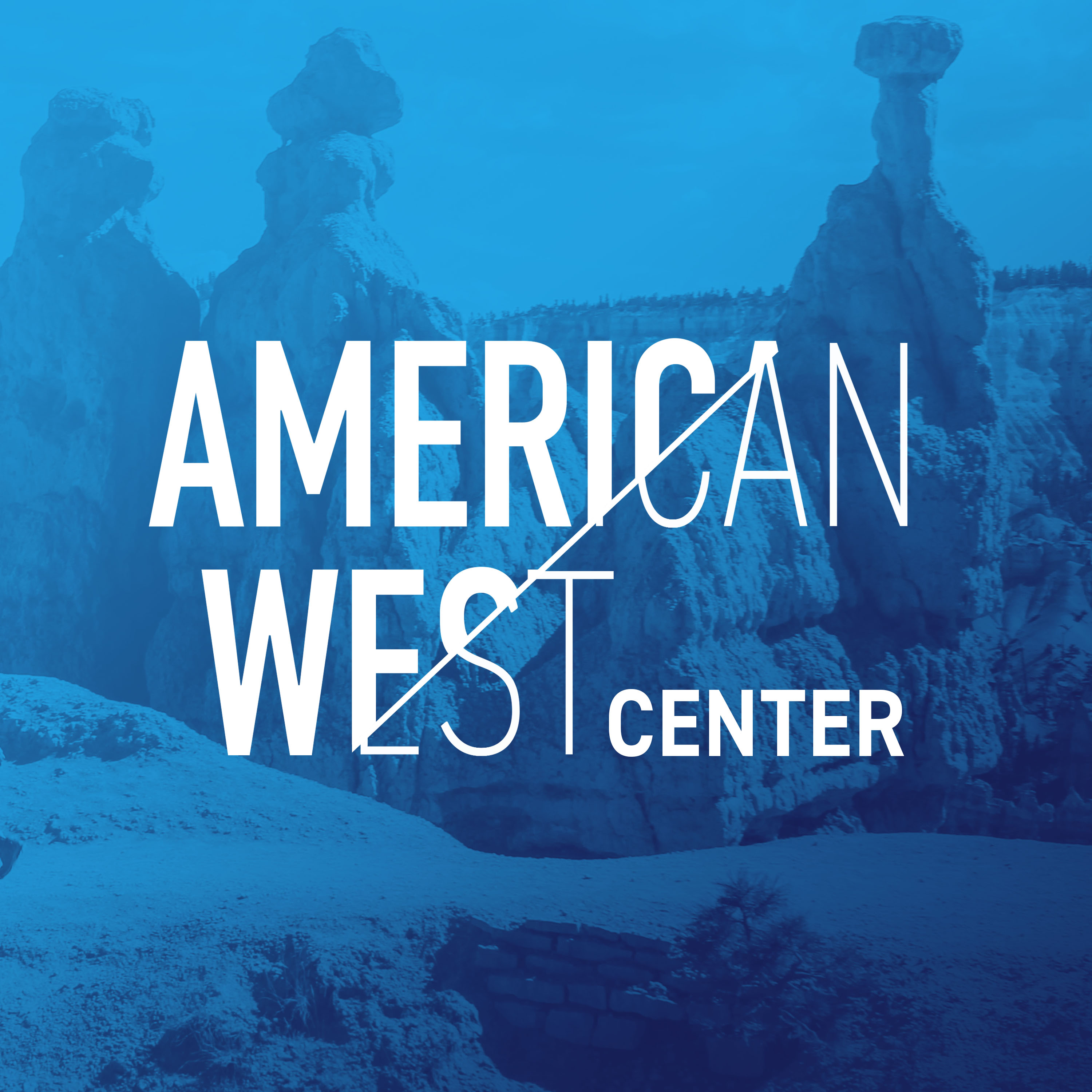 Episode 10: American West Center
The American West Center was founded in 1964 with the mission of researching the history and culture of the American West. Greg Smoak, associate professor of history and director of the center, discusses more about the goals of the center, current and past research projects and student involvement.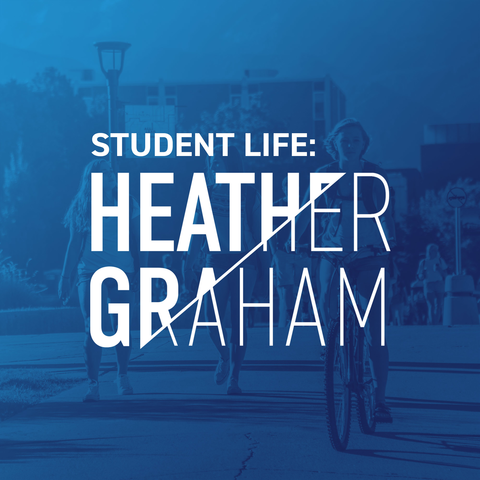 Episode 11: Student Life: Heather Graham
The U's Writing Studies Scholars Program helps students from Salt Lake Community College transfer to the U to major in writing studies. Heather Graham, a current writing studies scholar, discusses more about the program and how it has impacted and influenced her education.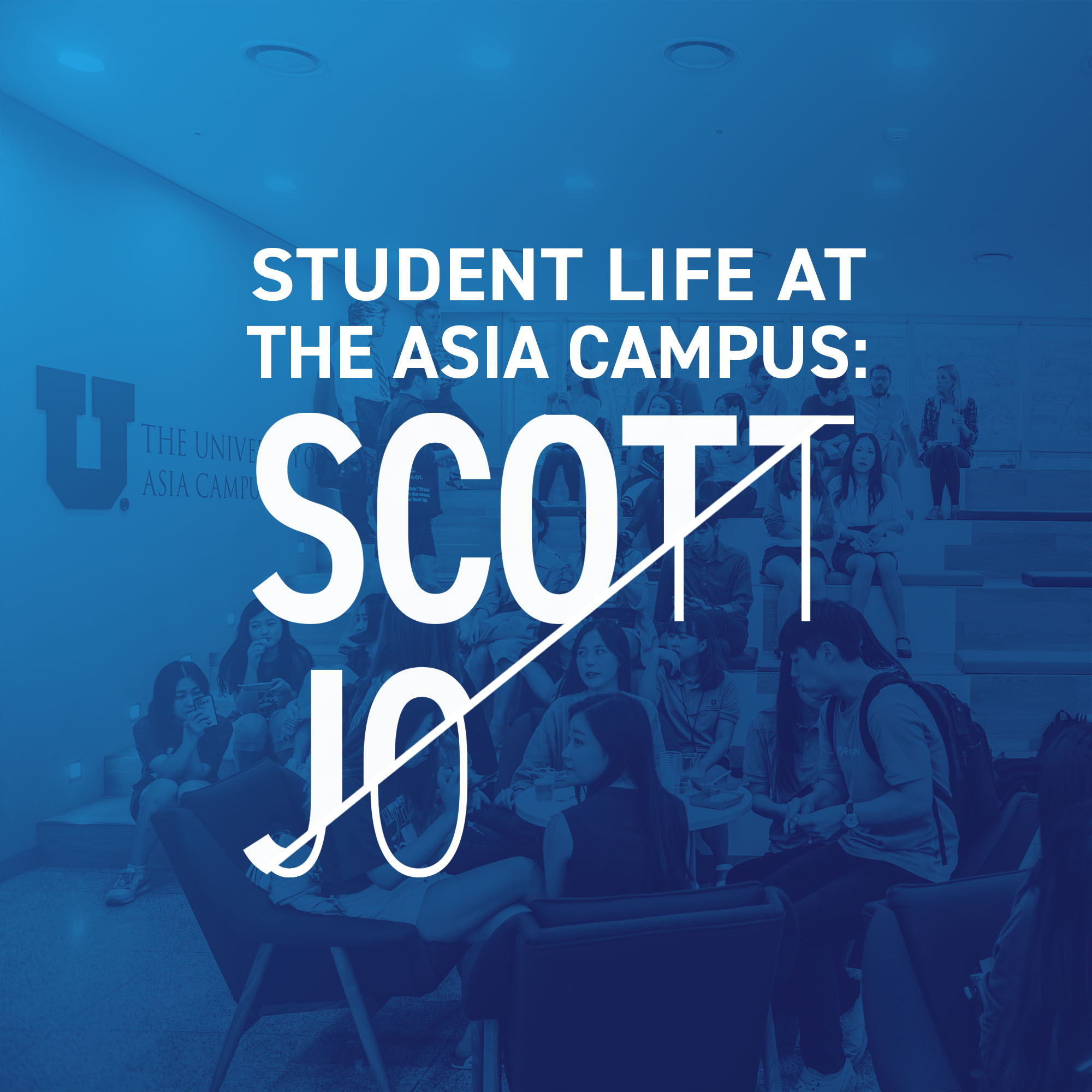 Episode 12: Student Life At the
Asia Campus - Scott Jo
The University of Utah Asia Campus located in Songdo, South Korea offers programs in communication, psychology, urban ecology, film & media arts and graduate programs in public health and biomedical informatics. Scott Jo, a communication major, discusses what it's like to be a student at UAC.