Avery Holton receives fellowship exploring the changing identity of journalists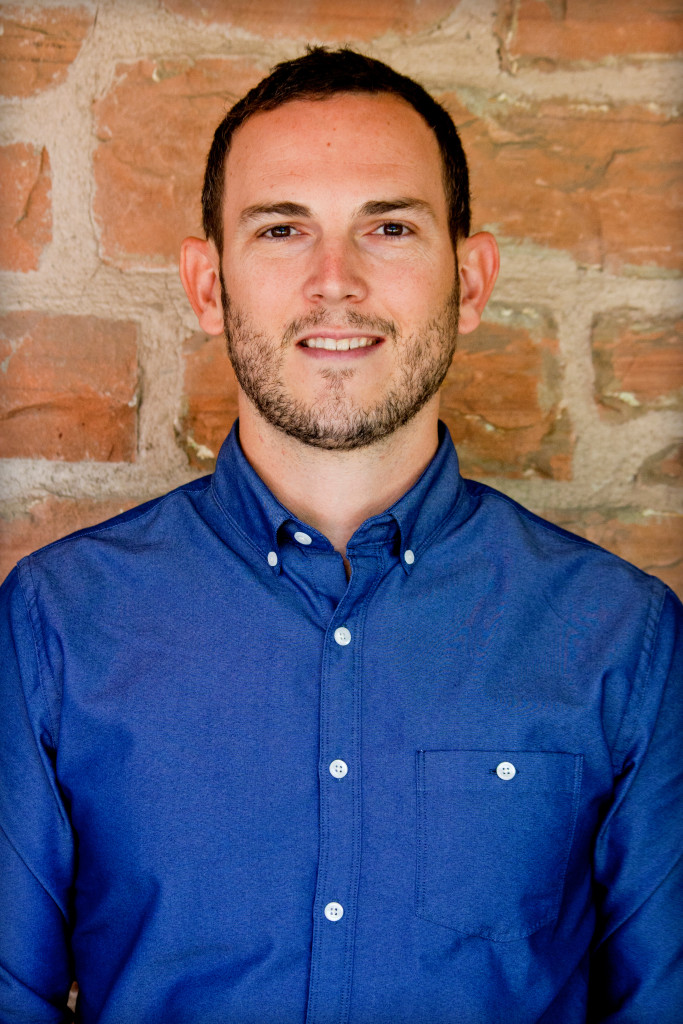 Avery Holton, assistant professor of communication, has been selected from a competitive pool of international scholars as a Digital Journalism Research Fellow by Oslo Metropolitan University, where he will share and advance his work examining the changing identity of journalists.
As part of the fellowship, he will engage with international scholars and professionals in Oslo, Norway for part of 2019 in the Oslo Metropolitan University Department of Journalism and Media Studies. He will also offer a presentation entitled, "Strangers to the game: Unpacking journalism's peripheral actors" while advancing a book project focused on the changing roles of journalism. His presentation will focus more pointedly on who is producing what forms of journalism today and with what impact on society, particularly at the international level.
Holton is a Vice President's Clinical and Translational Research Scholar in the Department of Communication at the University of Utah, where his research navigates the intersections of digital and social media, news and information, and constructs of health and identity. He concurrently serves as the Undergraduate Journalism Sequence Coordinator as well as the Student Media Advisor for the university. He also serves as an appointed Humanities Scholar, working with first year students as they transition from high school into humanities courses at the university. He was named a 2018 National Humanities Center Fellow and is the first U recipient of the Oslo Metropolitan Digital Journalism Research Fellowship.