Erin Beeghly receives NEH grant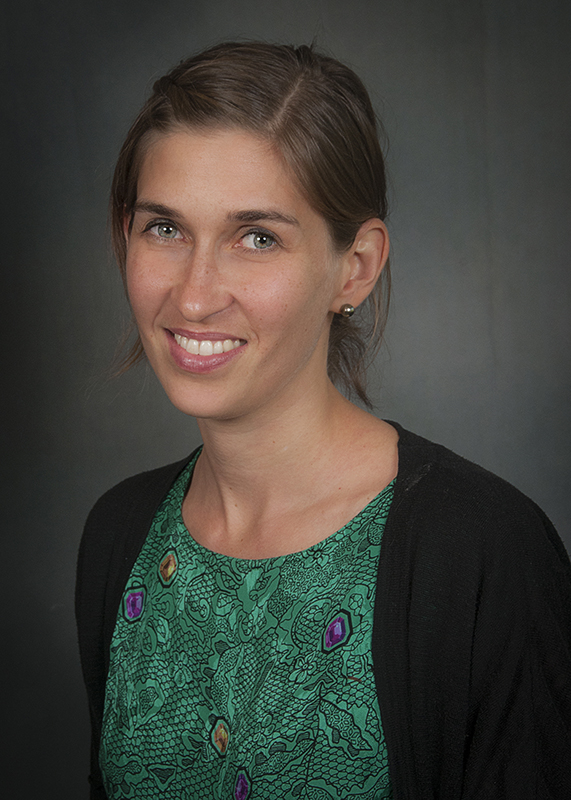 Dec. 12, 2018 – The National Endowment for the Humanities announced $14.8 million in grants to support 253 humanities projects in 44 states, the District of Columbia, and Puerto Rico. An additional $47.5 million was awarded to fund 55 state humanities council partners.
Erin Beeghly, assistant professor of philosophy, was the only scholar in Utah to receive a fellowship. With the $35,000 grant, she'll research and write a book-length study on the problem of stereotyping.
"From cutting-edge digital projects to the painstaking practice of traditional scholarly research, these new NEH grants represent the humanities at its most vital and creative," said NEH Chairman Jon Parrish Peede. "These projects will shed new light on age-old questions, safeguard our cultural heritage, and expand educational opportunities in classrooms nationwide."
NEH fellowships and awards for faculty will support advanced research by humanities scholars on subjects as diverse as a recently discovered early draft of the "King James Bible," a social history of the city of Edo (now Tokyo) based on handwritten letters from a female villager who migrated to the Shogun's capital in 1839 and a biography of Mary Willing Byrd, one of the few women who ran a large plantation in the early American South.
A full list of grants by geographic location is available here.