MA Communication Student Chelsea Ratcliff Wins Top Paper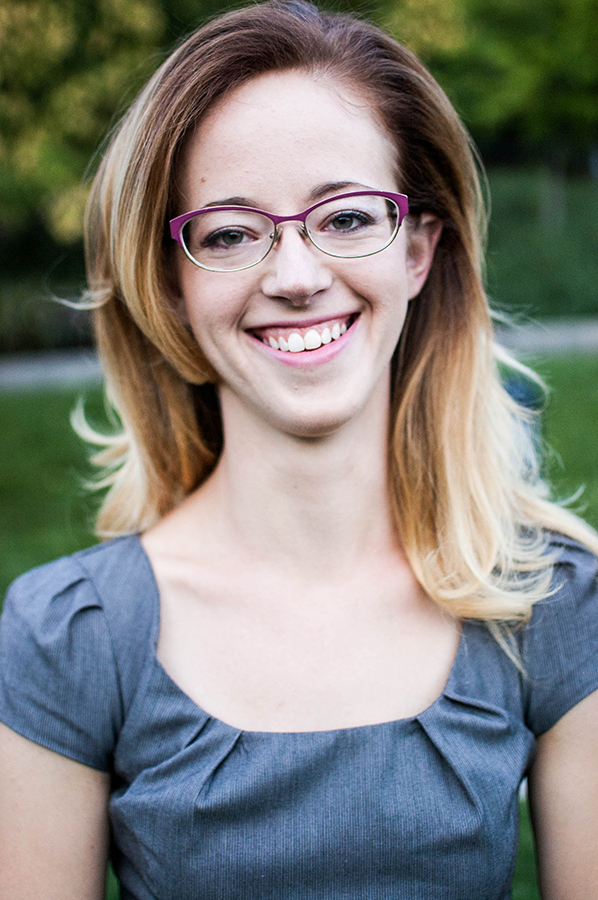 Chelsea Ratcliff, a master's student in the Department of Communication, recently won the Overall Top Paper award at the D.C. Health Communication Conference, along with coauthors Jakob Jensen, Courtney Scherr, Kaylee Crossley, Katheryn Christy, and Melinda Krakow.
The winning paper is titled "Loss and Gain-Framing and Psychological Reactance: Impacts on Intentions to Exercise."
Exercise habits are difficult to change. But how recommendations are framed – as the benefits of performing a behavior or the drawbacks of not doing so – can make a difference. For this study, the authors examined loss/gain framing and psychological reactance – two important concepts in message persuasion – in the context of exercise promotion. Their study found that gain frames elicited less threat to freedom, which triggered a sequential chain of decreased reactance, increased attitudes, and increased intentions to exercise. In short, gain-framed exercise messages were more effective.
Chelsea will present the Top Paper at the DCHC conference, April 26-29, in Fairfax, Virginia. The theme of the conference is "Patient-Centered Health Communication." It's rare for a student-authored paper to win the top paper in the faculty category. We are immensely proud of her!