Clark and Brown Receive Travel Awards to National Conference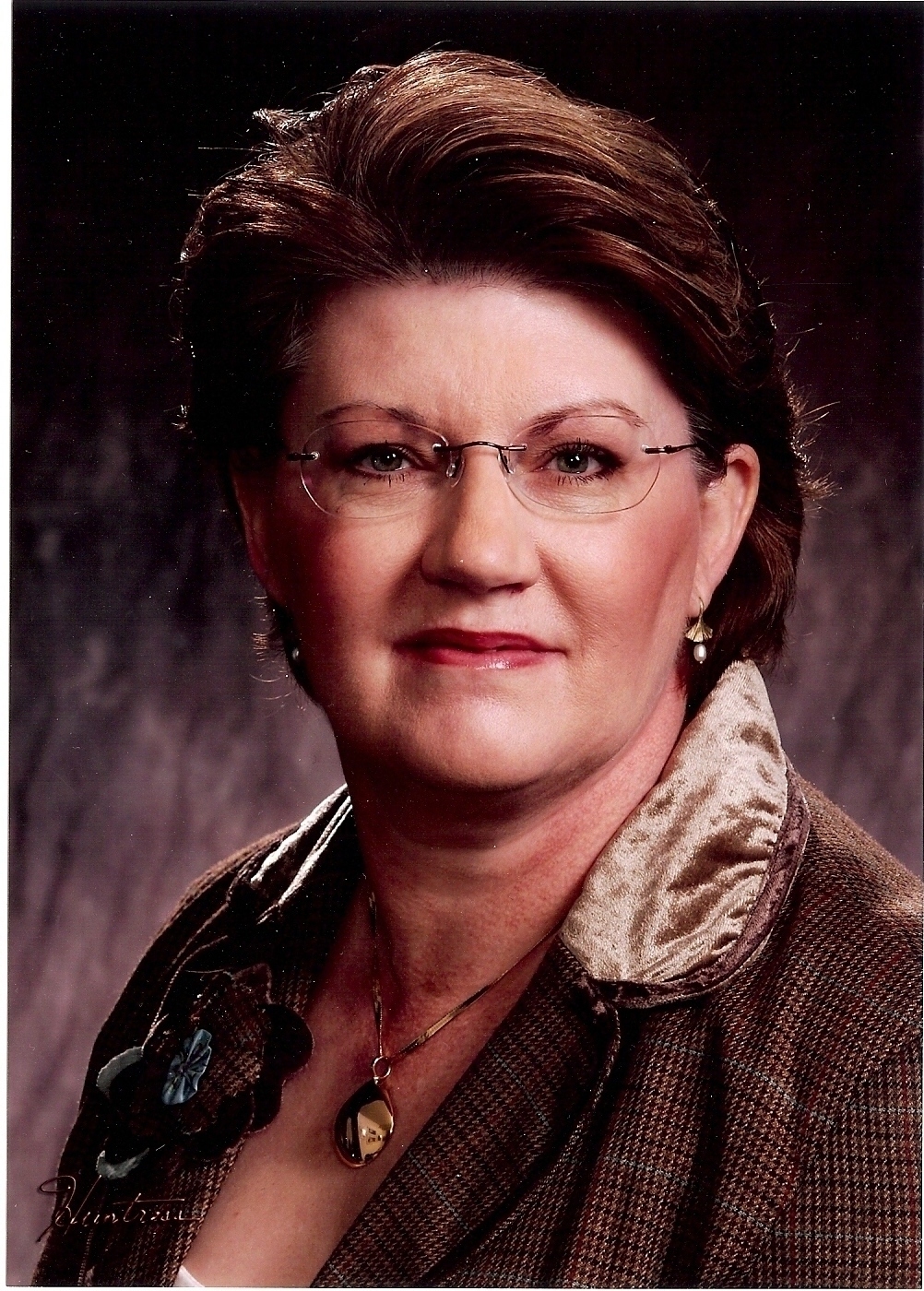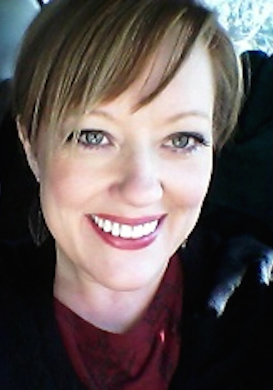 Writing & Rhetoric Studies Instructor-Lecturers Nona Brown and Maureen Clark have received the Professional Equity Project travel grant from the Conference on College Composition and Communication (CCCC).
The award covers registration and defrays other travel costs related to the Conference's annual convention, to be held in Portland, OR, in March 2017.
CCCC awards the grant to part-time, adjunct, and other non-tenure line faculty members and instructors "exhibiting a sustained interest in the teaching of writing" and who are motivated to network with colleagues across the country and internationally. Both Brown and Clark, longtime WRS instructors and faculty members, are highly engaged with students through courses including first-year writing, professional writing, writing in the social sciences, and writing about popular culture.