Two English Faculty Receive NEA Fellowship Awards
Lindsey Drager and Lance Olsen will both use the grant to work on new novels
Jan. 21, 2020 – The National Endowment for the Arts announced a total of $1.2 million in fellowships to creative writers and translators, supporting both the development of new works of American literature and the translation into English of literary prose, poetry and drama from writers around the world.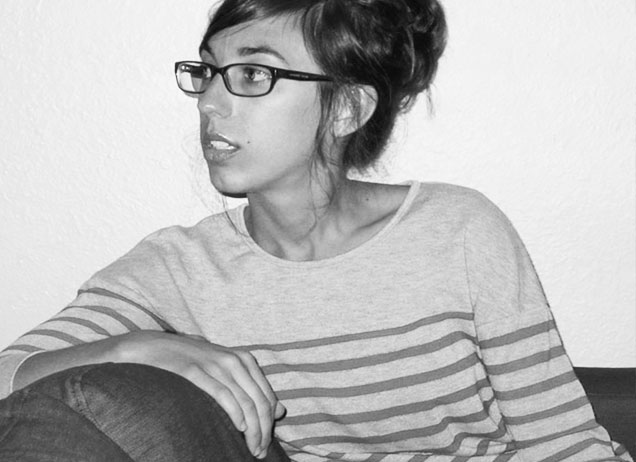 Lindsey Drager, assistant professor of English and Lance Olsen, professor English, have both received a $25,000 creative writing fellowship grant for their work. Drager will work on an allegorical novel tentatively titled "The Avian Hourglass," a feminist re-working of the stories of "Pinocchio" and "Frankenstein" that raises questions about liminal bodies in human, non-human and post-human environments. Olsen will work on a novel tentatively titled "Your Skin Makes Me Cry," an innovative fiction exploring the troubling mind-upload neurotechnologies, and therefore questions about the relationship of brain to mind, identity, memory, refugeeism (geographical, somatic, temporal) and where the human ends and something else begins. Its structure will take the form of a cluster of neurons firing.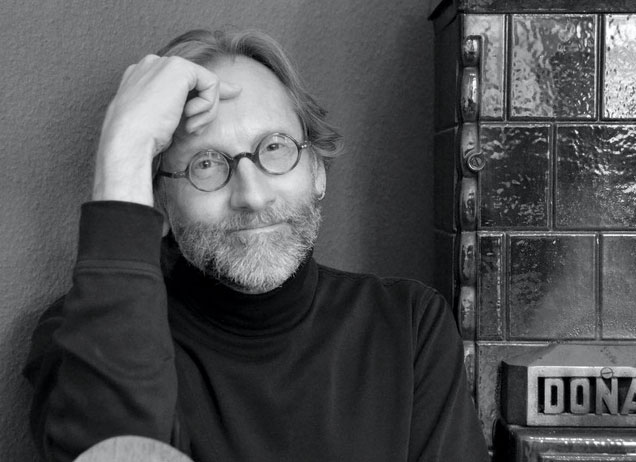 "The National Endowment for the Arts is proud to support our nation's writers and translators and their efforts to expand our literary landscape through their artistry, creativity and dedication," said Mary Anne Carter, chairman of the National Endowment for the Arts.
The National Endowment for the Arts awarded 36 Creative Writing Fellowships of $25,000 each and 24 Literature Translation Fellowships of $12,500 each. The Arts Endowment received nearly 1,700 eligible applications, which were reviewed anonymously by a panel solely on the artistic excellence of the writing sample submitted. These fellowships allow recipients to set aside time for writing, research, travel and general career advancement.
---
About the National Endowment for the Arts
Established by Congress in 1965, the National Endowment for the Arts is the independent federal agency whose funding and support gives Americans the opportunity to participate in the arts, exercise their imaginations, and develop their creative capacities. Through partnerships with state arts agencies, local leaders, other federal agencies, and the philanthropic sector, the Arts Endowment supports arts learning, affirms and celebrates America's rich and diverse cultural heritage, and extends its work to promote equal access to the arts in every community across America.