Robert W. Gehl receives Fulbright fellowship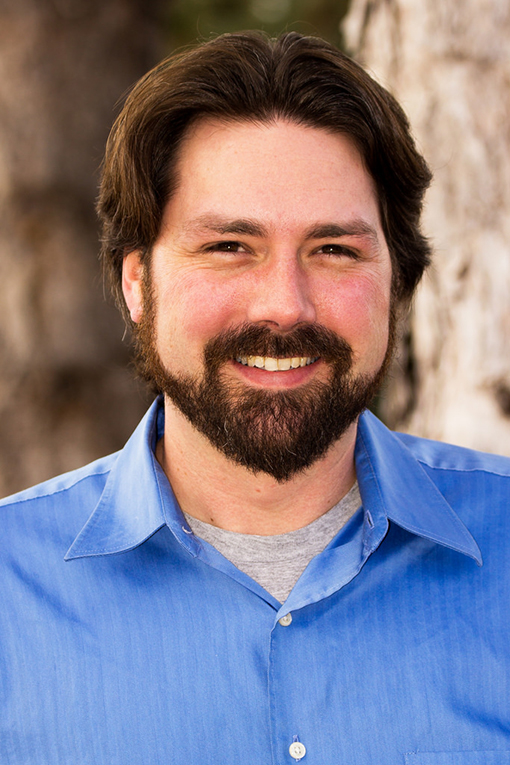 April 30, 2019— Robert W. Gehl, associate professor of communication at the University of Utah, has received a Fulbright fellowship to serve as Canada research chair in communication, media and film at the University of Calgary in spring 2020.
His project, "A Critical Genealogy of Emerging Alternative Social Media" will explore the emerging world of social media beyond Facebook and Twitter. Drawing on digital ethnography, science and technology studies, and political economy of communication, his study will focus on social media systems built as a critique of mainstream systems. The project will supplement current research on the significance of contemporary social media by exploring the alternatives, a largely ignored digital cultural and technical practice.
Gehl will also give a graduate seminar on alternative media in the Department Communication, Media and Film at the University of Calgary.