Paisley Rekdal Named Utah Poet Laureate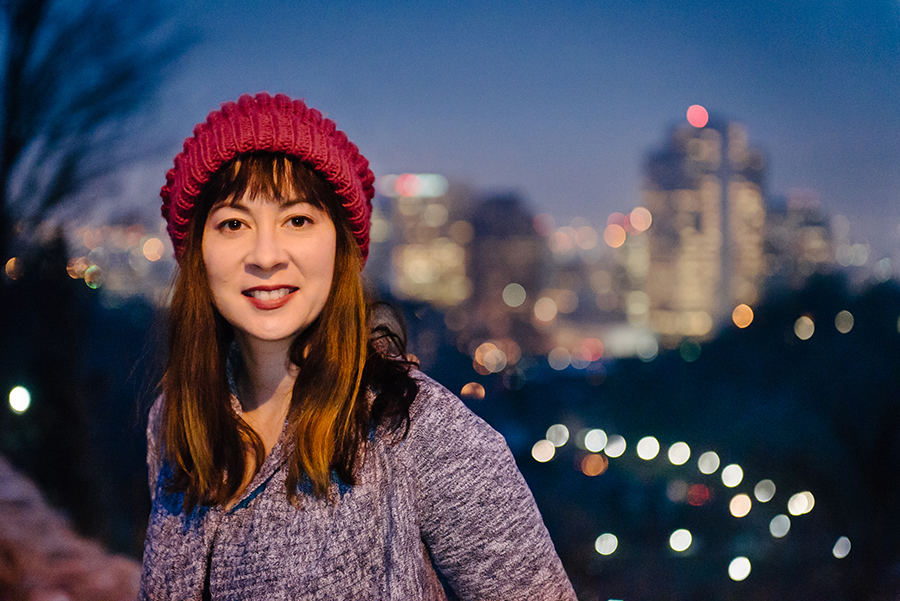 Paisley Rekdal, Professor of English, was just named the new Utah Poet Laureate by the Utah Division of Arts & Museums. The Utah Poet Laureate, established in 1997, is a Governor-appointed advocate for literature and the arts throughout the state who presents in communities, schools, libraries, and public events.
The Utah Poet Laureate gives a number of readings per year around the state, and is also involved in a project that focuses on the literary arts in Utah. Rekdal's project is "Mapping Literary Utah": a spin-off of her Mapping Salt Lake City project. Like Mapping SLC, it will be a website that maps the writers and poets (past and present) of Utah, along with all of the various literary presses and journals in the state (also past and present). Rekdal plans to conduct audio interviews with as many Utah poets, writers, and publishers as possible. Those interviews will be on the website, alongside the writers' work, and audio and/or video clips of Utah writers performing.
"Ultimately what I'm hoping to do is make this site as inclusive as possible. I want to get poets and writers whose first language isn't English on this site, and I want to reach out to the indigenous communities here as well, and make sure that their contemporary poets and writers, as well as their literary forbears from Utah, are represented," Rekdal said. "I want to include conceptual poets as well as performance poets of all stripes, too."
This project will be research and travel intensive to make connections with people who can introduce Rekdal to all the writers and poets she doesn't already know. In the past, the laureate work has tended to be Wasatch-heavy, because there are so many more people here, but Rekdal plans to expand the reach and vision, to make sure as much of the state as possible is represented.
"Being chosen Poet Laureate is a real honor and, frankly, a surprise: I'm not from Utah originally, I'm not LDS, and I'm mixed race—all things that don't make me the most obviously 'representative' choice for this position," said Rekdal. "But of course, Utah is itself neither monolithic or homogenous, regardless of how others outside our state perceive us. The state is composed of communities that are constantly changing, and for me the role of Poet Laureate is to respect and reflect those changes, however I can."
Photo Credit: Austen Diamond