Philosophy's Peggy Battin Honored with Gardner Prize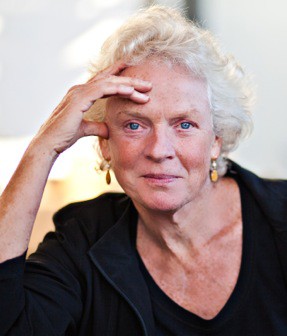 Distinguished Professor of Philosophy Peggy Battin has been honored with a Utah Academy of Sciences, Arts, and Letters Gardner Prize.
Founded in 1908, The Utah Academy of Sciences was organized "to promote investigations and diffuse knowledge in all areas of science." In 1933 the Academy was enlarged to include the arts and letters, and it was during the decade of the 1940's that the Academy began the practice of presenting awards to men and women of special note in Utah's scholarly community.
The Gardner Prize is due to the generous support of the Gardner Family in memory of John and Olga Gardner and Willard and Viola Gardner Prize. The recipient receives a UASAL medal and $1,000 prize.
Peggy was nominated at the Utah Academy board meeting, held in early January, based on her reputation and extensive contributions in Utah during her career. The Utah Academy of Sciences, Arts & Letters Conference, held this year at Utah Valley University, will take place on April 7th, 2017. Peggy will be honored at the conference, along with the other recipients.
Congratulations Peggy!