French Professor Wins Malcolm Bowie Prize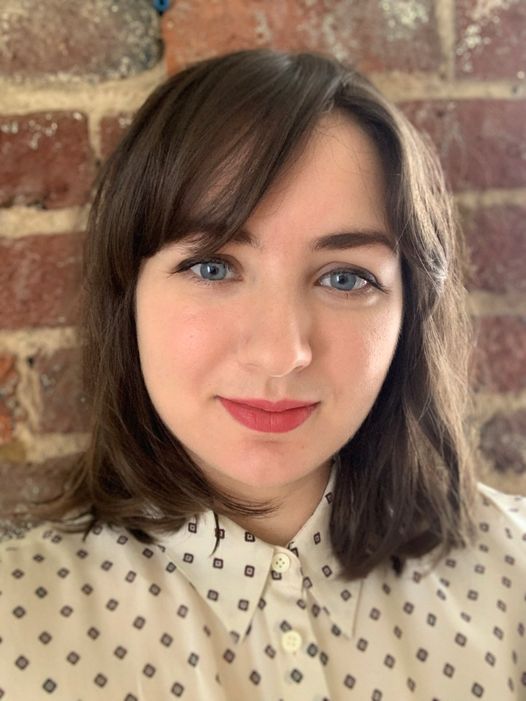 Vanessa Brutsche, assistant professor of French at the University of Utah, has been awarded the Malcolm Bowie Prize by the Society for French Studies for the most outstanding article published by an early-career researcher. Her winning article, "Duras's Aurélia Steiner and the Ethics of Cinematic Form," appeared in the journal French Studies (published by Oxford University Press) in July 2020.
Brutsche specializes in 20th-21st century French and Francophone literature and cinema, focusing on the politics of memory and historical violence. Her current research investigates how the legacy of the concentration camp was mobilized in postwar critiques of urbanism, through theoretical and artistic works about architecture, modern life and the everyday.
Congratulations, Professor Brutsche!
---
About the Malcolm Bowie Prize
Malcolm Bowie was not only the most eminent and inspirational Anglophone scholar of French literature and theory of his generation, he was a towering figure in the field because of his tireless devotion to the scholarly community both in the UK and abroad. He was President of the Society for French Studies from 1994 to 1996, as well as general editor of its journal (French Studies) from 1980 to 1987. The society felt that it was particularly appropriate to honor his memory by founding a prize for which only early-career scholars will be eligible, since he was a remarkable mentor to countless younger scholars, both in the UK and abroad.