Remembering Lauren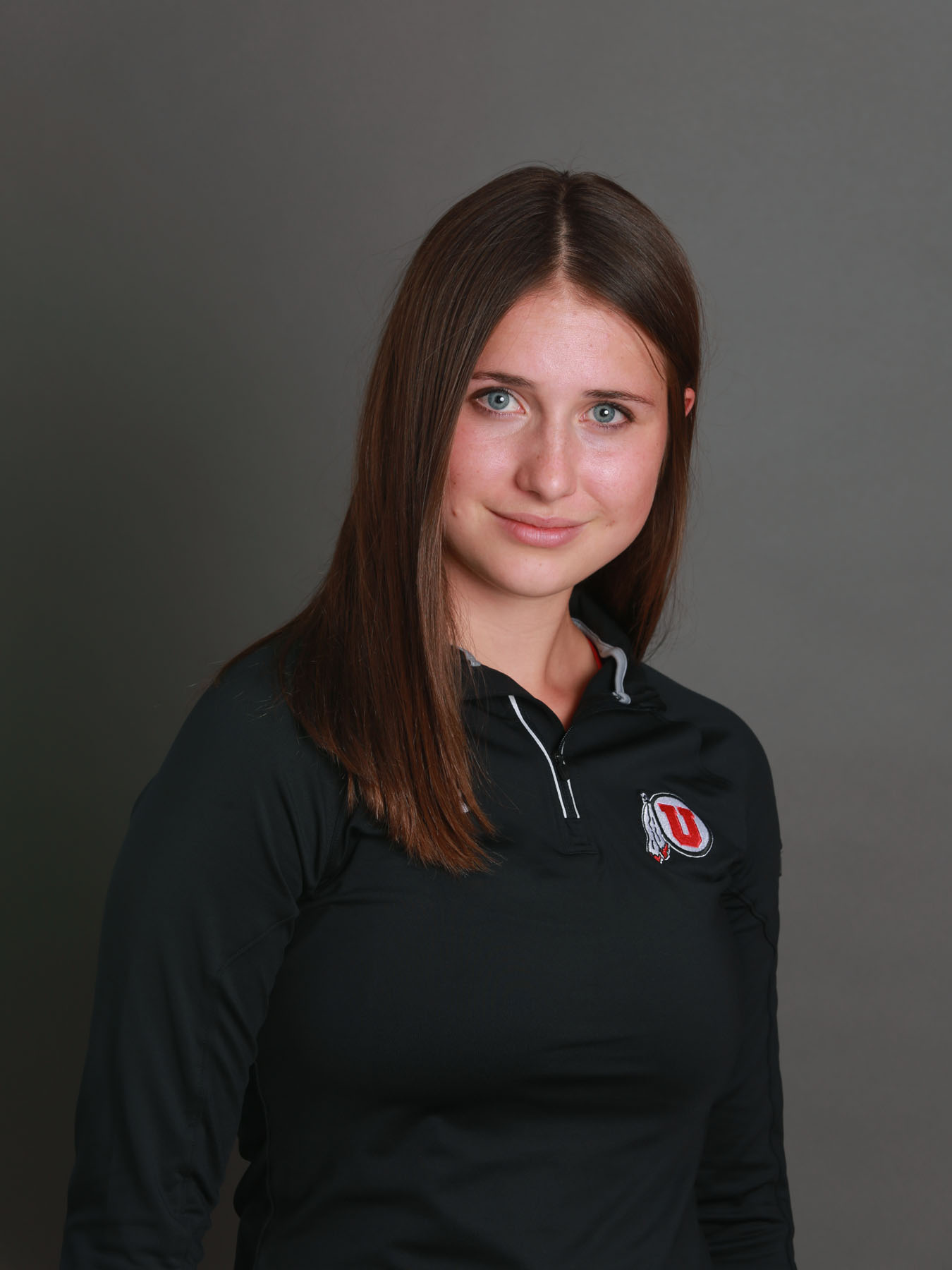 Last week, the College of Humanities tragically lost one of their students in a senseless act of violence. Lauren McCluskey was a senior majoring in communication, an accomplished athlete and an outstanding scholar. Her life was ended much too soon and her presence in the college will be greatly missed.
Lauren's life was honored at a vigil on Wednesday, Oct. 24 on the steps of the Park Building at the University of Utah campus. Hundreds of students gathered with U athletes sharing hugs and comfort as they remembered Lauren. With her parents in the front of the crowd, surrounded by her teammates, speakers all painted a similar picture of Lauren – kind, caring, smart, disciplined, an incredible athlete and a successful student.
"Lauren has really been the model of what a student athlete should be throughout her career at the U," said Ruth V. Watkins, President of the U. "I'm proud of how our community has come together as one university in the past two days. In times like this, solace can come from gathering together, looking out for one another and holding close to the goodness that was so clearly demonstrated in Lauren McCluskey."
Her coach, Kyle Kepler, remembered her as genuine, sweet and determined and encouraged his team to lean on each other at this difficult time.
"She was an incredible teammate and the entire team enjoyed having her around," he said. "She'll always be part of the track and field family and she'll always be a Ute."
Through many tears, three of her teammates expressed their love for Lauren and spoke of how much they'll miss her and how blessed they were to know her. Their words were brief, but their grief was palpable.
Lauren was looking forward to graduating in May with a degree in communication studies. On Thursday, Oct. 25, President Watkins and Stuart Culver, dean of the College of Humanities, joined Danielle Endres, chair of the Department of Communication, as she conferred Lauren's degree posthumously to her parents in a private ceremony.
President Watkins has encouraged those who are struggling and are in need of support to please contact one of the many resources available to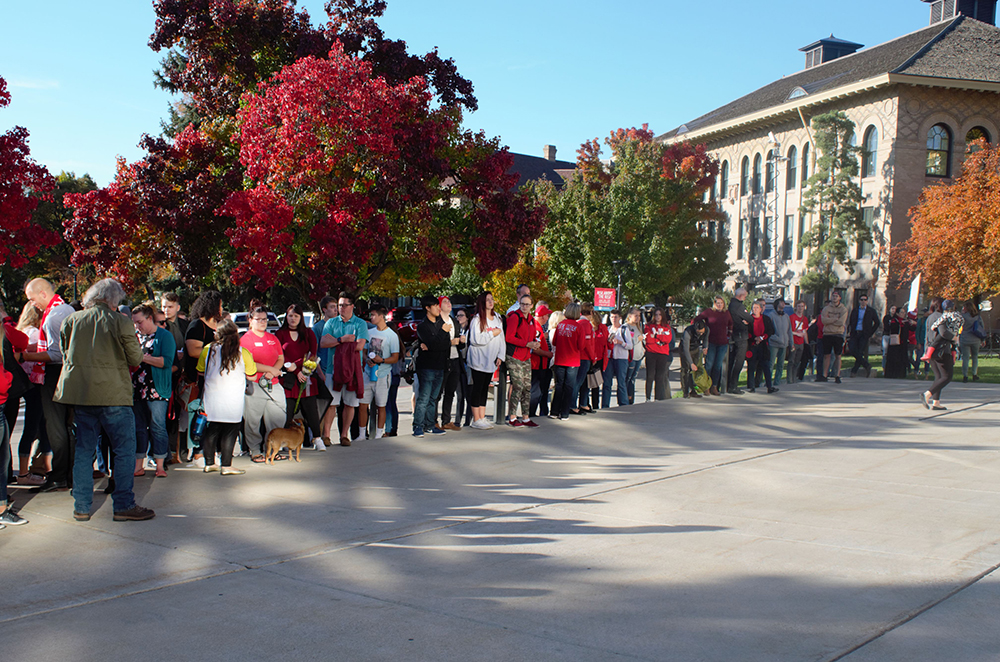 students, faculty and staff.
Resources:
Counseling Center, 801-581-6826
Dean of Students Office, 801-581-7066
Women's Resource Center, 801-581-8030
Victim-Survivor Advocacy, 801-581-7779
Employee Assistance Program, 801-587-9319
Read more about Lauren here.