Distinguished Alumni 2019
For thirty years, the College of Humanities has selected distinguished alumni from among the most stellar graduates. This prestigious honor has been bestowed upon alums ranging from the late professor Sterling McMurrin to Terry Tempest Williams, Spencer P. Eccles and Tracy McMillan. This year, the college is pleased to grant this honor to siblings, Louis N. Strike (class of 1969) and Cynthia Strike Petrow (class of 1976).
Louis N. Strike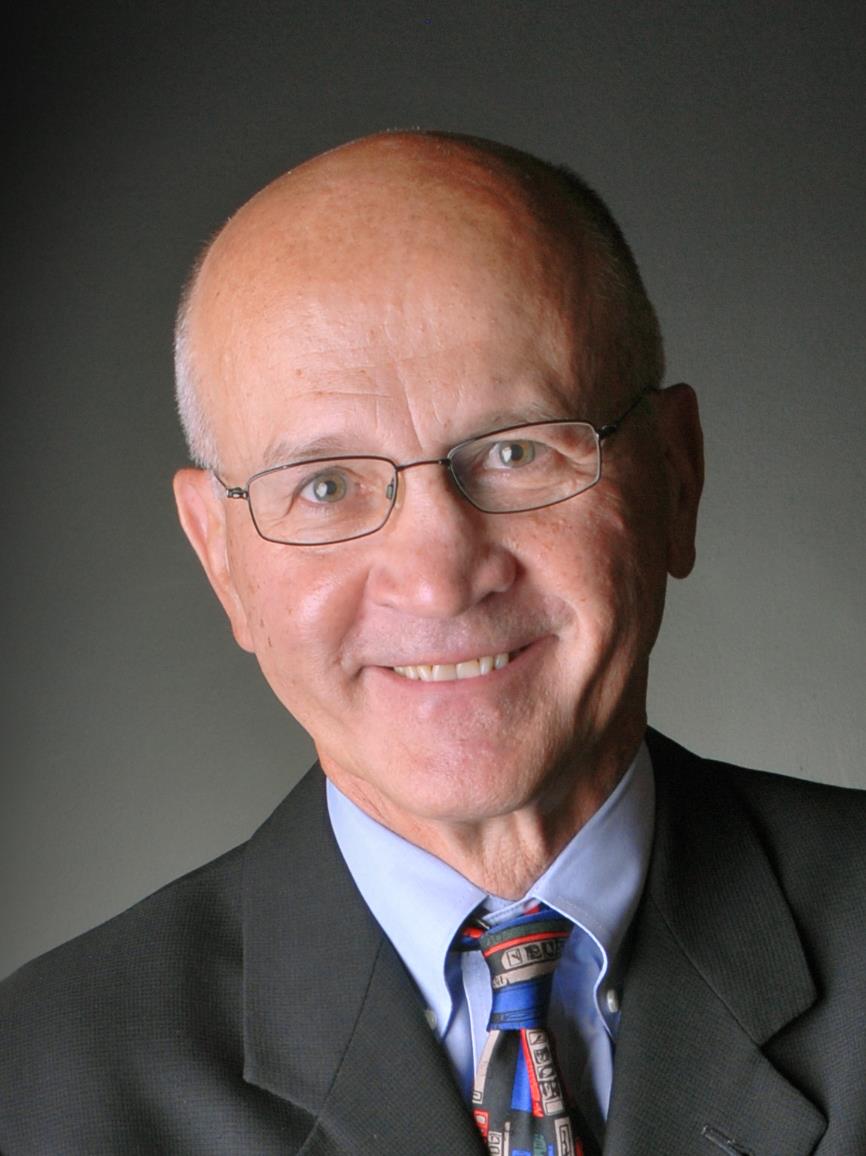 Louis Strike, CPA (inactive), graduated from the University of Utah in 1969 with degrees in philosophy and math, then received an MBA from the University of Chicago in 1971. He is a member of the World Presidents' Association and the Cincinnati Presidents' Organization. In addition to serving as CEO of Modernfold, Inc., Strike has served as president of the following companies: Cinpac, Inc., Lodge & Shipley, Inc. and The Hess & Eisenhardt Company.
He started his career after graduate school at the Continental Bank in Chicago (now Bank of America) and managed a $400 million commercial loan portfolio for P&C insurance companies and insurance brokerage firms, hospitals, service and entertainment companies, including film and professional sports teams. He completed a three-book series of e-books in 2013 which are available on Amazon (The Louie Strike Collection), "The Power of Business Ethics," "Ethics and the Environment" and "Electricity vs. Gasoline." The latter deals with the substantial long term economic advantage of electricity powered automobiles over automobiles powered by gasoline powered internal combustion engines.
He is a senior fellow at the UCLA School of Public Policy and Social Research. In 2013, Strike was named president of the nonprofit corporation which puts on the Salt Lake City Jazz Festival each summer.
Cynthia Strike Petrow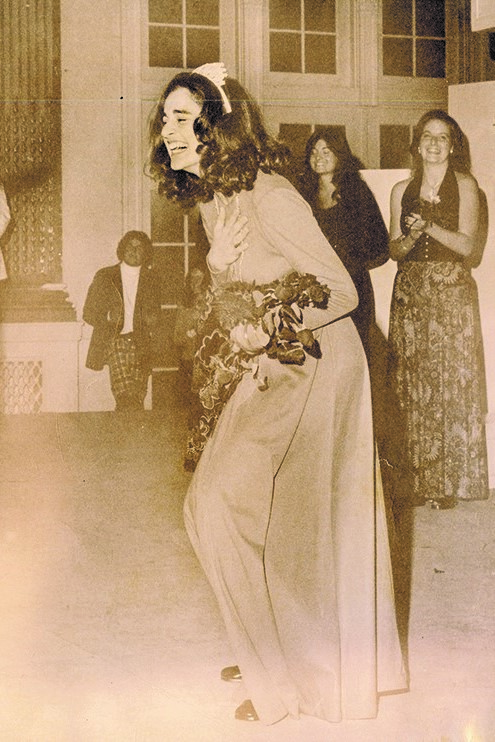 Cynthia Strike Petrow graduated in 1976 from the University of Utah with a degree in languages and literature. She credits the humanities with broadening her understanding of the world and her cultural literacy in pivotal ways. Petrow has studied seven languages (French, Italian, German, Greek, Spanish, Mandarin and English) and raised her three daughters to understand the importance of being multilingual.
She says she's always been fascinated by language because it's so revealing of a culture.
"You have these words for different types of relationships in Greek that English doesn't have, because relationships are so important in Greek culture," she said. "Language shows you so much about a culture – what it values, what it prioritizes. I took linguistics classes on top of my language classes because I was so intrigued to see how the study of language wires your brain differently. It expands your view and trains you to think in new ways."
Petrow graduated Magna Cum Laude from the U and was elected to Phi Beta Kappa. She was nominated as Homecoming Queen and served as president of the Kappa Kappa Gamma sorority house. She represented Utah in the America Junior Miss competition and was first runner-up in the nation. After graduation, Petrow left the U for the east coast to study opera and languages at Georgetown and NYU.
She is deeply involved in the Saidia Children's Charity in Kenya, which is an orphanage that takes care of and aids children in excelling beyond their time in an orphanage. She serves on the scholarship committee to support graduating students in pursuing a college education or vocational training.
Petrow currently lives in London with her husband, George, who is a graduate of the U's Law School.