Vincent Cheng and Marouf Hasian appointed as Distinguished Professors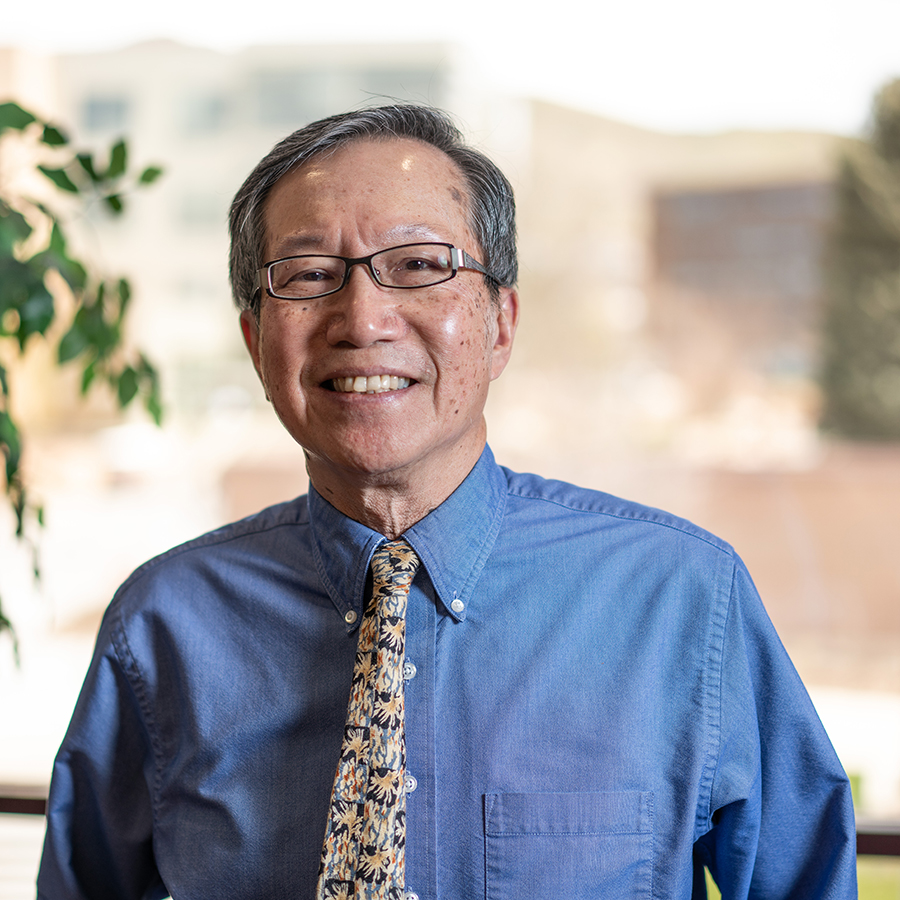 Vincent Cheng
April 11, 2019 - Two faculty members in the College of Humanities have been appointed with the University of Utah's prestigious designation of Distinguished Professor. Vincent Cheng, Shirley Sutton Thomas professor of English, and Marouf Hasian, professor of communication, were recommended by the Distinguished Professor Advisory Committee and approved by the U's board of trustees, Daniel A. Reed, senior vice president for academic affairs, and President Ruth V. Watkins. Cheng and Hasian will be recognized for this honor at the college's convocation Friday, May, 3rd.
The rank of Distinguished Professor is reserved for selected individuals whose achievements exemplify the highest goals of scholarship as demonstrated by recognition accorded to them from peers with national and international stature, and whose record includes evidence of a high dedication to teaching as demonstrated by recognition accorded to them by students and/or colleagues.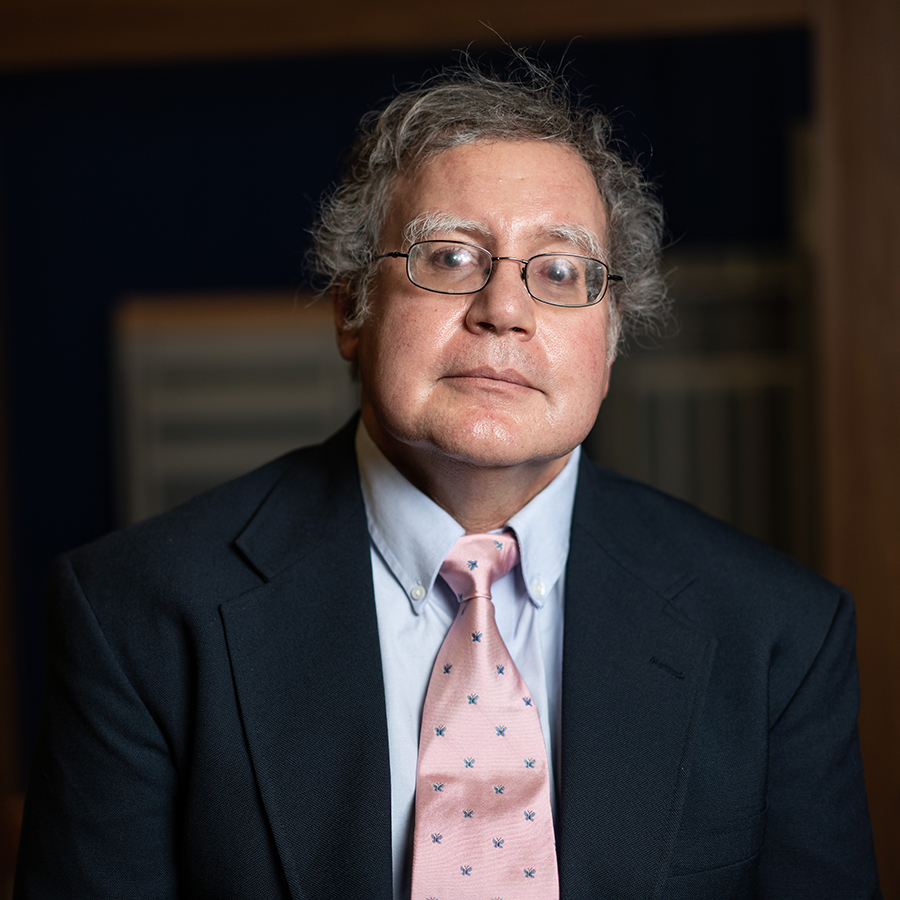 Marouf Hasian
Cheng is the author of many scholarly articles and books, including Joyce, Race, and Empire, Shakespeare and Joyce: A Study of Finnegans Wake, Le Cid: A Translation in Rhymed Couplets, Inauthentic: The Anxiety Over Culture and Identity and—most recently—Amnesia and the Nation: History, Forgetting, and James Joyce. His work addresses the intersections of postcolonial studies, race studies, twentieth-century literature and contemporary culture.
Hasian works within the field of communication on critical rhetorical studies and uses ideographic methods of analysis in his study of major public, social, economic and legal controversies. His areas of specialties include the study of law and rhetoric, critical memory studies, post-colonial studies and freedom of expression.
Congratulations to them both!