Graduating Students Highlight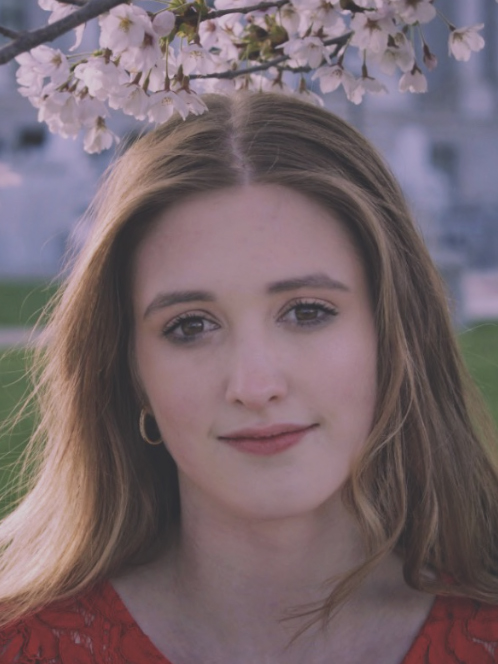 Danielle McLaughlin, student speaker
Middle East Studies, political science
As a transfer student, Danielle has made the most of her time at the University of Utah by being an active and engaged student on campus. She spent three years living in the Humanities house, participated in Model Arab League competition, the John Price Think Tank and completed four internships through the Hinckley Institute. She was recently awarded a prestigious Fulbright scholarship to teach English in Malaysia.
She became a humanities student because of her love of the Arabic language and the Middle Eastern Culture. She credits the humanities for teaching her skills such as critical thinking, communication and celebrating diversity.
"Danielle is an outstanding and responsible student, a dynamic group leader and a conscientious and engaged role model for her peers," said Nathan P. Devir, associate professor of religious studies and director of the Middle East Center. "She has displayed an intellectual curiosity and articulateness uncommon to even our most lauded students."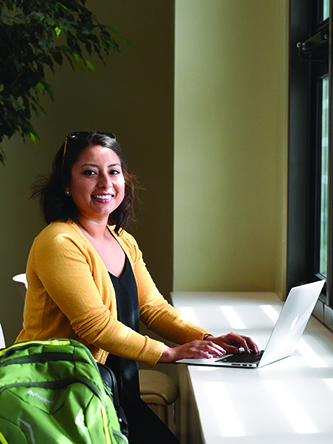 Andrea Valverde, Outstanding Senior Award
Writing and rhetoric studies, political science
A transfer student form Salt Lake Community College, a first-generation college student and a bilingual daughter of immigrant parents from Mexico and Guatemala, Andrea has truly thrived since her arrival at the U. Not only has she distinguished herself among her peers as a double major, but she has also proved to be an excellent leader in advocating and showcasing the values of studying the humanities in general and writing and rhetoric in particular.
"Among her many stellar attributes is her amazing ability to combine what she has learned inside the classroom with her activism and advocacy work outside the classroom," said LuMing Mao, chair of writing and rhetoric studies. "By the time she transferred to the U, she had already been an engaged activist and political leader in her community."
She has worked in the Salt Lake County mayor's office and participated in a highly competitive internship program at the Utah State Capitol. She currently works as a full-time staff member in the congressional office of Ben McAdams in Washington, D.C.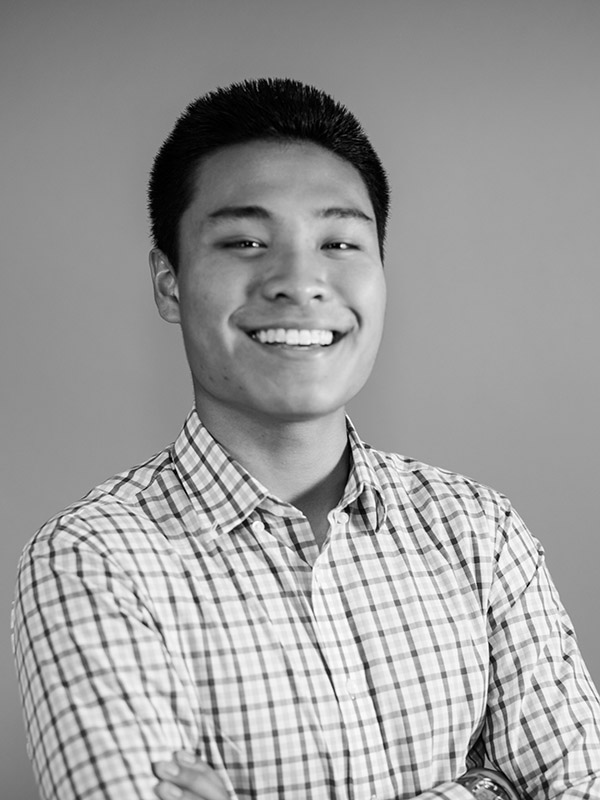 Hans Liu, Excellence in Humanities Award
History, International studies
Hans Liu has been an excellent student in the classroom, but he has also excelled outside of the classroom and has been involved in an impressive list of leadership, internship and volunteerism activities. He has served as a student ambassador for the Hinckley Institute and the Honors College, an Eccles Leadership Scholar and an Honors College Legal Scholar. He has worked with Catholic Community Services Refugee Foster Care and with the Oxford Consortium of Human Rights. Most notably, he co-founded the University of Utah Prison Education Project, a program that provides college courses to incarcerated persons in the Utah State prison.
"Hans has honed his skills in research, language and service and exemplifies what it means to be a graduate of the humanities," said Amarilys Scott, academic advisor in the history department. "He possesses one of the most important traits of the humanities; curiosity."
Hans chose to major in history and international studies because of his curiosity for learning more about the motives, fears and triumphs of humans throughout the ages, to inquire about how such fundamentally different societies and cultures could have formed across time from humans with such similar DNA, and ultimately to learn how to apply such knowledge in creating a more globally just society.