Peace and conflict student receives the University of Utah's 2019 Monson Prize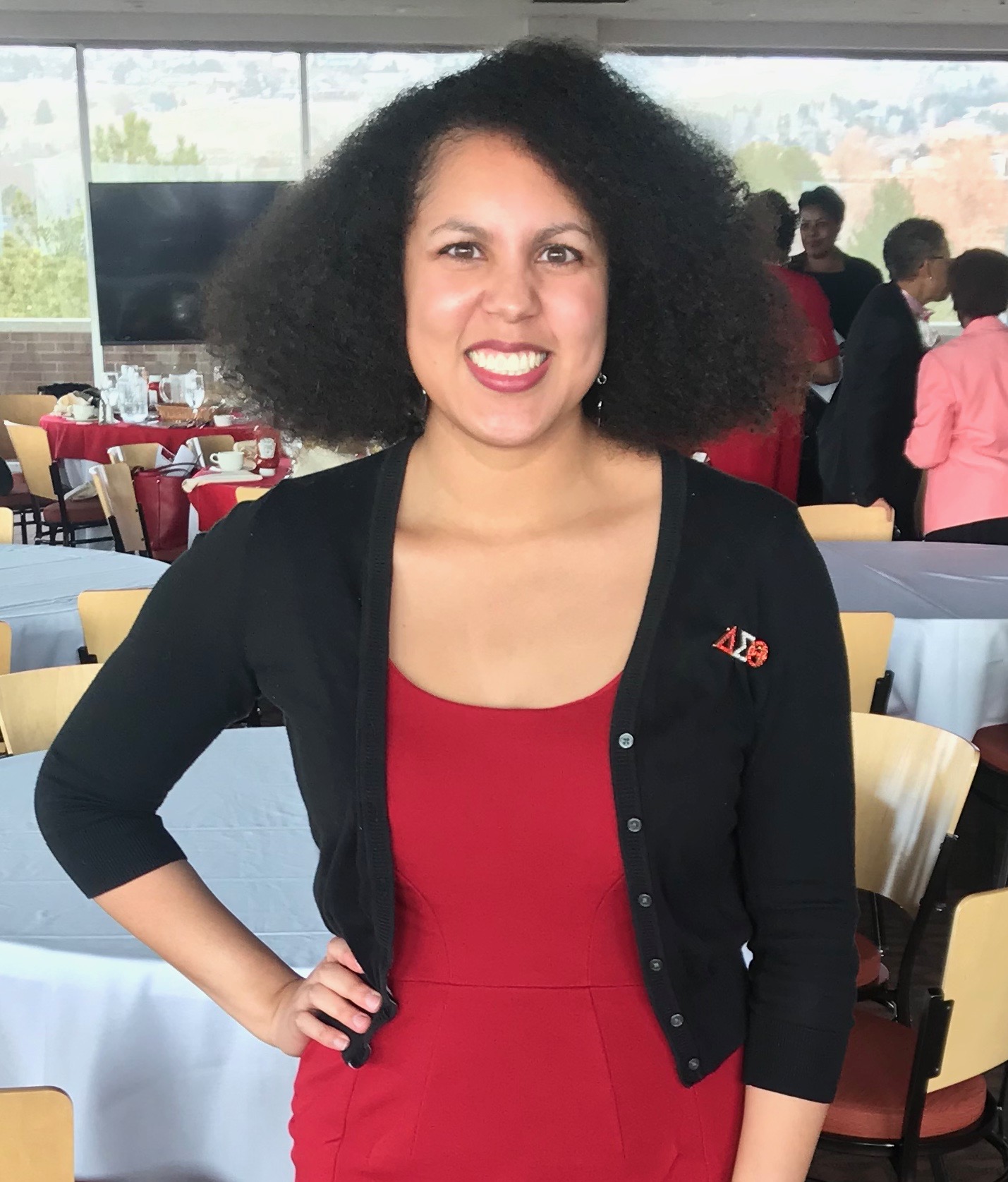 Jasmine Robinson, an honor's student and double major in peace and conflict studies and psychology, has been selected by the University of Utah as the recipient of the 2019 Monson Prize for her project entitled, "The Black Perspective: Historical and Structural Violence to the Black Community," with faculty mentor David Derezotes, director of peace and conflict studies and professor of social work.
In her research, Robinson explored the violence committed against African Americans in the U.S. and why the University of Utah should take concrete steps to decrease racism and make cultural changes. Her research pointed to the racial problems facing the country and the campus and addressed the white centered counterarguments students bring up in opposition to focusing on the Black community. Robinson has also worked with the Honors College to create a praxis lab centered on bringing awareness to the violence African Americans face and creating positive and effective change on the racial climate for Black people in the community.
"I am passionate about social justice, have spent a significant portion of my college experience being a student activist and have shown evidence as to the critical needs of the Black community on campus, which point at the necessity for social change," said Robinson. "I have not only done extensive research but have presented that research to the dean of the Honors College."
Graduating in May, 2019, Robinson has channeled her love for social justice into everything she does. She is writing a novel that tackles the social injustices in the country today and plans to continue her education to receive a law degree and a master's in social work. She wants to spend the rest of her life working to make systemic positive changes for the country, working in the fields of advocacy and policy.
The Charles H. Monson Essay Prize honors Charles H. Monson Jr., who was a distinguished member of the university Philosophy Department from 1958 to 1974. He earned both his bachelor's and master's degrees from the U and received his doctorate from Cornell University. During his years at the U, he served as chair of the Philosophy Department and associate vice president for academic affairs. He received the U's Distinguished Teaching Award in 1970. In his honor, an annual prize is awarded to an undergraduate who writes an outstanding paper on a subject having to do with social change.