Faculty Recognition Award Breakfast
Hosted by Career Services.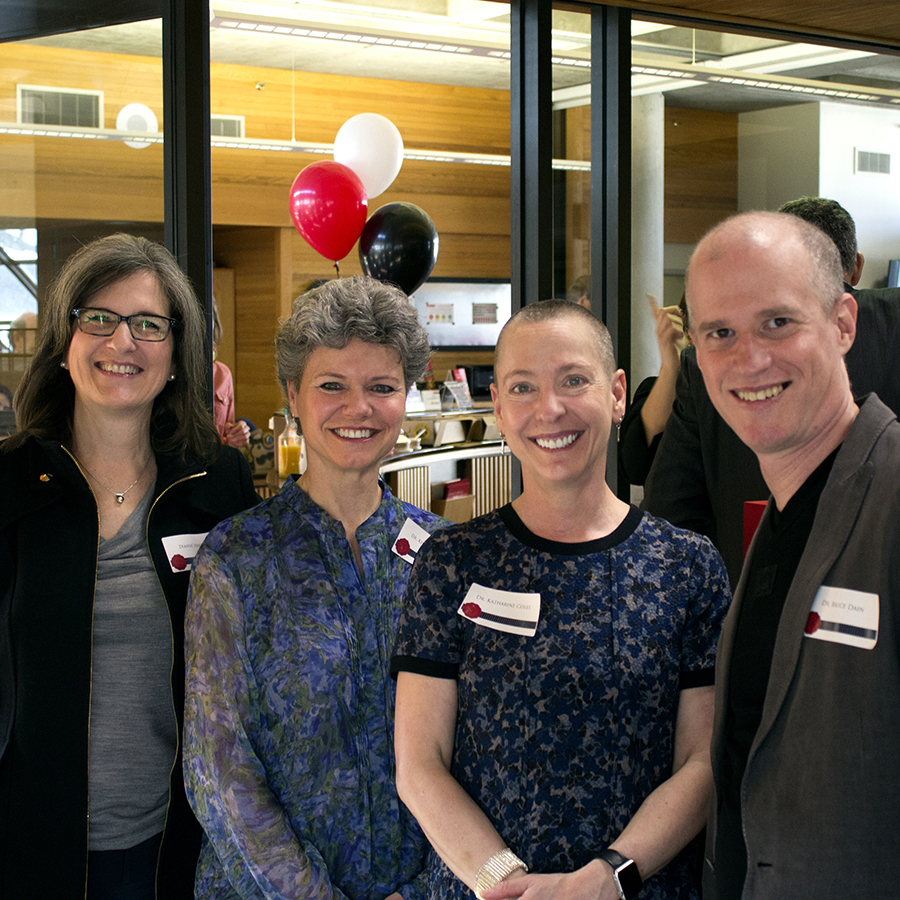 Congratulations to all the amazing faculty members from the University of Utah who were nominated by their students for being exemplary professors and role models. Four Humanities faculty were amongst the award recipients. Congratulations to Dr. Kimberley Mangun, Communication Professor; Dr, Katharine Coles, English Professor; Dr. Bruce Dain, History Professor; and (not pictured) Professor Con Psarras, Communication Professor.
Thank you for everything that you do, and congratulations!
March 4, 2016