Exemplary College of Humanities Graduates
Meet our amazing Humanities Graduates that will be recognized at both our Distigusihed Alumni Luncheon on May 5th, and at the College of Humanities Convocation on May 6th!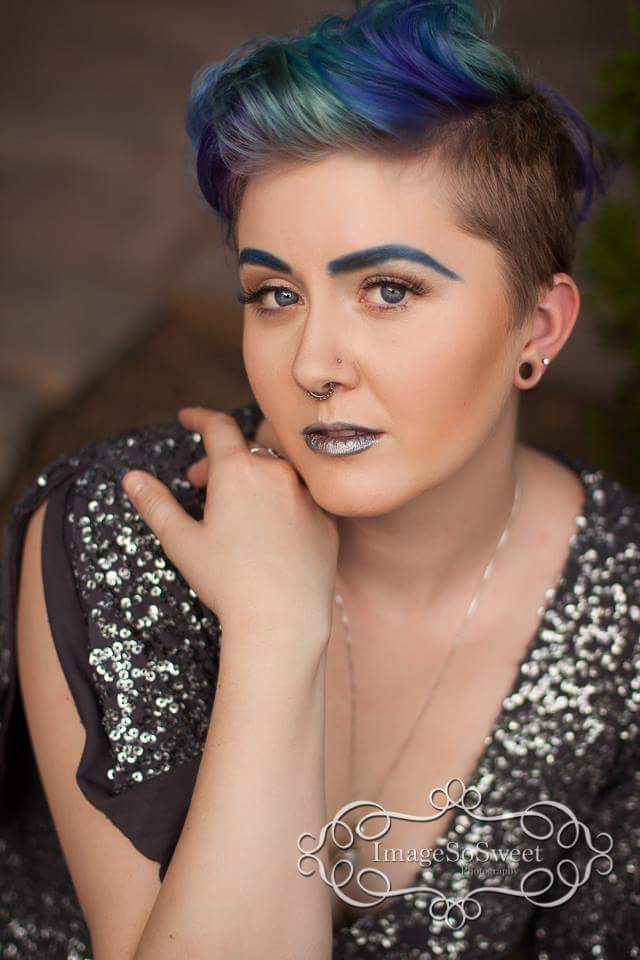 Alex Vermillion
Honors at Graduation
2016 Convocation Speaker
(Pronouns: ze, zir, zirs)
Genderqueer writer, performer and activist, Alex is graduating with an Honors Bachelor of Arts degree in English and a minor in theatre. Ze is a frequent contributor to the arts and the entertainment sections of SLUG Magazine and has served as a Shakespearean dramaturg for the Department of Theatre. After graduation, Alex will continue zir research with the Oregon Shakespeare Festival and the University of Utah "translating" Shakespeare's plays into contemporary English while maintaining the historical and cultural references of the original text. Ultimately, ze plans to complete a MFA, move to the northwest and open zir own queer Shakespearean theatre company.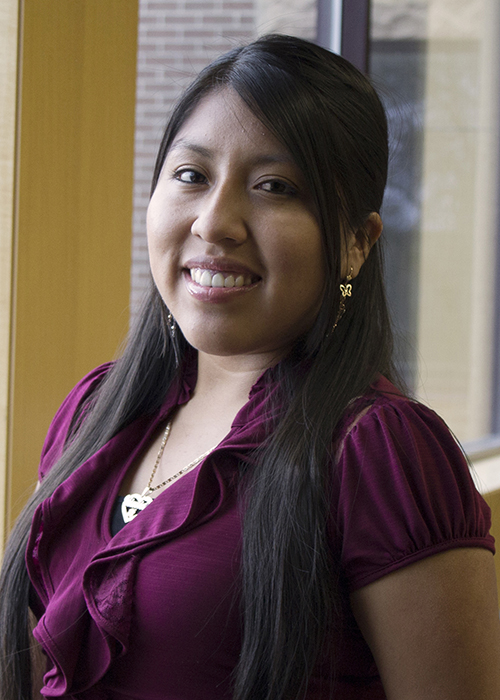 Giulia Soto
Outstanding Senior
(Pronouns: she, her, hers)
Passionate about international educational reform, Giulia is graduating with an Honors Bachelor of Arts degree in Latin American studies and a Bachelor of Science degree in business administration. She intentionally paired these majors to gain fluency in business rhetoric to better understand operations and evaluation of international educational programs. After graduation, Giulia will pursue her master's in international education development at the University of Pennsylvania where she aspires to examine comparative educational practices between the U.S. and Latin America.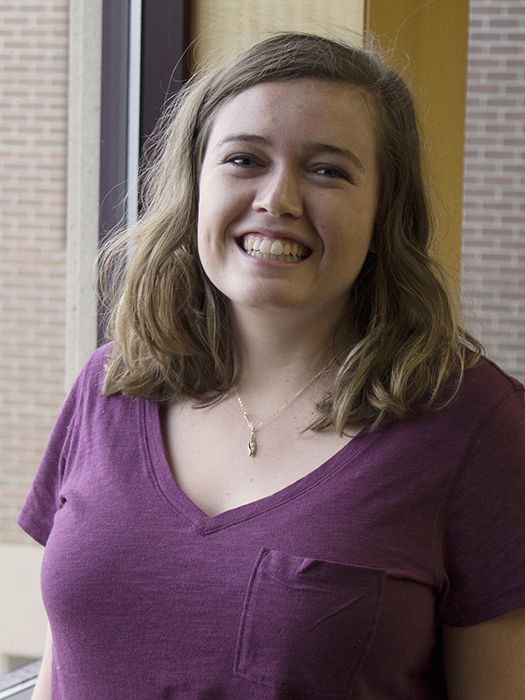 Kaitlyn Klein
Excellence in Humanities
(Pronouns: she, her, hers)
Peace activist and global citizen, Kaitlyn is graduating with Bachelor of Arts degrees in Asian studies and peace and conflict studies. She chose these majors to broaden her historical and linguistic knowledge of the world while exploring concepts of forgiveness and reconciliation. After graduation, Kaitlyn will spend a month in India studying non-violence in the classroom at a Jainist institute before heading to Ukraine where she will teach English for the U.S. Peace Corps.
We are proud to have had you all as students and wish you luck with your future endevours!