Three Humanities Students Win Fulbright Awards
Three Humanities students Jessica Chamorro, Sabrina Dawson, and Kate Mower have won the 2016-2017 Fulbright Awards. The US Fulbright program was established in 1946 to create mutual understanding and support friendly and peaceful relations between people in the U.S. and other countries. The program provides grants for international exchange for students and scholars to study, teach and conduct research. It is the largest U.S. international exchange program, offering opportunities for students, scholars, and professionals to undertake international graduate study, advanced research, university teaching, and teaching in elementary and secondary schools worldwide.


Jessica Chamorro, BA in Sociology, International Studies with a minor in Korean Studies
English Teaching Assistant, South Korea
"Beyond my academic Korean studies, I would like to further comprehend the social and cultural factors that contribute to youth development in South Korea by directly working in an elementary educational setting. I intend to obtain a Master's degree in Education Policy and Management with the aim to advance multicultural education policies in U.S. educational institutions."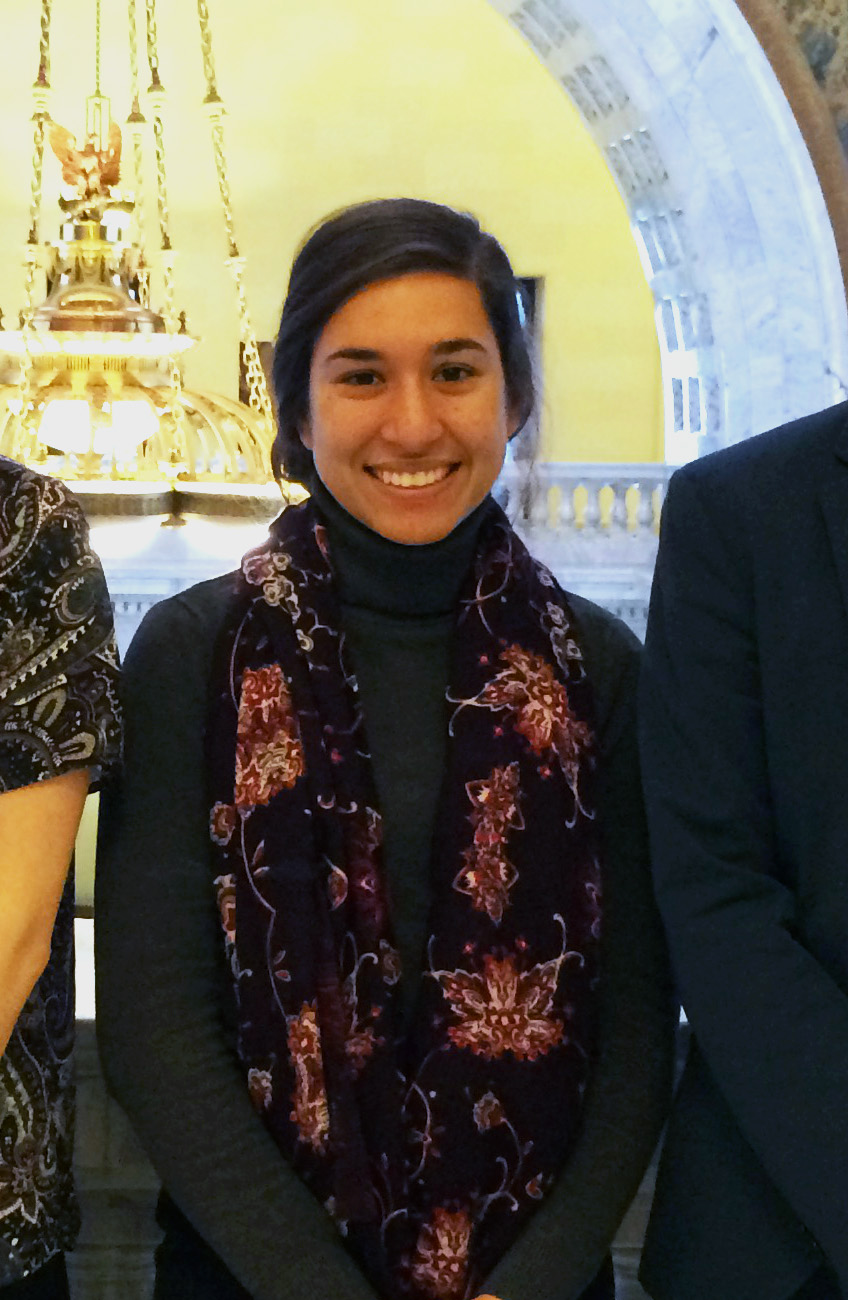 Sabrina Dawson, BS in International Studies and BA in Political Science
English Teaching Assistant, Malaysia
"I chose Malaysia because I studied the Muslim world, and because resources are largely centered in Kuala Lumpur, directly impacting rural education. I speak French, Arabic, Spanish, and Hebrew, and have specialized in studying global Islam and foreign relations. I am passionate about building global partnerships and opportunities, and look forward to spreading this passion in Malaysia through my Fulbright ETA. When I return, I plan to enter the Foreign Service after attending law school.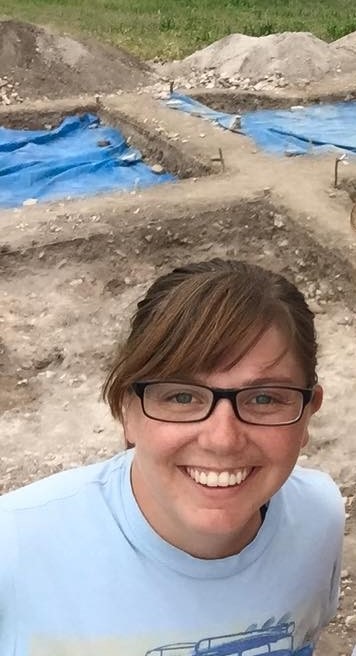 Kate Mower MA in History
Study/Grant Award to Bulgaria-Romania
"The project will take place in four ancient Thracian and Greek colonial cities: Philippopolis, Kablye, Callatis, and Histria. Modern archaeological museums at each city house the artifacts uncovered at the sites. I will create video presentations based on the geographic information for artifacts uncovered concerning the god Apollo. This project will give a literal picture of the geographic information that would otherwise be hard to evaluate.The research done during my Fulbright year will be the basis for my dissertation on Thracian and Greek identity through religion. I plan to use this experience as a platform for a career in academia, and to build contacts with those working in these two countries. I expect to expand interest and abilities of future students interested in digital archaeology."


Over the past two years, ten students belonging to the University of Utah College of Humanities have received Fulbright Awards. We are delighted these students will be presented with many opportunities that come with this outstanding achievement, and offer congratulations to each one.