Two Guggenheim Fellowships Awarded to Outstanding College of Humanities Professors
The University of Utah College of Humanities was thrilled to learn that two John Simmon Guggenheim Fellowships for 2016 were awarded to Professor Nadja Durbach and Professor Melanie Rae Thon.
Since 1925 the John Simon Guggenheim Memorial Foundation has offered Fellowships to artists, scholars, and scientists in all fields. Guggenheim Fellows are appointed on the basis of impressive achievement in the past and exceptional promise for future accomplishment. Often Characterized as "midcareer" awards, Guggenheim Fellowships are intended for men and women who have already demonstrated exceptional capacity for productive scholarship or exceptional creative ability in the arts. The Foundation receives between 3,500 and 4,000 applications each year, and approximately 200 Fellowships are awarded. This year the Board of Trustees granted 175 Fellowships.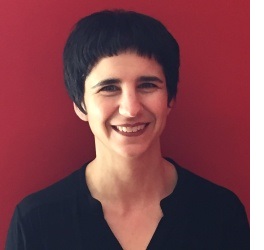 Nadja Durbach is a historian of modern Britain who specializes in the history of the body. Educated at the University of British Columbia (BA Hons) and the Johns Hopkins University (PhD), she joined the University of Utah in 2000 where she is currently Professor of History.
Read Nadja's full profile here.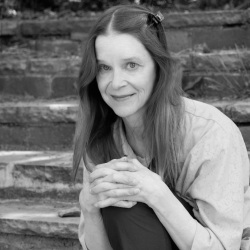 Melanie Rae Thon is an author whose books include The Good Samaritan Speaks, a fine art edition featuring her poetry and the work of eight visual artists; the novels The Voice of the River, Sweet Hearts, Meteors in August, and Iona Moon; and the story collections In This Light, Girls in the Grass, and First, Body. She is a recipient of a Whiting Writer's Award, the Hopwood Award, two fellowships from the National Endowment for the Arts, the Gina Berriault Award, and a Writer's Residency from the Lannan Foundation. In 2009, she was Virgil C. Aldrich Fellow at the Tanner Humanities Center. Melanie teaches in the Creative Writing and Environmental Humanities Programs at the University of Utah.
Read Melanie's full profile here.
The College of Humanities offers eager congratualtions to both Nadja and Melanie, and thank them for being an exeptional example of the University.