Tracy McMillan
2017 College of Humanities Distinguished Alumni!
TV Writer, Author and Media Personality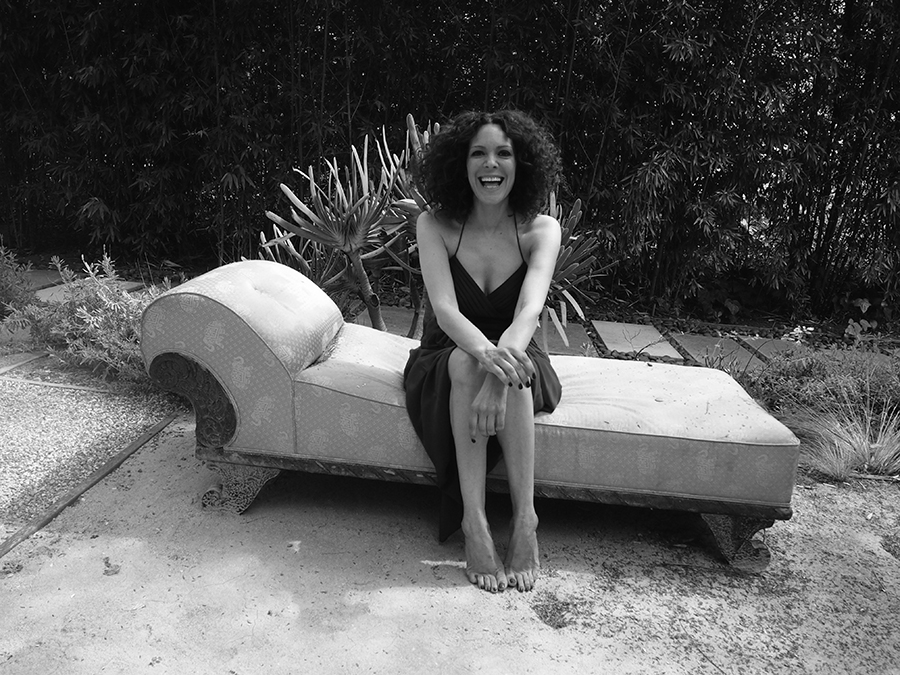 Tracy McMillan graduated with a journalism degree from the College of Humanities in 1989 and has spent the years since establishing her fascinating presence as a TV writer, news producer, best-selling author, TV personality, and relationship expert.
After a rocky childhood in Minneapolis involving foster care, prison visits, and multiple moms, McMillan moved to Utah site-unseen with her first husband in the mid 80s. Her time in Utah's Department of Communication helped her score an internship at KSL News before moving on to NBC Nightly News and a total of 15 years writing and producing TV news. She followed that up with a career transition to writing film, TV, and books, including the hit shows Mad Men and Good Girls Revolt, her memoir I Love You and I'm Leaving You Anyway, and her two latest books, Why You're Not Married…Yet and Multiple Listings.
Her revealing insight on love and self-worth earned her a guest spot on Oprah's couch in early 2014, where the Utah alum spoke candidly with Oprah about finding and seeking healthy relationships through the lens of spirituality and the importance of being honest with oneself. Add to that her 2014 viral TED talk on "The Person You Really Need to Marry," which has more than 6 million views, and McMillan's career puts her in a league all her own.
Her ultimate resilience and love of writing make up a powerful force from which so many women and men have benefited. She said she loves writing so much that if she won the lottery, she still wouldn't quit. As a representative of so many things the humanities represents – eloquent writing, critical thinking, articulate commentary – McMillan has undoubtedly used her Humanities degree to empower, uplift, and educate millions.
It is our great honor to claim Tracy McMillan as one of our own, and honor her with the 2017 Distinguished Alumna Award.