Artist-in-Residence at Taft-Nicholson Center Now Accepting Applications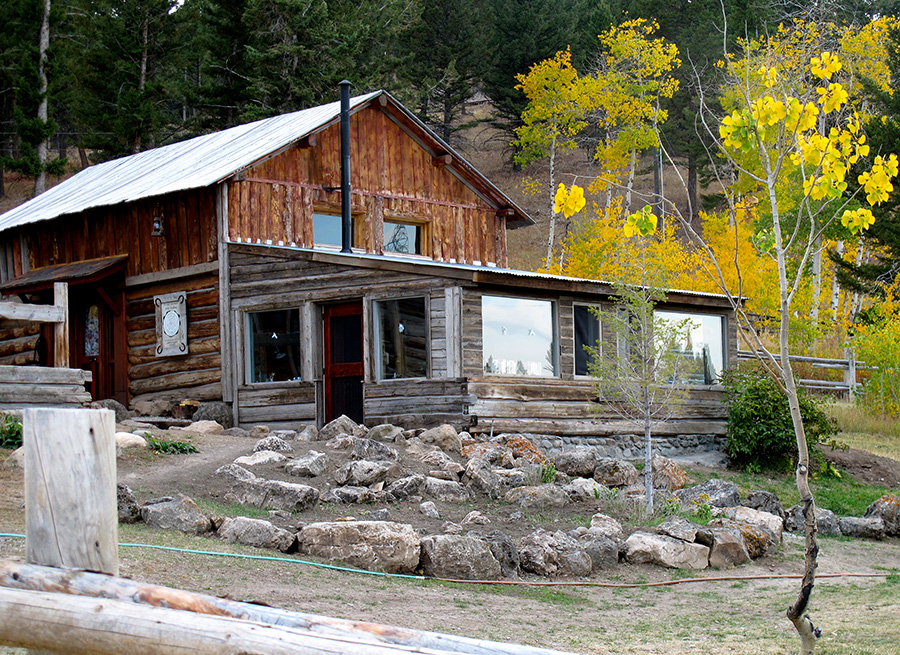 Located in Lakeview, MT, the Taft-Nicholson Center Artist-in-Residence Program offers dedicated artists a supportive and transformational environment to further their creative development. In a remote setting dedicated to the historical integrity of the land and the preservation of natural habitat and wildlife, artists can experience unencumbered time to allow for thoughtful reflection and development of their work.
"As I reflect upon my two-week stay in the Valley, one word comes to mind—calm," said Victor Daniel, former artist-in-residence. "The isolation, wide open spaces, chirps and calls of birds, coyotes cackling, and the whistling wind soothed and calmed my soul and mind."
Throughout their stay at the Taft-Nicholson Center, more than 24 artists have had the opportunity to create a variety of artwork such as poems, books, films, musical compositions, paintings, sculptures, photography projects and more.
"I spent my time in the Centennial Valley concentrating on land art – meaning creating work solely from the 'natural' materials existing in the area," said Alisha Anderson, former artist-in-residence. "I came with no predetermined ideas of artwork but rather allowed the land to collaborate in the process. I spent days walking in the beautifully distinct landscape, amidst rain and sun, before creating. The exquisite setting, combined with generous working space and a supportive community at the center, created the most inspiring and productive weeks I've ever experienced as an artist."
Applications for the program are now being accepted and artists from diverse multidisciplinary fields are encouraged to apply. This includes visual artists, composers, writers, dancers, photographers, film makers, playwrights and textile artists, among others.
Please click here to apply and learn more.