2013 Dolowitz Lecture on Human Rights
Bernhard Schlink - "A Past to Remember, A Past to Forget"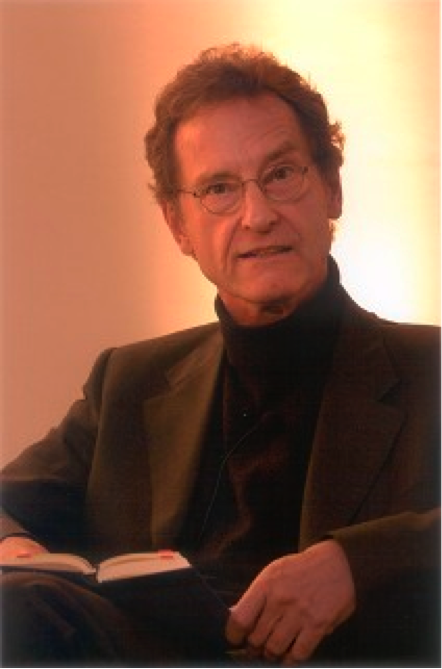 Bernhard Schlink is a writer and a professor of public law and legal philosophy; for many years he was also a judge at a German constitutional law court. He was born in 1944, grew up in Heidelberg, lived in Germany, France, and USA, has a son and two granddaughters and teaches now at Humboldt University in Berlin and at the Benjamin N. Cardozo School of Law in New York. He began publishing crime novels in 1987 and other fiction in 1995. His first fiction to appear in English was his novel "The Reader", 1997; since then his collections of stories "Flights of Love" and "Summer Lies", the novels "Homecoming" and "The Weekend" and his trilogy about the private detective Gerhard Self, "Self's Punishment", "Self's Deception", and "Self's Murder", have come out. His essays "Guilt about the Past" deal with Germany's recent past, collective and individual guilt, forgiving and forgetting, law and morality, his scholarly work focusses on fundamental rights, the role of the police, and the meaning of justice.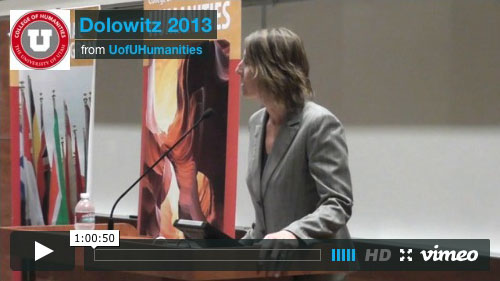 Dolowitz 2013 from UofUHumanities on Vimeo.