Congratulations to Professor Elijah Millgram
for being awarded a 2013 Guggenheim Fellowship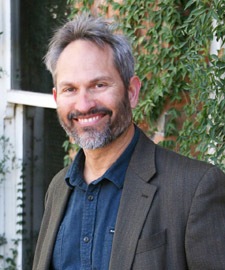 Elijah Millgram is a Professor of Philosophy at the University of Utah and a visiting scholar at the university of Arizona. His research focuses on rationality, theoretical reasoning, and practical reasoning. More information on Dr. Millgram's work can be found at his website.
The John Simon Guggenheim Memorial Foundation has awarded Fellowships to a diverse group of 175 scholars, artists, and scientists in its eighty-ninth annual competition for the United States and Canada. Appointed on the basis of prior achievement and exceptional promise, the successful candidates were chosen from a group of almost 3,000 applicants.
For more information and a complete list of the 2013 Fellows, please visit www.gf.org.