Ashley Cordes selected for 2021 ACLS Fellowship
Ashley Cordes, assistant professor of communication at the University of Utah,
has been selected for a 2021 American Council of Learned Societies Fellowship.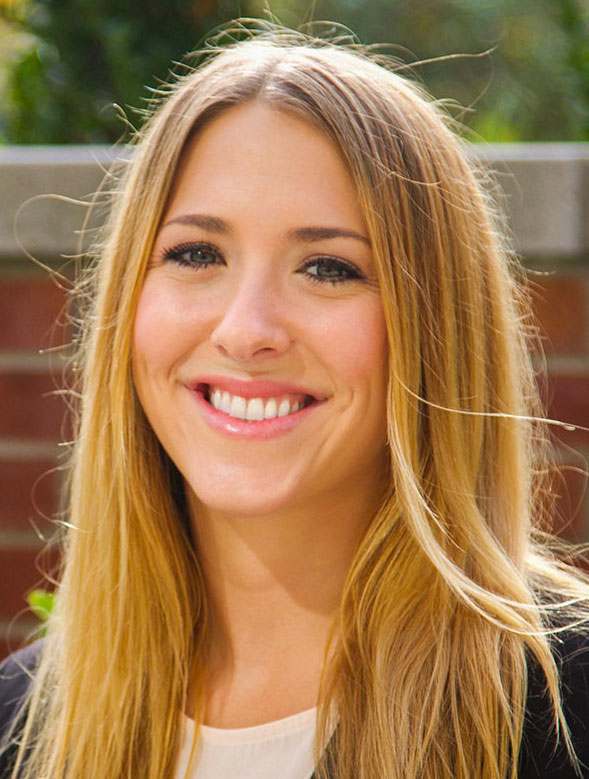 April 23, 2021 – The longest running program in the organization's portfolio, the ACLS Fellowship program supports outstanding scholarship in the humanities and humanistic social sciences with the potential to make significant contributions to knowledge within and across fields. Fellowships totaling nearly $3.6 million have been awarded to 60 scholars selected from nearly 1,300 applicants through a multi-stage peer review process.
"It is incredibly difficult to win an ACLS Fellowship," said Jakob D. Jensen, associate dean for research in the College of Humanities and professor of communication. "Faculty from all across the country compete for a relatively small number of awards. For Dr. Cordes to win an ACLS Fellowship so early in her career is a testament to the quality of the scholarship and her dedication to pursuing external support."
Cordes' project examines colonial dynamics that manifest in US currency systems and counter-stories of Indigenous systems that resist them. In the past decade, humans experienced what is being framed as a payment revolution considerably enabled by communication technologies. Indigenous peoples consistently innovate methods to store memories, transmit trust and create reciprocity, yet are largely erased from histories of newer digital currency. Cordes' project addresses the problem and articulates how currencies form small parts of much larger stories of Indigenous resistance. Through decolonizing methods, "From the Gold Rush to the Cryptocurrency Code Rush?" traces the integration of land-based and digital currency from 1853-2020. Indigenous peoples always challenged colonialism, but it is now through digital socio-technical innovation and cultural choices around currency.
The ACLS Fellowship is one of four major fellowships targeted by humanities faculty. The others include NEH, Guggenheim and Fulbright. The College of Humanities has been fortunate to have an ACLS winner each of the last four years.
Congratulations, Professor Cordes
---
MEDIA CONTACTS
Jana Cunningham, University of Utah College of Humanities
jana.cunningham@utah.edu | 801-213-0866