U American West Center Hosts Cartoonist, Navied Mahdavian, for Book Reading and Discussion
---
Tuesday, Sept. 26 at 5 p.m. in the University of Utah's Art Building, room 158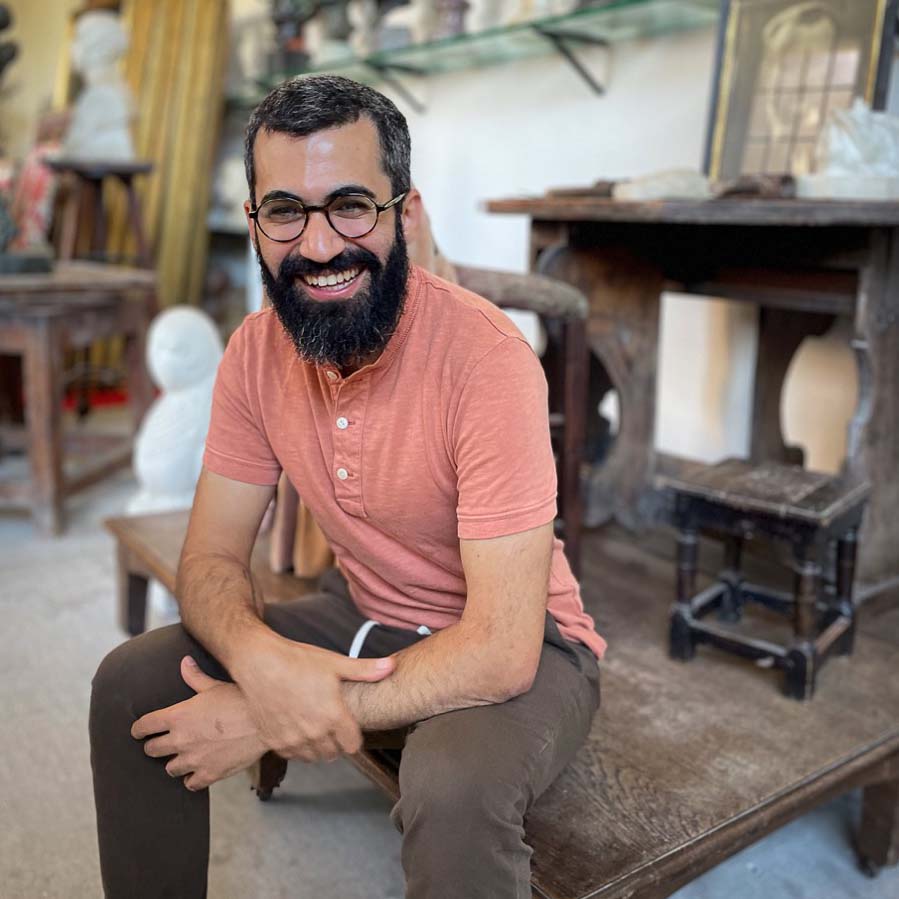 Navied Mahdavian
Navied Mahdavian, author and New Yorker cartoonist, will be presenting his book, "This Country: Searching for Home in (Very) Rural America," Tuesday, Sept. 26 at 5 p.m. in the University of Utah's Art Building, room 158. The event is hosted by the Department of Art and History, the Department of English, and the American West Center.
In 2016, wanting to live his millennial dream of becoming an artist and starting a family, Mahdavian moved with his wife and dog from San Francisco to an off-the-grid cabin in rural Idaho. While adjusting to Idaho's slower pace of life and learning to hunt, fish and hike, Mahdavian struggled to answer the question: Do I belong here? His graphic memoir, "This Country: Searching for Home in (Very) Rural America," details his growth as an artist, US citizen and father, amidst America's shifting political climate.
Mahdavian has been a contributing cartoonist to the New York Times since 2018, where his cartoons and comics appear regularly. His work has also been featured in the LA Times, Reader's Digest, Wired, Alta Online, and in the cartoon selections, "The Rejection Selection" (2022), and "Send Help!" (2021). He received fellowships from MacDowell, where he was a Hershey's Family Foundation Fellow, and La Napoule Art Foundation. Before becoming a cartoonist, he taught fifth grade, where he learned most of his jokes.
"Navied Mahdavian's book is a much-needed addition to our conversation about who lives in the American West, and how we continue to remake and reimagine the American West," said Paisley Rekdal, director of the American West Center. "Oftentimes we rely on a monolithic idea of what our rural communities look like, whereas the reality is more nuanced, complex and diverse."
Founded in 1964, the American West Center – the first of the western study centers in the U.S. – researches the history and culture of the American West. Much of this research concerns the rural west, and the growing urban/rural divide that may characterize much of contemporary American Western cultural history.
---
MEDIA CONTACTS
Jana Cunningham, University of Utah College of Humanities
jana.cunningham@utah.edu | 801-213-0866
Published September 20, 2023