Associate Professor Matthew Basso to be an OAH Distinguished Lecturer
Matthew L. Basso, Associate Professor of History and Gender Studies at the University of Utah, has been added to the Organization of American Historians (OAH) distinguished lectureship program roster for 2016-2017. He is one of 78 new speakers appointed earlier this month.
These scholars, who are affiliated with some of the nation's top universities, join more than 400 other OAH Distinguished Lecturers who speak to audiences across the country each year and are widely sought for appearances at museums, libraries, universities, community centers, churches and synagogues, and other venues. OAH Distinguished Lecturers promote understanding and appreciation of all facets of U.S. history from the 1600s through the present, which is an essential component of the organization's mission.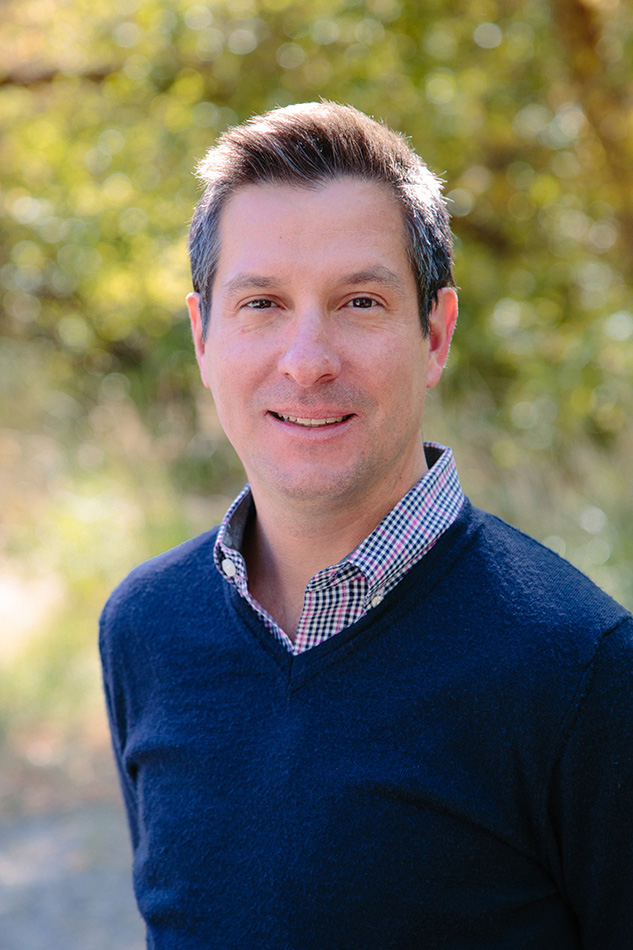 Basso is the author of Meet Joe Copper: Masculinity and Race on Montana's World War II Home Front (2013), winner of the Philip Taft Labor History Book Award and the American Historical Association Pacific Coast Branch Book Award. He is also the editor of Men at Work: Rediscovering Depression-Era Stories from the Federal Writers' Project (2012) and a coeditor of Across the Great Divide: Cultures of Manhood in the American West (2001). He is also a coauthor of a K–12 textbook entitled We Shall Remain: A Native History of Utah and America (2009), part of the Utah Indian Curriculum Project, which won the Western History Association's Autry Public History Prize, the American Association for State and Local History's Award of Merit, and an honorable mention from the National Council for Public History's Project of the Year competition. Basso is currently working on a book that compares settler colonialism in New Zealand and the American West through the lens of labor and masculinity as well as beginning a new project on the historical experience of old age in America. He remains involved in public history projects and teaches courses on gender and war, the history and theory of masculinity, aging in America, and the American West, among other subjects.
Basso will be presenting four lectures this year:
Meet Joe Copper: How Understanding the History of Men on the World War II Home Front Shifts Our Understanding of Mid-century America
A New History for American Masculinity
Dependent Veterans: Settler Societies, Welfare States, and the Paradox of World War I–Era Military Masculinity
Men at Work: The End of the Great Depression and the (Lost) Future of New Deal Culture
Oh behalf of the College of Humanities, congratualtions Professor Basso! We look forward to hearing more about this amazing opportunity.
For more information about OAH, visit: http://www.oah.org/lectures/about/