Ben Lyons Contributes to Largest
Social Science Experiment of its Kind
---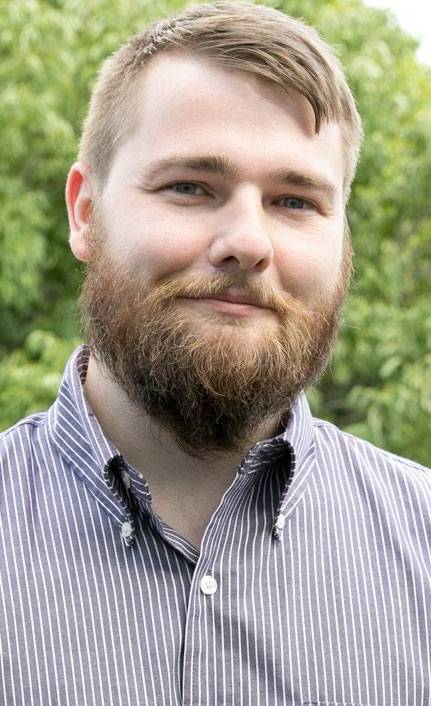 Ben Lyons
Ben Lyons, assistant professor of communication at the University of Utah, recently contributed to a Stanford University "mega-experiment" – the largest social science experiment of its kind involving more than 31,000 Americans – to identify short, proven and scalable interventions to reduce anti-democratic attitudes, partisan animosity and support for political violence.
This study tested 25 interventions including Lyons' submission, which tested the effects of a commercial from Utah's 2020 governor race that featured the governor and his opponent expressing commitment to democratic norms. In the video, each candidate emphasized that all votes will be counted, and they will honor the peaceful transfer of power. They explained that is what the county is built upon. Participants thus learned that office seekers on both sides respect democratic elections. Respondents then answered questions that measured anti-democratic attitudes, support for partisan violence and partisan animosity.
While 23 out of 25 interventions tested successfully reduced partisan animosity, the Utah commercial was one of only three interventions to also reduce support for partisan violence and anti-democratic attitudes, which are arguably more urgent problems, but may be more difficult to target. These results suggest that when candidates or top elected officials show support for functioning democracy, bipartisan initiatives and respecting election results, people in both parties follow suit.
Read more about the study here
---
MEDIA CONTACTS
Jana Cunningham, University of Utah College of Humanities
jana.cunningham@utah.edu | 801-213-0866