Cameron Vakilian Selected as Director of Advising,
Outreach, and Experiential Learning
---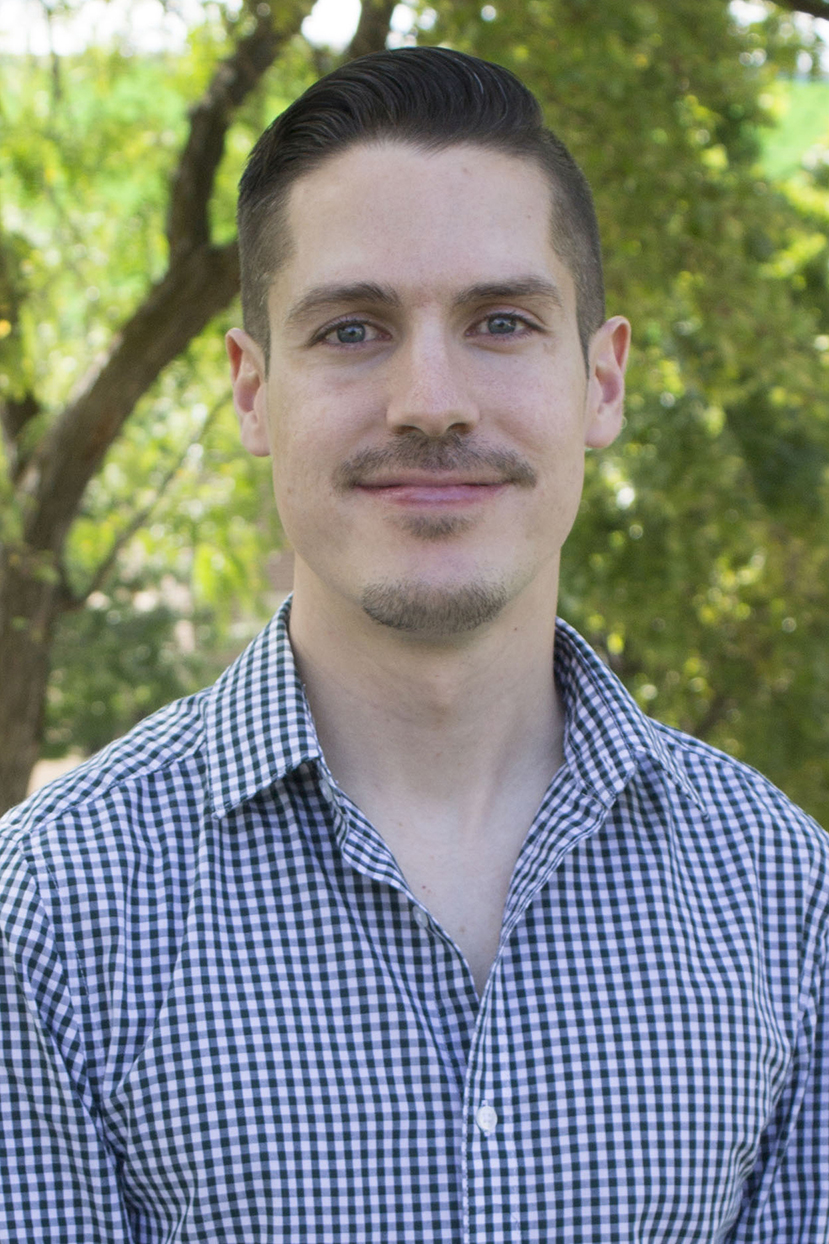 Cameron Vakilian
Cameron Vakilian has accepted the position of director of advising, outreach, and experiential learning for the University of Utah's College of Humanities and will begin January 1. Vakilian will work in conjunction with the college's new director for student success and engagement, Karen Marsh Schaeffer. In this new role, Vakilian will provide support to the advising community across the college's departments and programs and will support and innovate the college's effort to attract new students to the humanities and connect them with world-class learning opportunities.
"I am thrilled that Cameron will serve in this new capacity," said Hollis Robbins, dean of the College of Humanities. "Cameron's experience supporting students at all levels of the undergraduate experience, from orientation to capstone internships, will play a key role introducing prospective students to the humanities, ensuring current students make the most of their humanities education, and helping graduating students launch careers informed by humanities thinking."
Vakilian will be transitioning from his current role as academic advising coordinator, internship coordinator, and instructor in the Department of Communication, housed in the College of Humanities. As an advisor, Vakilian has had a profound impact on the students he has advised and taught, providing them with the guidance and tools they need to be successful. Prior to his advising role, which he has held for the last seven years, Vakilian served as the educational programs coordinator for the National Association of Student Personnel Administrators. His experience in both roles ensures that Vakilian will bring a familiarity with the college, as well as best practices in student advising and experiential learning, to his new position. In addition to his advising experience, as an instructor and internship coordinator, Vakilian has innovated the role and scope of internships in the Department of Communication, as evidenced by the new podcast, "Innovating Internships," that he launched this past July. In addition to his professional accomplishments, he continues to engage in local community theater every summer, including performances in "Westside Story," "The Little Mermaid," "Willy Wonka the Musical," and "Matilda!"
"We are a diverse and talented community here in the College of Humanities and I know we can grow even more," said Vakilian. "I am excited to showcase the humanities to prospective students in high schools and community colleges, exploring creative ways to expand our reach, as well as helping ensure the college continues to offer cutting-edge learning opportunities for our majors."
The College of Humanities Dean's Office welcomes Cameron Vakilian to the team!
---
MEDIA CONTACTS
Jana Cunningham, University of Utah College of Humanities
jana.cunningham@utah.edu | 801-213-0866
Published December 20, 2022