Faculty Publication:
Professor Christie Toth Releases New Open-Access Book
---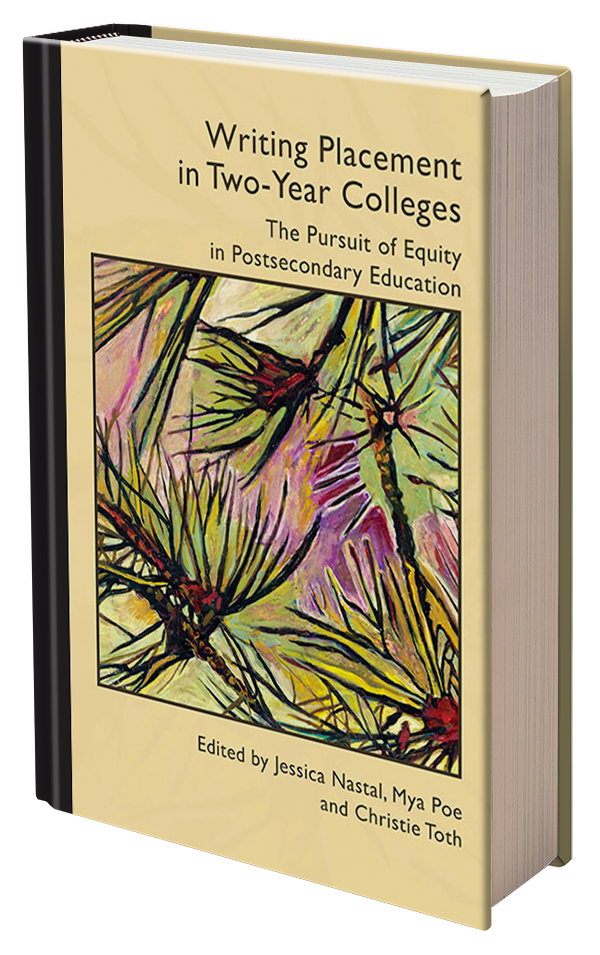 Christie Toth, associate professor of writing and rhetoric studies, co-edited (with Jessica Nastal and Mya Poe) a newly released open-access book, "Writing Placement in Two-Year Colleges: The Pursuit of Equity in Postsecondary Education" (WAC Clearinghouse). It brings together two-year college teacher-scholar-activists from across the U.S. to share stories, strategies and data about local efforts at reforming writing placement assessment to advance educational access and equity. The chapters in this edited collection help faculty and writing program administrators navigate the shifting landscape of placement in the 2020s. Contributors demonstrate how two-year colleges have addressed local and state-level pressures for reform, especially at a time when the nation has been rocked by the COVID-19 pandemic with its inequitable economic, social, and physical toll.
This book, like other books published by the Clearinghouse, will be available in a print edition from University Press of Colorado in the coming months.
Toth's research focuses on a range of issues related to writing instruction at open-admissions institutions, and her work aims to address the roles writing can play in both perpetuating and challenging the inequitable systemic barriers many community college students face to achieving their educational goals. She collaborates closely with faculty and students at Salt Lake Community College on initiatives to support transfer students and aspiring community college instructors. The Two-Year College English Association recognized those collaborations with the 2021 Diana Hacker Outstanding Programs in English award in the category of Reaching Across Borders. Toth and several student and faculty colleagues have written about these collaborations in the book "Transfer in an Urban Writing Ecology: Reimagining Community College-University Relations in Composition Studies," which will be published by NCTE/CCCC's Studies in Writing and Rhetoric series in fall 2022.
---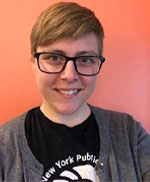 Christie Toth
Associate Professor
Director of Undergraduate Studies
Writing and Rhetoric
3706 LNCO | christie.toth@utah.edu