Two Prestigious U Awards Won Within the Department of Communication
Heather Stone, a doctoral candidate with dual appointments in Communication and Writing and Rhetoric Studies, was awarded the U's 2016 Thomas G. Stockham Medal for Conspicuously Effective Teaching. In addition, Graduate Teaching Assistant Meaghan McKasy won the 2016 Garr Cutler Energy Prize.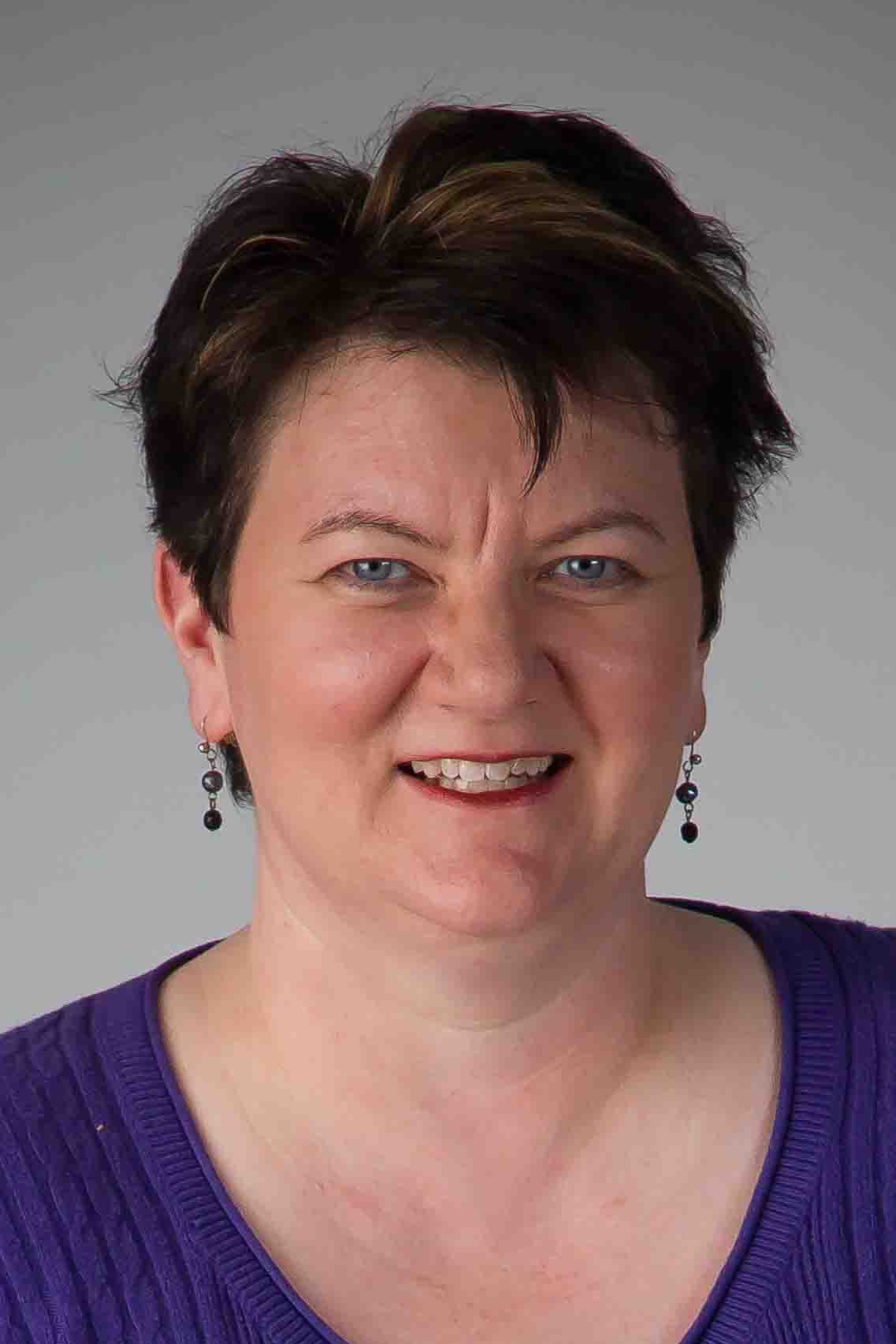 As a research assistant and writing instructor, Heather has been recognized as a standout member of the Communication Department and the Writing and Rhetoric Studies Department. She has taught writing, speaking, and pedagogy courses in four departments, and has designed hybrid and online curriculums. She works as a Graduate Fellow for the Center for Teaching and Learning Excellence (CTLE), where she assists with the Cyber Pedagogy course, observes teachers in online and face-to-face environments, conducts workshops for teachers, and oversees the Tech Tips for Teachers subscription email. She has a passion for helping teachers see how technologies can enable rather than constrain their teaching. Heather's nomination was originated by Kimberly Mangun, associate professor of Communication, and many students and faculty submitted additional statements in support of the nomination.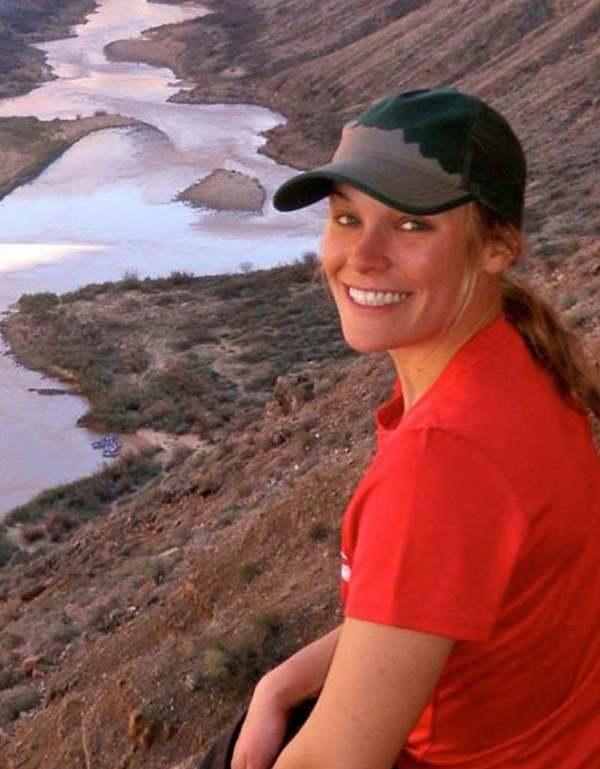 Meaghan McKasy received the Cutler Energy Prize for her paper Media Coverage and Public Opinion of Energy Efficiency. Meaghan completed her master's degree in the Environmental Humanities Graduate Program at the U and then spent four years working in alternative energy in both the non-profit and for-profit sectors before beginning her PhD program in the Communication Department. Through her work in renewable energy, Meaghan said she started to notice the array in social perceptions of alternative energy. She became interested in how people respond to certain language, messaging and framing of ideas with regards to energy production and usage. Her research as a PhD student revolves around the question of what influences society's perceptions and values, and cultural change with regard to energy selection can be created. Meaghan's award-winning paper was written for one of her Communication courses, and she is preparing it for submission to the National Communication Association conference in 2016.
Both prizes are awarded through the U's Graduate School and are open to all grad students in the university. The College of Humanities is extremely proud that these awards have gone to outstanding individuals within the College of Humanities Department of Communication. Congratulations to both Meaghan and Heather for their achievements.