David Roh Accepted to Participate in NEH Workshop "Object Lessons"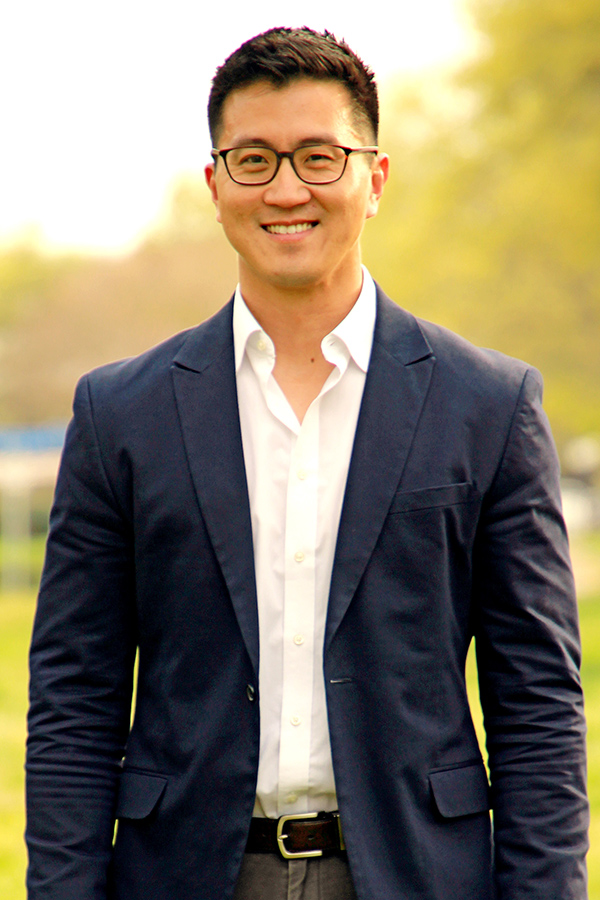 David Roh, Assistant Professor of English, has been accepted to participate in a workshop funded by the National Endowment for the Humanities (NEH). The workshop, titled "Object Lessons" is designed and run by two scholars, Ian Bogost and Christopher Schaberg, who edit a book and essay series on everyday objects, written for a general audience. Their expertise is in bridging Digital Humanities and the public, and the workshop is meant to help participants shape their project and writing for a wider audience than a strictly academic readership.
Roh is a Digital Humanities specialist, and along with other University faculty members, helped to create and plan for the new Digital Humanities Lab space on campus. Roh will be attending this workshop to help craft his newest book project about e-Readers. Roh plans to frame a general interest about the history of the e-reader book as a story about competition between the early Sony Reader, the Amazon Kindle, the Barnes and Noble Nook, and upstart Kobo Reader—and the strong personalities and design philosophies behind them.
"This NEH-sponsored workshop will help me craft my book project in a way that will balance scholarly rigor with accessibility to a broader readership," David said. "I'm grateful that the National Endowment for the Humanities supports public intellectualism and continues to push us in new directions, particularly in the Digital Humanities."