Former Dean Dianne Harris, now a Senior Program Officer at the Andrew W. Mellon Foundation, was interviewed by Continuum Magazine on "Why the Humanities Matter."
History, literature, languages, philosophy, and more… these subjects have always occupied a place of central importance at the University of Utah. The earliest curricula at the U focused on liberal arts and classics, and the College of Humanities will celebrate its 50th anniversary as a free-standing college in 2020. Yet today, with increasing emphasis on the disciplines of science, business, and technology, the value of a humanities education has become a debated topic on campuses, in workplaces, and on the political scene.
According to a 2016 analysis from the American Academy of Arts & Sciences published in Inside Higher Ed, the number of humanities undergrad majors has been on a slow decline, hitting an all-time low in 2014. Meanwhile, and probably not coincidentally, employers across the country express concern that newer hires often lack the very skills learned through humanities courses, such as critical thinking, contextual understanding, and the ability to write well. Then there's the annual hold-your-breath ritual around the question of federal public funding for the National Endowment for the Humanities, which divvies out funds to the 56 state humanities councils across the country, dependent on its largess to produce education programs for college faculty and public programs that enrich personal and civic life.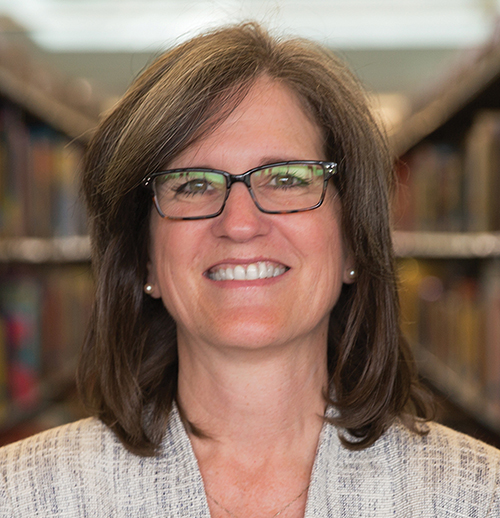 These trends and ongoing discussions are paramount to those who champion the humanities, including Dianne Harris, a history professor and former dean of the U's College of Humanities. Harris recently left the U after serving two years as dean to take an impressive position as senior program officer in higher education and scholarship in the humanities with the Andrew W. Mellon Foundation of New York City, which is committed to the humanities, the arts, and higher education.
And while she has enjoyed serving as dean and calls Salt Lake City "one of the most welcoming and beautiful cities on earth," she acknowledges that joining the Mellon Foundation is a once-in-a-lifetime opportunity to support the humanities in higher education at a time when doing so feels especially urgent. "It provides an opportunity to have a positive impact on the humanities at an unparalleled scale," she says. Harris began in her new role November 1. But before she left the U, Continuum asked her to share why she believes the humanities matter.