President of Nintendo America to Address
Humanities Students at 2022 Convocation
---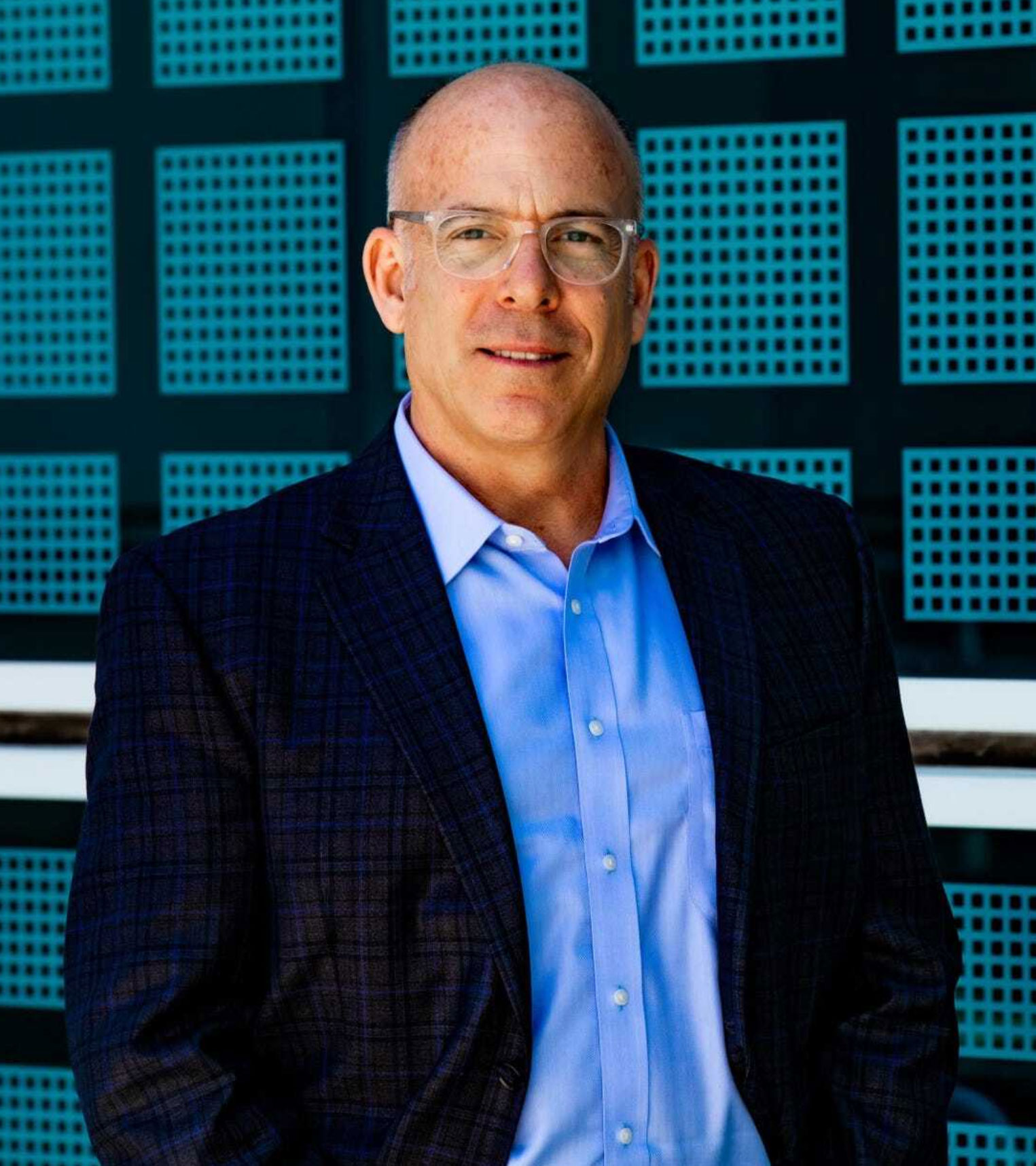 Doug Bowser
Students graduating from the University of Utah's College of Humanities will have two opportunities to hear from Doug Bowser, President of Nintendo America, during the 2022 graduation ceremonies. As a graduate from the Department of Communication (class of 1984), Bowser will address the college about the importance of the humanities during convocation on Friday, May 6 at 7 p.m. in the Jon M. Huntsman Center, where he will be presented with the Distinguished Alumni Award. The evening prior, he will speak at the general campus-wide commencement ceremony, Thursday, May 5 at 6 p.m. in the Huntsman Center.
"We are honored that Doug Bowser is joining the ranks of our prestigious distinguished alumni," said Stuart Culver, dean of the College of Humanities. "He is an exemplary graduate of our college, where he says he learned the skills central to his success. We look forward to the opportunity to recognize and thank him for his advocacy for the humanities and his support of the work we do at the U."
Bowser majored in the humanities at the U knowing the skills he would obtain – writing, communication, creative thinking and problem solving – would benefit him in any career path. He has leveraged these skills to take him from marketing at Proctor and Gamble to being President of one of the most recognized brands in the world.
He was named president of Nintendo of America in April 2019, overseeing the company's business operations throughout the United States, Canada and Latin America. He joined Nintendo in May 2015 as vice president of sales.
Prior to joining Nintendo, Bowser spent eight years at Electronic Arts, beginning as vice president of retail strategy and marketing, then as vice president of global business planning. Before joining Electronic Arts, Bowser worked at Procter & Gamble for 23 years where he held positions of increasing responsibility in the U.S.; Hong Kong; Mexico City, Mexico; and Caracas, Venezuela.
Bowser currently serves on the executive board of the Entertainment Software Association and is also on the executive board of directors for the Pacific Science Center in Seattle.