English Alum Ishion Hitchinson Receives a 2018 American Academy of Arts and Letters Award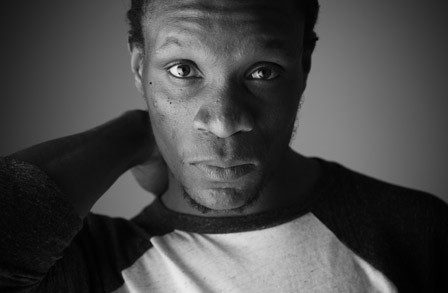 Ishion Hutchinson, a graduate of the University of Utah English PhD program, has received a 2018 American Academy of Arts and Letters Award in Literature. In 1941, the Academy established awards to encourage creative work in the arts. Arts and Letters Awards (formerly Academy Awards) are given annually: five to artists, eight to writers, four to composers, and four to architects.
Hutchinson has won many awards recently, including the 2017 National Book Critics' Circle Award in Poetry (for his second book, House of Lords and Commons) a Guggenheim Fellowship in 2017, and the American Academy in Rome Prize in 2017. House of Lords and Commons was also a finalist for the 2018 Kingsley Tufts Poetry Award (along with books from University of Utah English Professor Paisley Rekdal, and U of U English graduate Kathy Fagan). Previously, Hutchinson won the 2011 Ren/Joyce Osterweil Award for his first book, Far District: Poems and a 2013 Whiting Award in Poetry.
Hutchinson was born in Port Antonio, Jamaica. After earning a bachelor's degree in English from the University of the West Indies, Mona he moved to the U.S. in 2006 for graduate work at New York University before coming to the U. He currently teaches at Cornell University in the Department of English.