A 'Bar' Set High with Departure of Professor Erika George as Director of Tanner Humanities Ce

n

ter



---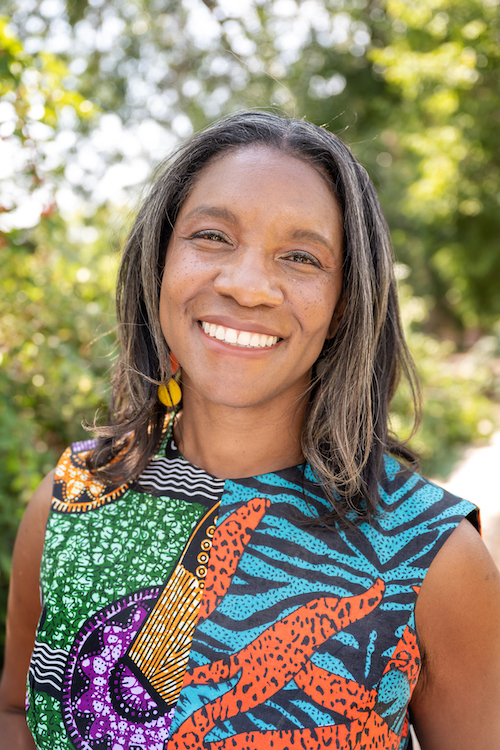 Erika George, director of the Tanner Humanities Center and Samuel D. Thurman Professor of Law, has stepped down from her role as of August 31, 2023. After four years of leadership, Geroge believes it is time to return the reins to faculty members within the Humanities.
George's impact on the Tanner Humanities Center has been nothing short of indelible, especially throughout the challenges presented by the COVID-19 pandemic. When she assumed the role in 2019, George had several key objectives: to elevate the national and local prominence of the center, to broaden and diversify the audience for the center's public lectures and talks, and to enhance community and campus engagement with the humanities through outreach and research initiatives. Under her leadership, the center has created profound and enduring experiences for faculty, students and lifelong learners.
"Erika's extraordinary leadership of the Tanner Humanities Center came at the right time, with an eye on Utah's demographic transformation and with an understanding that humanist approaches to our most challenging issues are more important than ever," said Hollis Robbins, dean of the College of Humanities. "Erika provided space for humanist scholars studying technology, equity, and environmental justice both on stage and in seminar rooms. I am grateful for her leadership."
As a distinguished legal scholar and a speaker of national and international acclaim, George attracted global attention to the center's mission. Of particular distinction, the introduction of the "Tanner Talks" series that began in Spring 2020 is a testament to her commitment to unscripted dialogues that critically engage with contemporary societal challenges encompassing technology, equity, environmental justice, and human well-being. Eminent figures such as Ibram X. Kendi, Ruha Benjamin, Safiya Noble, Nnedi Okorafor, Raj Patel, and Azar Nafisi have graced this platform, with future luminaries including Carmen Maria Machado, Robin Wall Kimmerer, and Kyle Whyte set to contribute.
The "Author Meets Reader" series, also created and launched under George's purview, has showcased university luminaries such as Annie Fukushima, Paisley Rekdal, Eric Herschthal, and Thi Nguyen, alongside celebrated authors, including Anthony Doerr, Dwayne Betts, Joy Harjo, and Britt Wray.
To ensure an efficient and seamless transition, Isabel Moreira, associate dean for research in the College of Humanities, will temporarily oversee the center's administrative functions. Notably, Moreira will preside over the pivotal 2024 self-study initiative. Jeremy Rosen, associate director for faculty, will continue in his current capacity, providing the center with a valuable continuum of leadership during this transitional period.