Go Learn in Italy with Giuliana Marple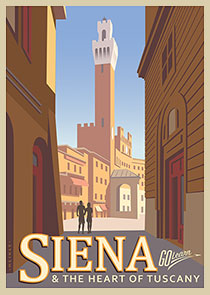 The essence of what we do in the College of Humanities — from studying language and culture to history and communication – is at the core of most travel opportunities. Each year, our Humanities professors and instructors have the unique opportunity of teaming up with Go Learn, the U's travel program, to lead students and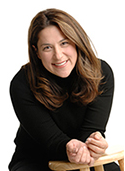 community members on life-changing tours across the world. If you haven't considered taking your travel experiences to the next level by joining our experts on your next trip, it's time to expand your options.
Go Learn's next trip is a tour with spots still available of "Siena and the Heart of Tuscany" on April 27 through May 5, 2016. The 10-day Italian tour is led by Humanities instructor Giuliana Marple, who is an expert in the Italian language, as well as the areas of Piedmont, Tuscany, Umbria, and Rome. For the past 25 years, she has conducted tours, held educational travel workshops, and managed university study abroad programs.
Her teaching philosophy is this quote from the late Taylor Caldwell: "Learning should be a joy and full of excitement. It is life's greatest adventure; it is an illustrated excursion into the minds of noble and learned men, not a conducted tour through a jail."
For more information on this trip, visit this link.