Tanner Humanities Center Welcomes Director Helen Whitney
The Human Experience in Documentary Films Program will screen "Into The Night: Portraits of Life and Death" at the Broadway Centre Cinemas
October 15th, 2018 — Director Helen Whitney will be present for a screening of her new film "Into The Night: Portraits of Life and Death," followed by a Q&A session with audience members. The screening will take place on Wednesday, Nov. 7 at 7 p.m. at the Broadway Centre Cinemas. The viewing and discussion are free and open to the public.
"Into the Night: Portraits of Life and Death," a two-hour documentary, features voices from various walks of life, old and young, believers and nonbelievers, the dying and the healthy, well known and obscure. However varied their backgrounds, all are unified by their uncommon eloquence and intelligence, and most important by their dramatic experience of death. For them death is no longer an abstraction, far away in the future. Whether through a dire prognosis, the imminence of their own death, the loss of a loved one, a sudden epiphany, or a temperament born to question, these are people who have truly 'awakened' to their mortality.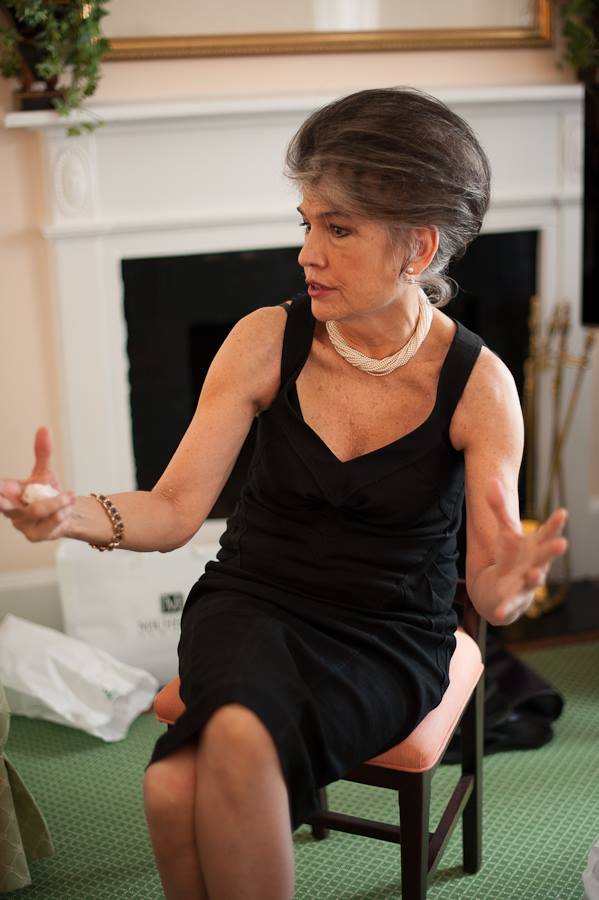 Whitney is an Oscar nominated and Emmy and Peabody award-winning film producer, director and writer. Her films have explored topics as varied as youth gangs, presidential candidates, the McCarthy era, mental illness, spirituality, forgiveness and Mormonism.
"Helen does not just make films, she creates cinematic experiences," said Bob Goldberg, the director of the Tanner Humanities Center. "Focusing on the most important human concerns, she offers essential insights that shape our answers to such fundamental questions as who we are, what we dream, and what we believe."
About The Human Experience in Documentary Films
This Tanner Humanities Center initiative seeks to use the medium of film to explore the critical issues that face both individuals and the community. Not only does the program offer screenings of vital films, but also bring campus and community into dialogue with filmmakers who will share the experience through the lens.
About Tanner Humanities Center
Since 1988, the Tanner Humanities Center at the University of Utah has promoted humanities inquiry and exchange by supporting innovative scholarly projects and creating opportunities for interaction among scholars, students and lifelong learners. They offer twenty programs in three major areas, research support, public lectures and programs, and faculty outreach. The activities reflect a vision of the humanities as not only relevant, stimulating, and cutting-edge, but also essential for developing critical thinking, tolerance, and respect on campus and in the community.