Tanner Humanities Center Welcomes Author Ibram X. Kendi
Kendi will speak about his latest book, "How to be an Antiracist"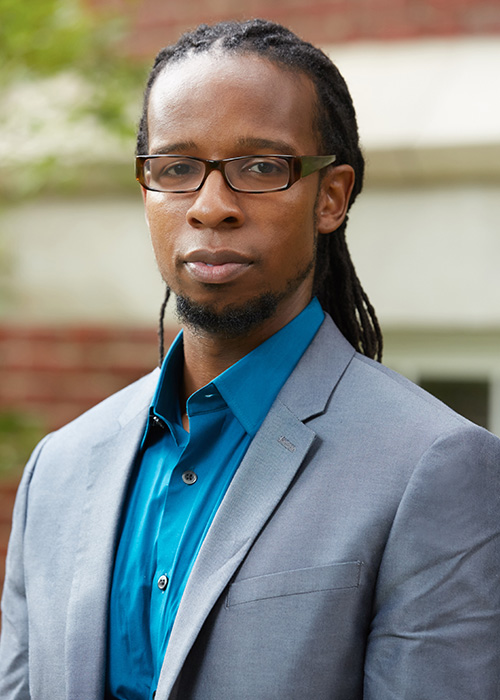 February, 6, 2020 – The Obert C. and Grace A Tanner Humanities Center at the University of Utah welcomes author Ibram X. Kendi to kick off the new Tanner Talks series, Tuesday, Feb. 18 at 3 p.m. at the Alumni House. Kendi, a New York Times bestselling author and the founding director of the Antiracist Research and Policy Center at American University, will have an unscripted conversation with Erika George, director of the Tanner Humanities Center, about his latest book "How to be an Antiracist." Tickets are free but must be reserved in advance. Kendi's talk will be preceded by a book signing at 2 p.m.
A professor of history and international relations, an acclaimed public speaker and a columnist at The Atlantic, Kendi's books include "Stamped from the Beginning: The Definitive History of Racist Ideas in America," which won the National Book Award for Nonfiction, "The Black Campus Movement," which won the W.E.B. Du Bois Book Prize and the recent "How to be an Antiracist."
Tanner Talks aim to inspire and to inform constructive public conversations creating greater appreciation of common humanity and the world. Talks will enable a cross section of different communities to exchange ideas about issues of contemporary concern. With seed funding from the OC Tanner Company, the series brings together leading humanities scholars and public figures for open, unscripted conversations of interest to the community.