Infertility: Tracing the History of a Transformative Term Named Outstanding Book of 2017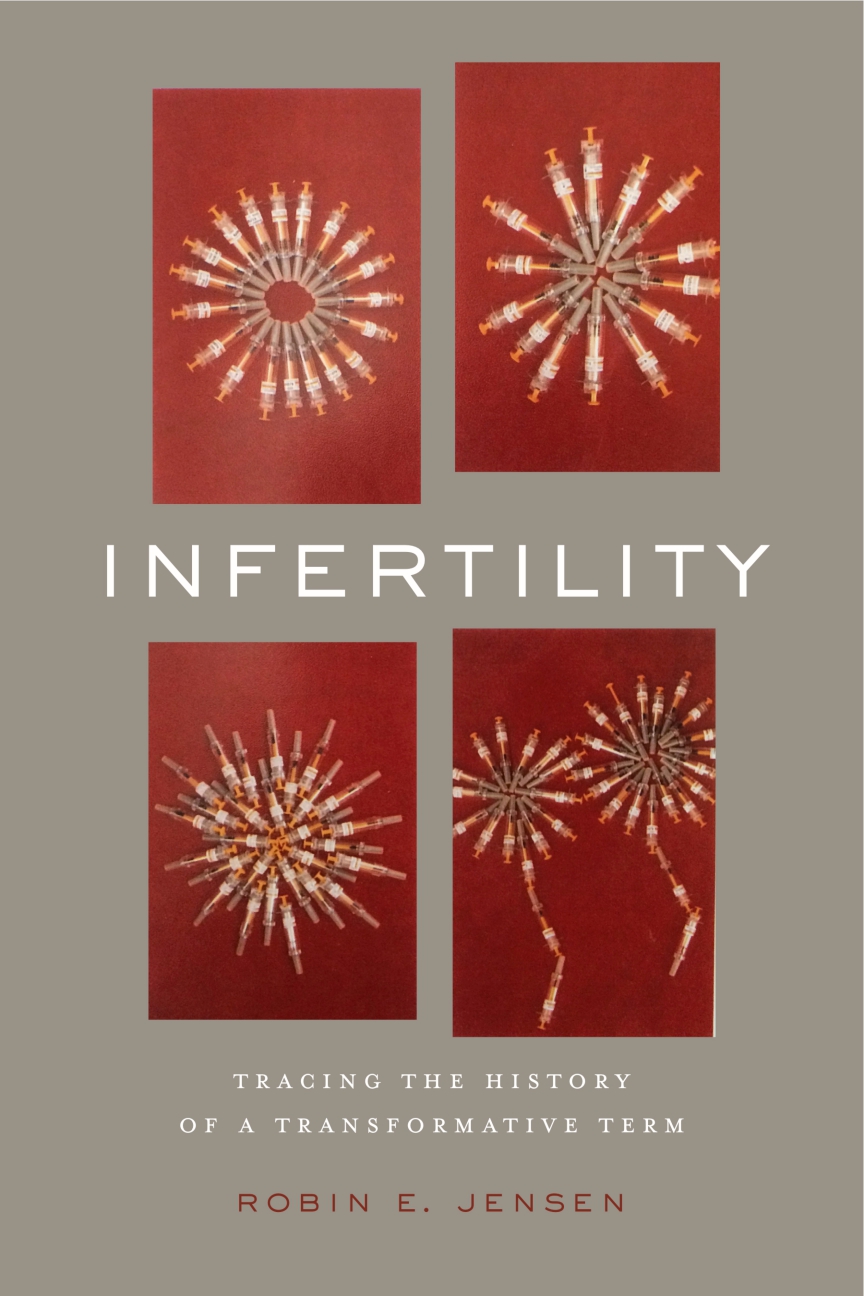 Professor Robin Jensen's latest book, Infertility: Tracing the History of a Transformative Term, was named the Outstanding Book of 2017 by the Organization for the Study of Communication, Language, and Gender (OSLG).

One reviewer said, "This book was fascinating. I particularly enjoyed the richness of the rhetorical analysis as she explored the rhetorical complexity of infertility. By understanding the role of 'Kairos' throughout centuries of rhetorical artifacts, she gave us a richness to her analysis. I also enjoyed the historical perspective that helps us understand just how complex the term infertility really is."

Another reviewer noted, "This is an incredibly thorough and detailed analysis. This book provides a nuanced rhetorical history about a topic with significant implications. I especially appreciate the transdisciplinary approach and the different types of documents and tracings she did. This is an important book that traces the flows and percolation of the term 'fertility' and its meaning within contemporary culture."

Congratulations to Professor Jensen on this accomplishment! See more about her book here.
Learn more about OSCLG and its annual awards here.