Isabel Moreira, professor of history,
appointed as Distinguished Professor
---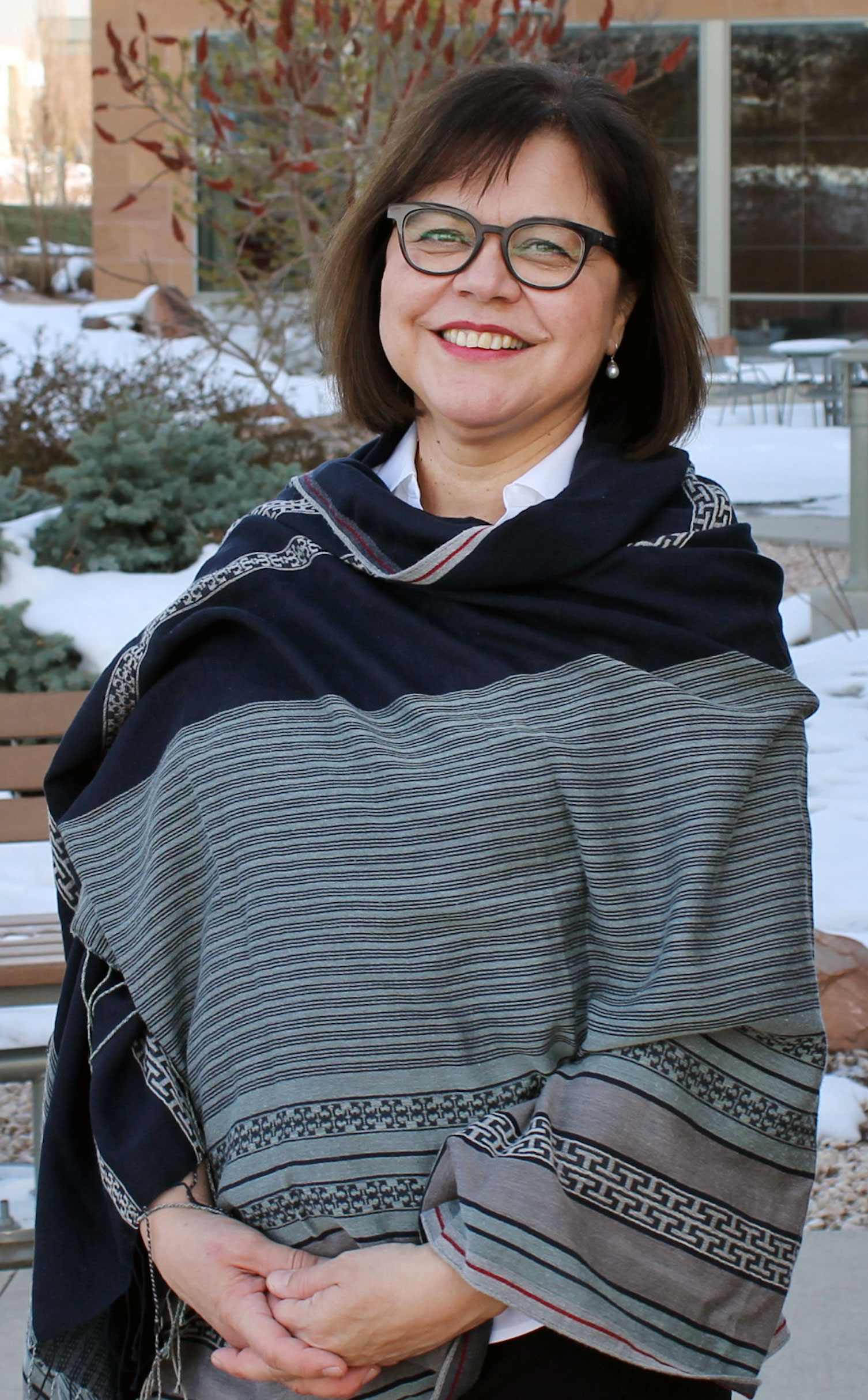 Isabel Moreira
Isabel Moreira, professor of history and 2020-2022 James L. Clayton Research Professor, has been appointed to the University of Utah's prestigious designation of Distinguished Professor. She was recommended by the Distinguished Professor Advisory Committee and approved by the academic senate, the U's board of trustees, Martell Teasley, interim senior vice president for academic affairs and U President Randall Taylor. Moreira will be recognized at the college's convocation on Friday, May 6, 2022.
The rank of Distinguished Professor is reserved for selected individuals whose achievements exemplify the highest goals of scholarship as demonstrated by recognition accorded to them from peers with national and international stature, and whose record includes evidence of a high dedication to teaching as demonstrated by recognition accorded to them by students and/or colleagues.
Moreira's scholarship focuses on the social, cultural, religious, and intellectual history of Late Antiquity and the early Middle Ages with an emphasis on cultural expressions of religious ideas.
Moreira is editor, with Bonnie Effros, of The Oxford Handbook of the Merovingian World (Oxford University Press, 2020) that examines the current state and future directions of the Merovingian field of study (western Europe from the fifth through the eighth century). The collection brings together the scholarship of 50 prominent and emergent scholars from 12 countries in 45 essays (some translated and published in English for the first time) to explore the history, archaeology environment and global connections of the Merovingian era. She is author of Heaven's Purge: Purgatory in Late Antiquity published by Oxford University Press in 2010 (2014 paperback), featured in a New York Review of Books article in 2012. The book charts the emergence of the idea of purgatory and purgation in western thought through narratives of death and the afterlife, ideas of health and salvation and late Roman law, with a special emphasis on the creation of an early theology of purgatory in the work of the Northumbrian scholar, Bede, arising from his engagement with the ideas of the condemned theologian, Origen. In 2010, she published, with Margaret Toscano as co-editor, Hell and Its Afterlife: Historical and Contemporary Perspectives, a collection of 15 essays charting hell's classical roots to the modern era of graphic novels and journalism. In 2000 she published Dreams, Visions and Spiritual Authority in Merovingian Gaul (Cornell University Press), investigating how religious authority was constructed at the margins of established institutions of power. She has published numerous articles on religion and culture in late antiquity, including studies of patristic thought, pregnancy dreams, ghosts, relics and finger-rings.
Her current project is the biography of a seventh-century Anglo-Saxon slave who became a Merovingian queen-regent, saint of France, and an icon of nineteenth-century French abolitionism.
Congratulations, Professor Moreira!