Stacey Margolis Appointed Editor of J19 Journal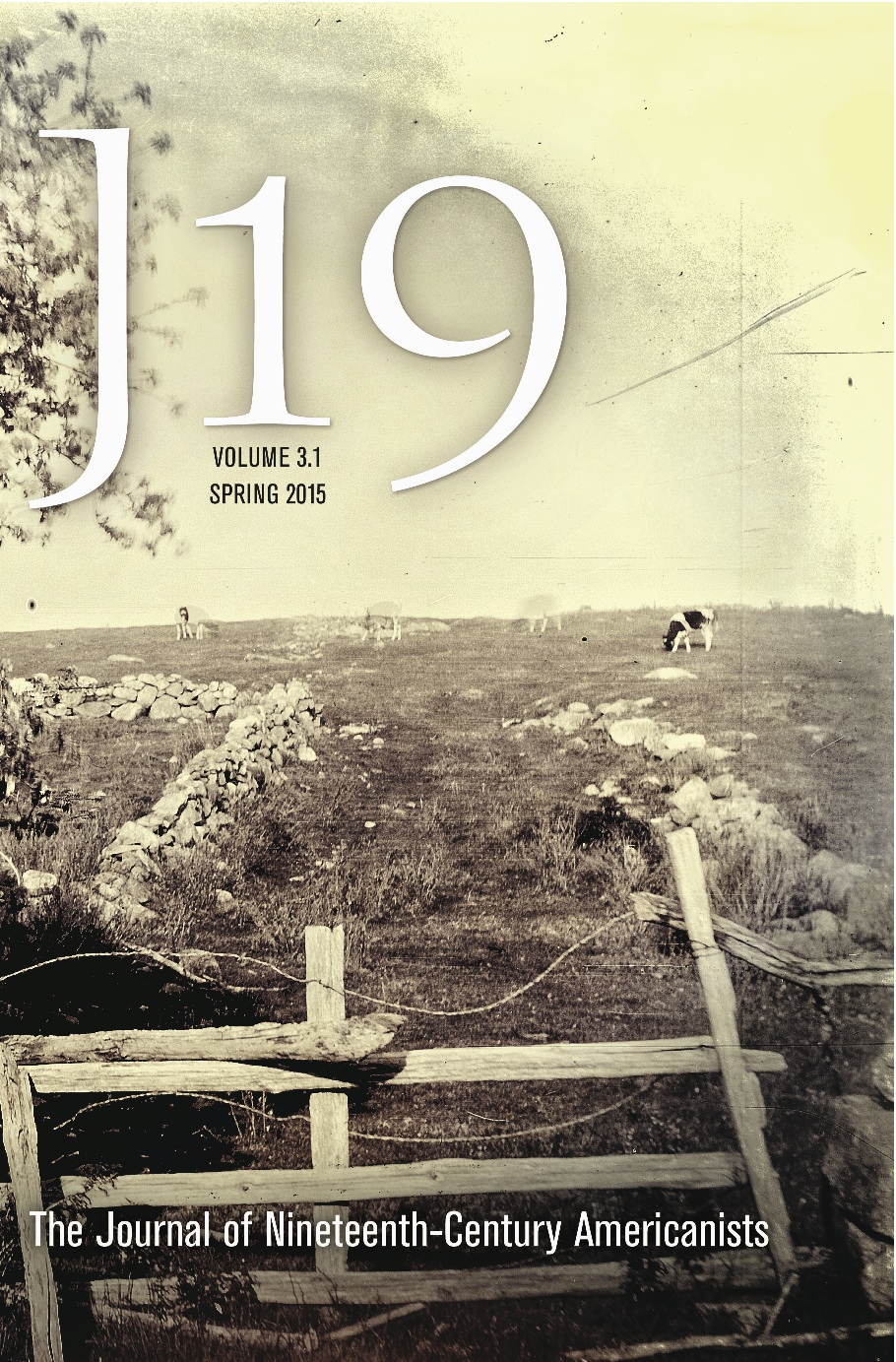 Stacey Margolis, Associate Professor of English, has been appointed one of two new editors of J19. J19 is the official journal of C19: the Society of Nineteenth-Century Americanists. Founded in 2013, it is published by the University of Pennsylvania Press and carried by Project Muse. While primarily a journal in literary studies, it publishes and seeks to foster interdisciplinary work on the politics, culture, and history of the "long 19th-century" in the United States. The journal is devoted primarily to literary studies, but it also tries to foster (and publish) interdisciplinary work on the culture, politics, and history of the "long nineteenth century" in the U.S. Despite the fact that it's so new, J19 has developed an impressive reputation.
In her own words, Stacey said:
"To me, one of the highlights of J19—and one of the things that made me eager to work on it—is a feature called "Pleasure Reading," which invites scholars to write informal, personal essays about either what draws them to the literature they work on or what they read when they're not working. These pieces are always fascinating to read, especially because they confront head on the kinds of pleasures and comforts and provocations that make literature so powerful, but that are rarely discussed in scholarly writing. I'm hopeful that my co-editor (Elizabeth Duquette) and I can both nurture what our predecessors have done in creating such an innovative journal and also bring something new to the table."
Stacey has also written two books. The first, The Public Life of Privacy in Nineteenth-Century American Literature (Duke UP, 2005), is about the way the novel understands individual identity and responsibility in terms of social effects. The second, Fictions of Mass Democracy in Nineteenth-Century America (Cambridge, 2015) is about the way literature helped people make sense of public opinion in an era before polling. Currently, she is working on a book about the nineteenth-century roots of the idea that we have an obligation to future generations.
Congratulations to Stacey on this exciting new position!