Director of Environmental Humanities Jeffrey McCarthy Encourages Participation in the Mountain Accord in Op-ed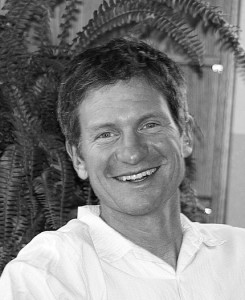 Professor Jeffrey McCarthy, Director of the Environmental Humanities Graduate Program, recently published an op-ed in the Salt Lake Tribune. In it, he encourages community members to participate in the Mountain Accord, which is an initiative which seeks to make decisions regarding the future of the central Wasatch Mountains.
As a collaboration between public and private interests, the Mountain Accord seeks solutions to challenges facing the Wasatch Mountains, including increasing population, use, development pressure, traffic congestion, air quality, water resources, and climatic conditions. These decisions are centered on four topic areas: environment, recreation, transportation, and economy.
In the op-ed, Professor McCarthy suggests that it is possible to "find [a] balance if [community members] cultivate achievable suggestions for a healthy economic and environmental future" by getting involved to help establish "clear parameters for development and preservation in the Wasatch."