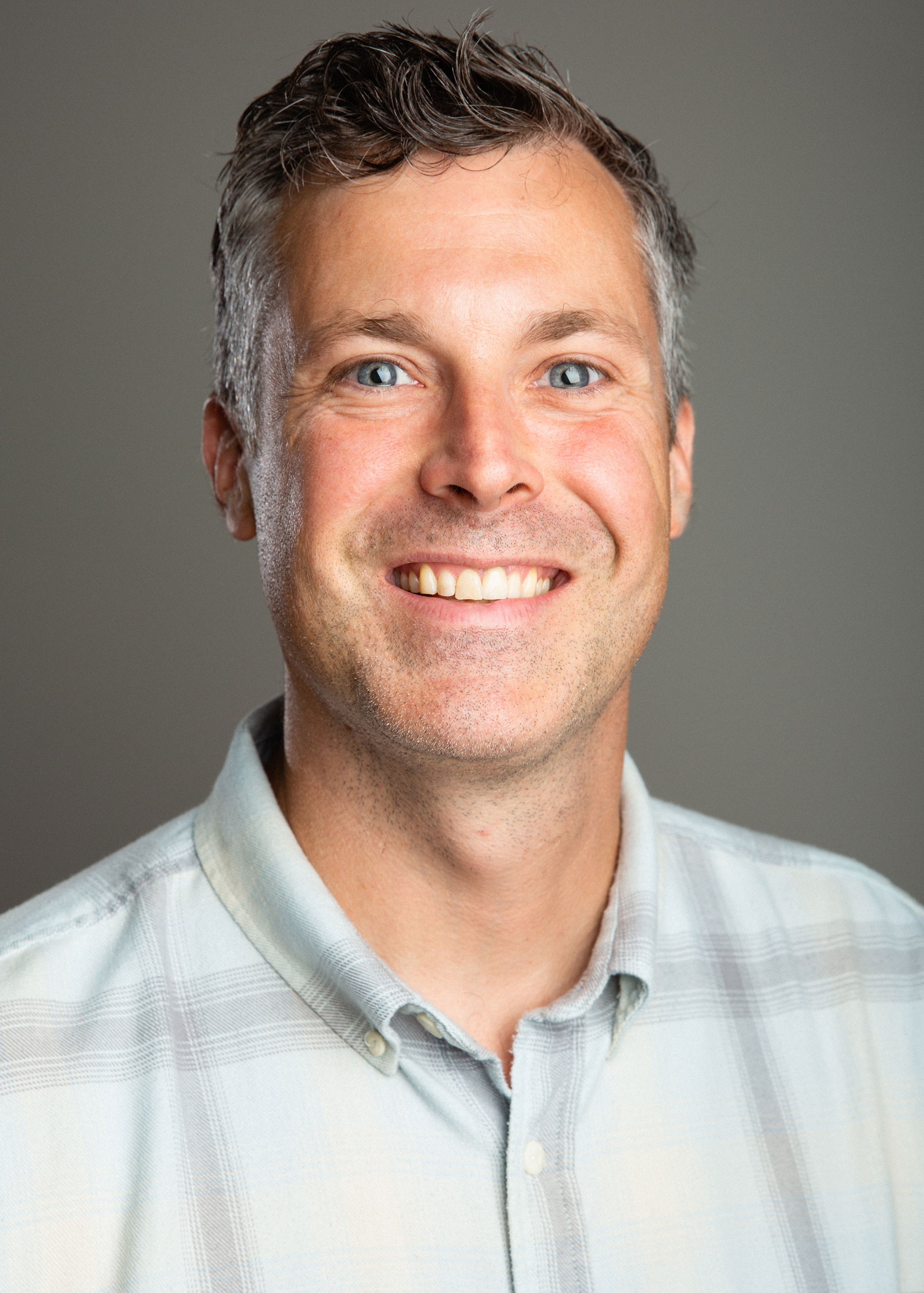 Jim Tabery
Jim Tabery Speaks with the Salt Lake Tribune About Utah's Forced Sterilization Law
Jim Tabery, Professor of Philosophy at the University of Utah, recently spoke with the Salt Lake Tribune about Utah's forced sterilization law.
"I think most people just assumed, 'Hey, this is something that sort of disappeared in the '30s and '40s when people stopped proudly declaring that they were eugenicists," said James Tabery, who has studied this topic in the Beehive State. "But it turns out that that's not the case."
The law on Utah's books today looks vastly different, but it "is sort of the descendant" of earlier versions from the state's eugenics history, Tabery said.
Click here to read the full article