Gender Is Complicated for All of Us. Let's Talk About It.
---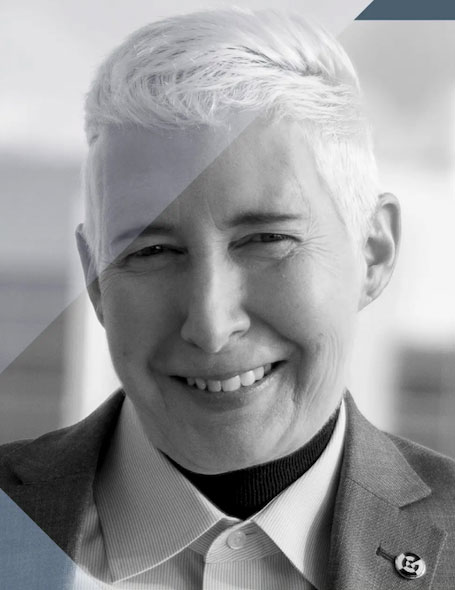 Kathryn Stockton
Photo courtesy of the New York Times
Kathryn Bond Stockton, Distinguished Professor of English and Dean of The School for Cultural and Social Transformation, recently had a conversation with New York Times columnist Ezra Klein about gender and gender expectations. They also talk about Stockton's most recent book, "Gender(s)" (MIT Press), which examines why gender is strange and how race and money are two of its most dramatic ingredients.
"...I don't think gender, in the end, really is easy for anybody. People may feel that they go through periods of ease. And you might have felt that you weren't thinking of it every minute of the day, and I was," said Stockton. "But in many ways, the norms of gender are impossible to live for anybody, these norms that pretend to be ideal. And I wanted to pick up on that thought in the book, and help my reader understand instances of how that might be true."
Click Here to Listen to the Full Interview
---
MEDIA CONTACTS
Jana Cunningham, University of Utah College of Humanities
jana.cunningham@utah.edu | 801-213-0866