Elijah Millgram and Katharine Coles to be Named Distinguished Professors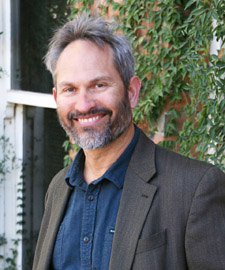 Two of our College of Humanities faculty are being honored with the University of Utah's prestigious designation of "Distinguished Professor" – Professor Elijah Millgram in Philosophy and Professor Katharine Coles in English. These appointments were recommended by the U's Distinguished Professors and enthusiastically approved by President David Pershing and Vice President Ruth Watkins. Both Professor Millgram and Professor Coles are incredible assets to the College of Humanities, and this new distinction is well-deserved for both of their contributions to the college and the greater University.
Elijah Millgram is the U's E. E. Ericksen Professor of Philosophy. His research specialties include practical reason and moral philosophy. He is a previous recipient of a Guggenheim Fellowship and a Distinguished Scholar Award from the U, among many other awards. His most recent book, The Great Endarkenment: Philosophy for an Age of Hyperspecialization, was published in 2015 by Oxford University Press.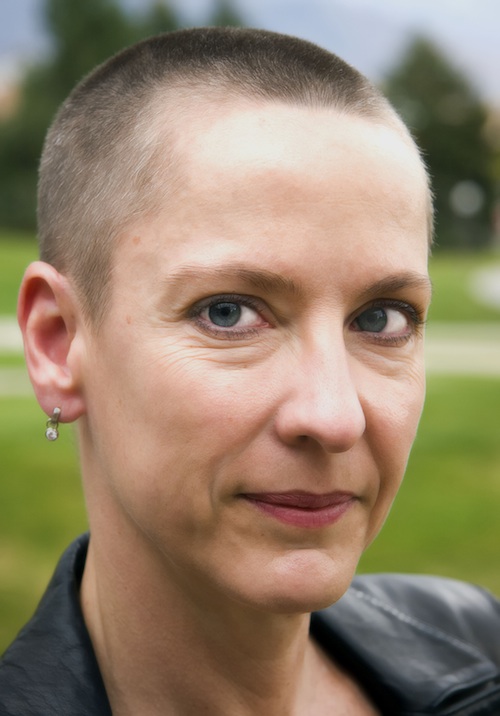 Professor Katharine Coles is a renowned scholar and poet. She served as Utah's Poet Laureate from 2006-'12 and was a previous recipient of a Guggenheim Fellowship, as well as several other distinctions. She is the co-principal investigator on the Poemage project, which develops software for analyzing and visualizing sonic relationships in poetry, and has written a number of scholarly articles and presentations based on this work. Her sixth poetry collection, Flight, was published by Red Hen in 2016.
Congratulations to these incredible scholars for receiving the highly sought-after distinction of Distinguished Professor!