Congratulations to Kent Ono
Professor and Communication Department Chair awarded 2013 Paul Boase Prize for Scholarship.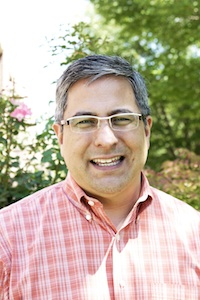 Named in honor of Paul Boase, former Director of the School of
Interpersonal Communication (now the School of Communication Studies) at
Ohio University, this award honors distinguished scholarship in the field
of communication. The Boase Prize honors scholars who have made an
outstanding contribution to the discipline through recent scholarship
that has had a major influence on the direction of scholarship within the
field. The award is given to a person whose scholarship demonstrates a
commitment to the field in ways that honor the spirit of Paul Boase‹his
dedication to others, his dedication to making a difference, and his love
of learning. The criteria we used for making this award selection
included: the intellectual creativity and depth of the scholarship, its
immediate impact on the community of scholars, and its potential for
enduring value.